One of my favorite things to do is host my friends at my place for cocktails and appetizers. This isn't just a casual ordeal though. We like to dress up, listen to our favorite music and drink the best drinks.
I'm going to show you how to host and have the perfect Saturday night at your house with Absolut Elyx cocktails.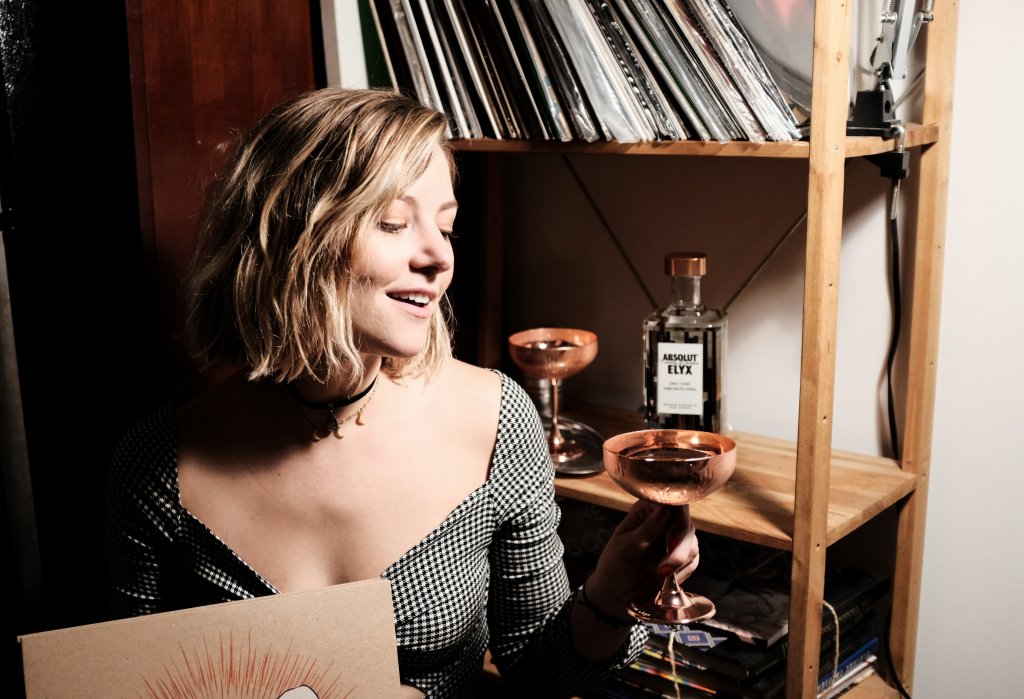 First of all, you have to have great friends. 😉 Hopefully you don't need help with that one.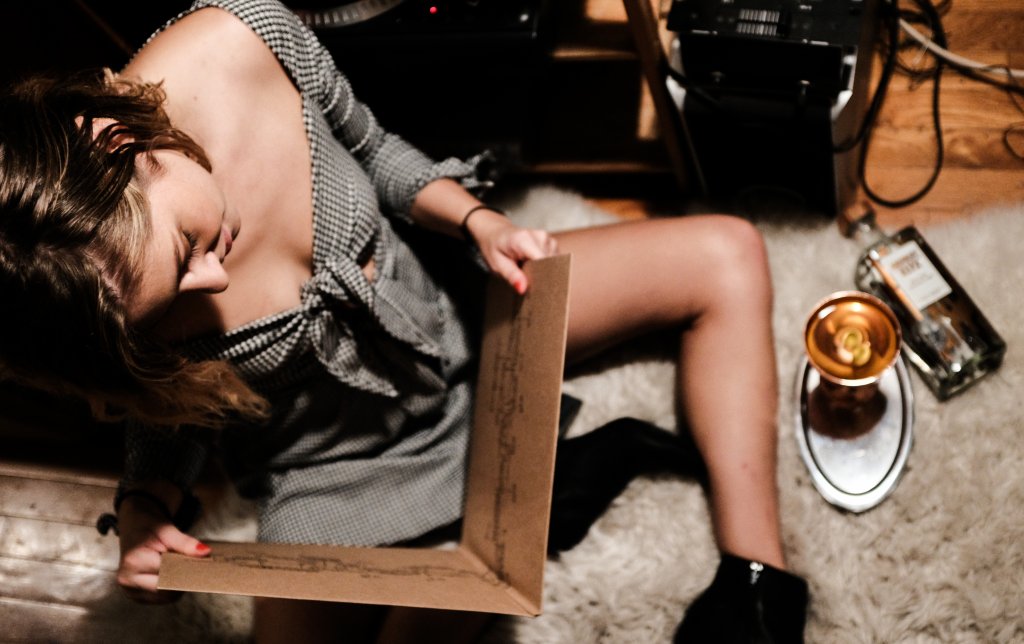 Secondly, of course you need great music and a speaker to play it on. A record player is a bonus.
Thirdly, it's all about presentation. From your outfit to your stemware. I wore this new dress that I'm obsessed with from Revolve. It feels good to dress up and plus, you never know exactly where the night may take you.

Last, but not least, you need amazing drinks because let's face it, evenings are centered around the food and the drinks. That's why I love making cocktails with Absolut Elyx.

It's my new favorite vodka. Absolut Elyx is the world's first copper-crafted luxury vodka. It tastes super smooth because of its copper catalyzation process. And not only do I love Absolut Elyx, but I absolutely adore their copper stemware. It's one of my favorite parts about making a cocktail and it looks so good on my bar.

My favorite cocktail is a Martini so I wanted to share with you my favorite recipe so you can have the BEST drinks next time you host your friends.


Absolut Elyx Martini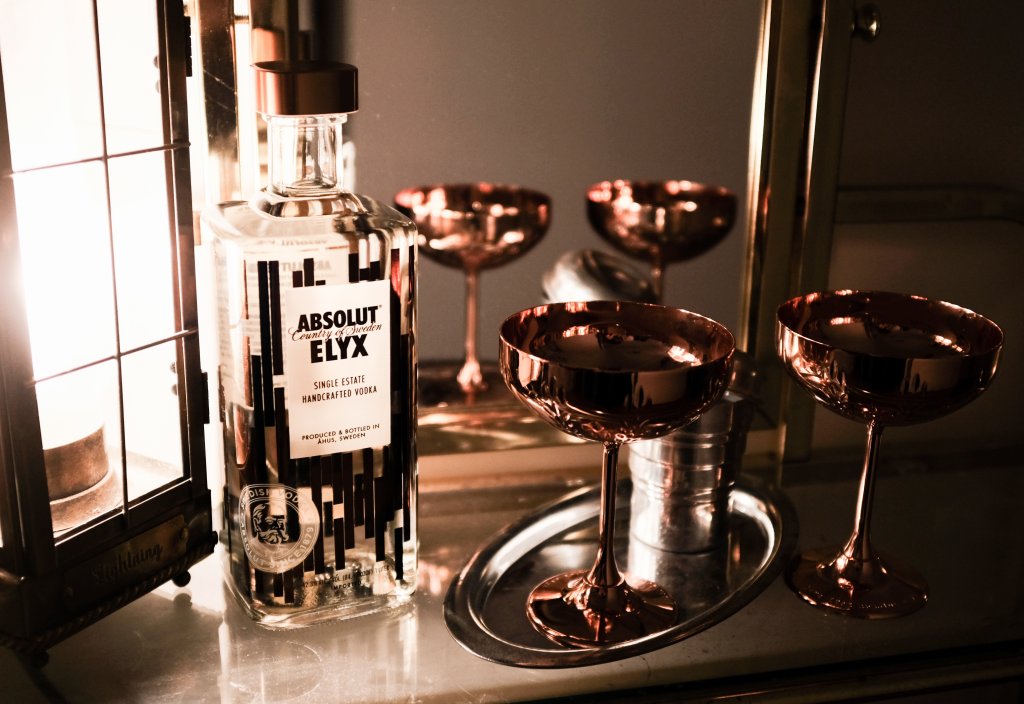 INGREDIENTS
5 parts Absolut Elyx
1 part Lillet Blanc Aperitif
Vessel: Elyx Copper Coupe
Garnish: Lemon Zest
Preparation Level: Simple


HOW TO MIX
Combine all ingredients in a mixing glass and stir over cubed ice. Strain into a chilled cocktail coupe and garnish.


There you have it. The major keys to having the Aboslut-ely best night — with Aboslut Elyx.
How do you like to host parties with your friends?

XO