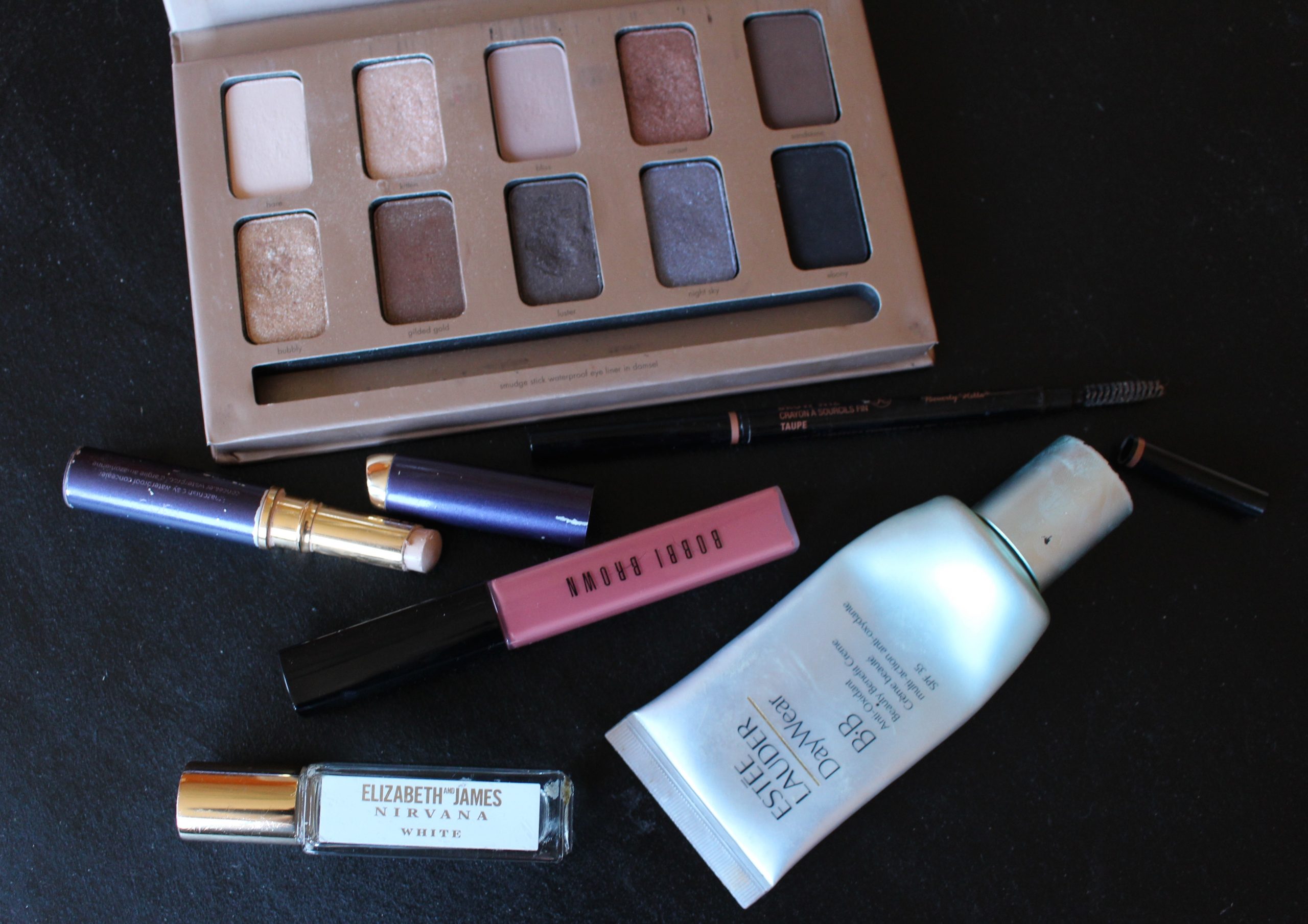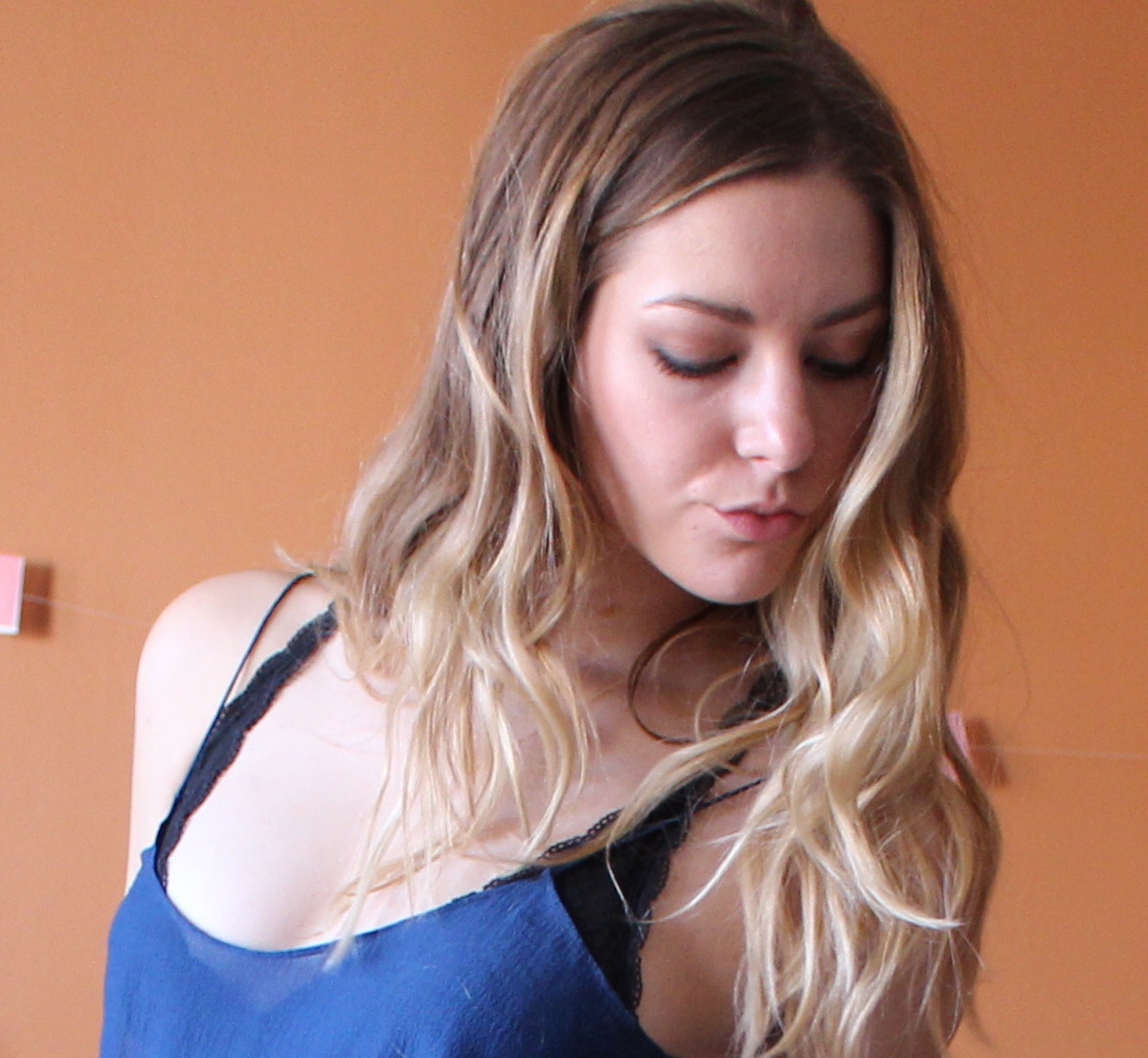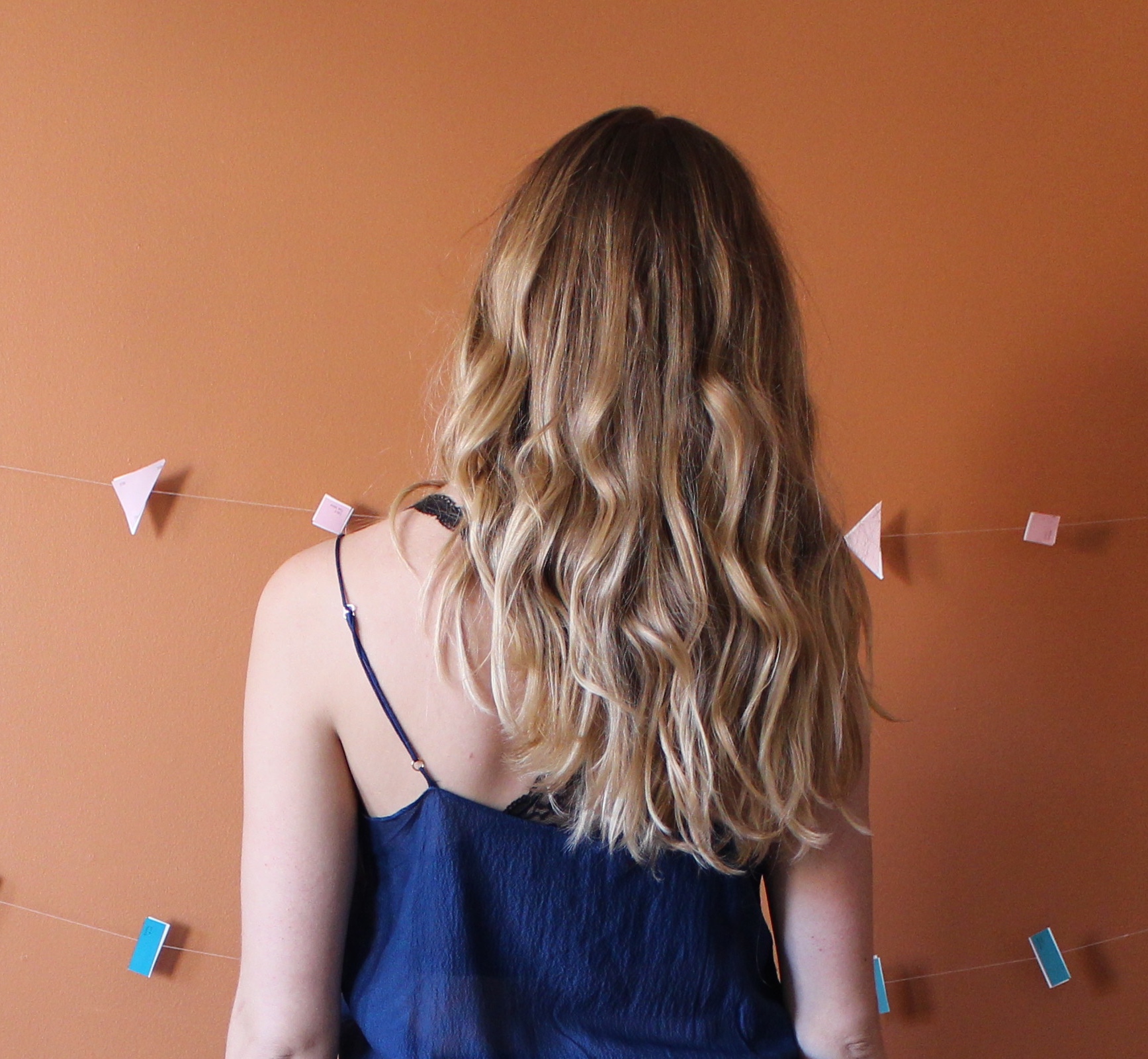 On my last post, I wore a makeup look for dinner and drinks with friends. I am showing you the makeup products that gave me the laid back, party look.
EYES- I started by creating a subtle brown and gold, warm tone smokey eye. Since we had dinner first, I wanted to make my eyes pop without going too heavy on the eye makeup. I used 3 different shades in the Stila In The Light Palette to contour and highlight the eye. Then I gently lined and smudged the upper lash line with the liner that comes with the palette. I followed this up with Mac's In Extreme Dimension 3D Mascara.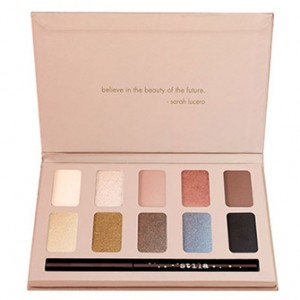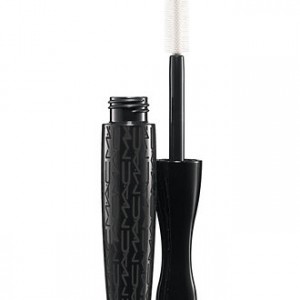 FACE- For my complexion, I used my favorite and easy, everyday product, Estee Lauder DayWear Anti-Oxidant Beauty Benefit BB Creme applied all over, concentrating at the center of the face and applying outward. Then I touched up my under eye circles and any blemishes or redness with Tarte's Amazonian Clay Waterproof 12-Hour Concealer. I made sure to blend this in and cover again with BB Cream when necessary to blend it in.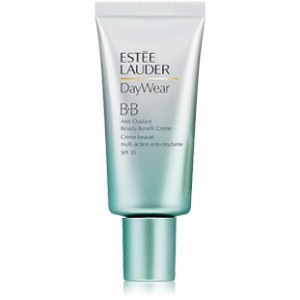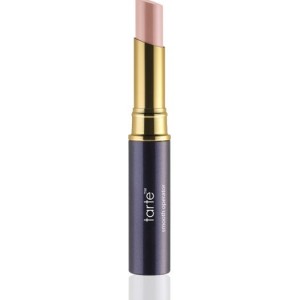 BROWS & LIPS- Since perfect brows are the "it" thing, I made sure to fill in any sparse areas and to thicken my brows with Anastasia's Brow Wiz pencil, concentrating mostly on the arch and the ends of my brows. It also has a brush on the other side so you can smooth out your brows. As a finishing touch, I applied a coat of Bobbi Brown's Lip Gloss in Petal for a sexy lip that compliments the smokey eye.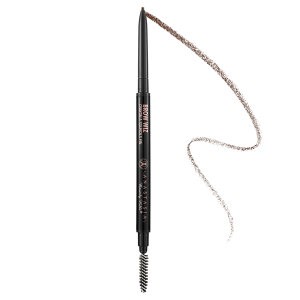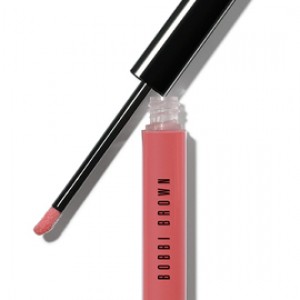 HAIR- For my hair, I wrapped rather large sections of hair around a 1 inch curling iron and held for 10 seconds. I made sure to leave the ends (about the last 2 inches) out of the curling iron for a more natural look. To bring out the curls, I then wrapped smaller sections from the top layer of hair around the curling iron. Then I used a curl enhancing cream/gel applied over all of the hair and shook the curls out with my head upside down for more volume. I brushed out the curls with my fingers for an effortless, 'I woke up like this' look.
PERFUME- To wrap things up, I applied Nirvana White perfume by Elizabeth And James on my wrists and neck. It is a lighter, more feminine scent than Nirvana Black, though paired together they smell amazing!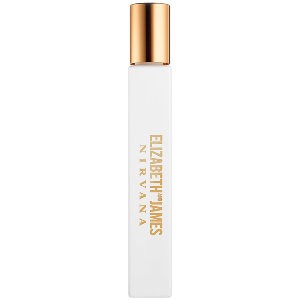 My whole hair and makeup look is pretty, yet undone and relaxed, much like my outfit. Hair and makeup should always be considered as a part of your whole look when picking out an outfit. Like yesterday, I wore an all black ensemble with combat books and threw my hair in a french braid twist out of convenience and lack of washing it. All day long I was called Katniss. If I didn't pair the braid with that look, then I probably wouldn't have gotten that nickname.