Halloween is my favorite holiday and sexy halloween costumes are my favorite thing to wear. Sadly though I will not be in attendance of such a fabulous, fun, excuse-to-drink party this year, but I still will be dressed up. For my cousin's wedding, which is Saturday night aka the night everyone goes out for Halloween. I always have a tough time deciding what to wear for this holiday, but I feel like this year, with the 90's coming back and all, it's a lot easier.
I usually go back and forth between something clever (which is rare for me to come up with this anyways) and something horrific (cue the scary Mean Girls scene) and something slutty. It's great to do a combo of two of these. Namely, slutty and scary or slutty and clever. Last year, my friends and I dressed up like the Taylor Swift Bad Blood video, which still works today as a sexy Halloween costume if you call yourself a ninja. I also did the work appropriate outfit too, aka regular clothes and some good ole deer makeup. Which I realized I am BOMB at. If you ever need anyone to do your makeup, I am your girl. For a small fee of course. 😉
I stumbled across the site Dolls Kill on an Instagram ad and kind of fell in love with everything on their page. So then I decided to hunt down everything I would be wearing this year if I could and rounded them up for you for some inspo. If anything, I will be buying these outfits and save them for next year. Plus, all of these outfits are SUPER simple and easy to pull off and do not require any other work. AKA I am suggesting mostly all bodysuits. Thank you 90's trends! Perfect for everyone else out there who does things last minute just like me!
Here are all of the sexy Halloween costumes and outfits that I WOULD be wearing if I could this year.
P.S. You can shop all of these by clicking on the image. This is no way a sponsored post, I just genuinely love this site right now. And if you order by tomorrow, you can get the Dolls Kills outfits before this weekend. Holla.
Skeleton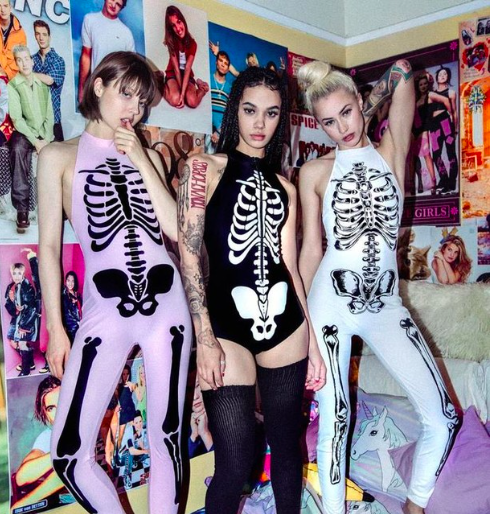 ---
Witch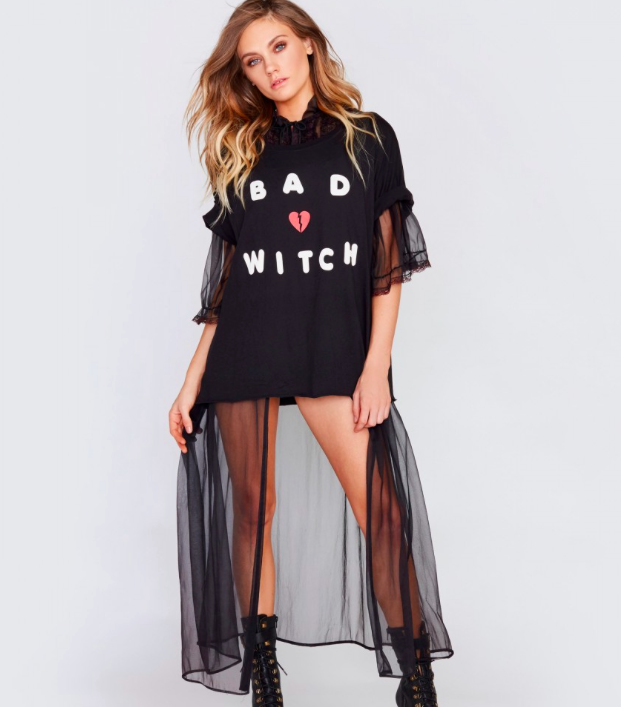 ---
Cat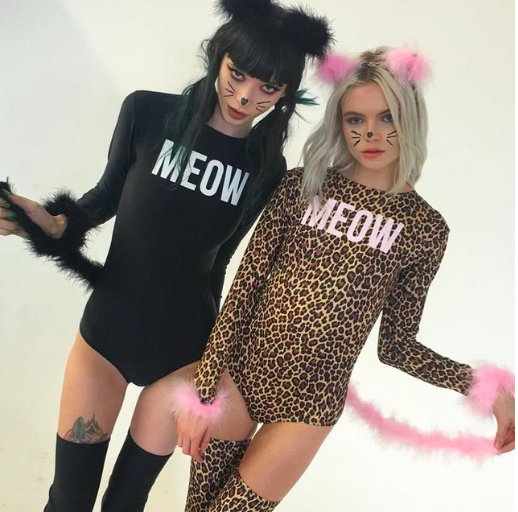 ---
Unicorn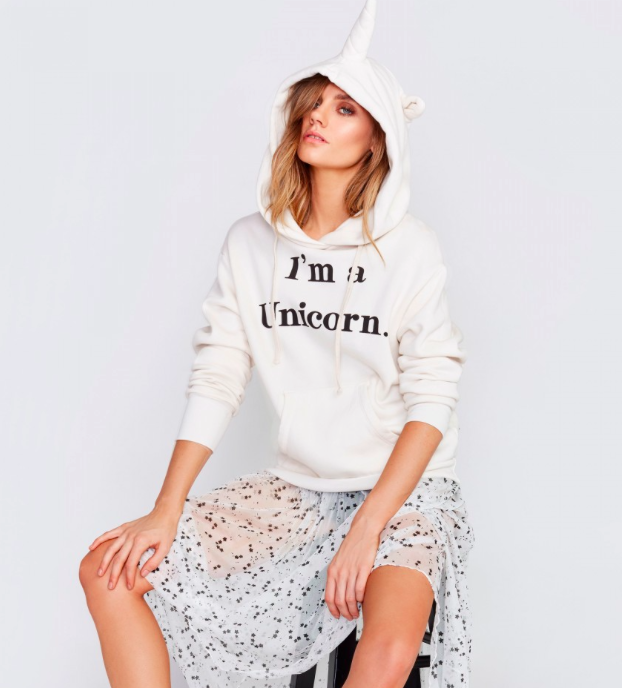 ---
Mermaid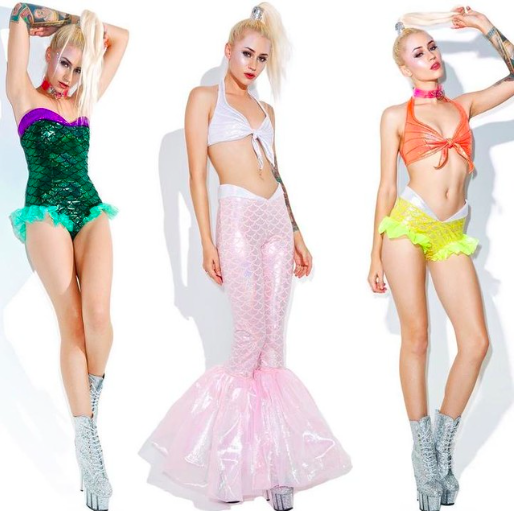 ---
Wednesday Adams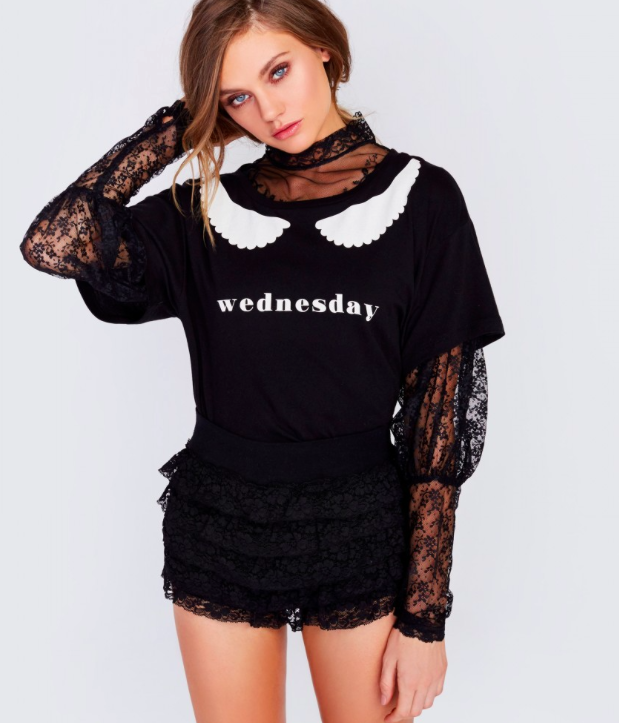 ---
Ghost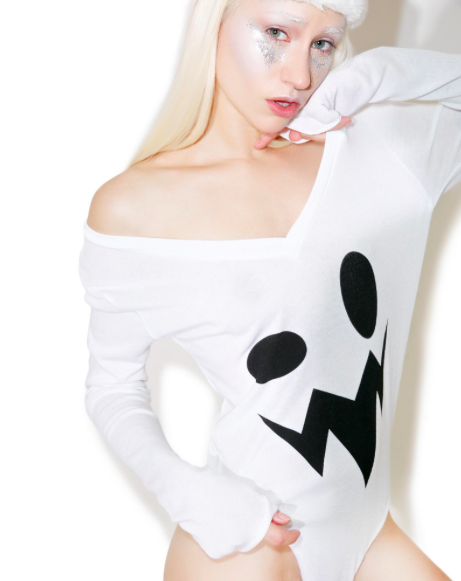 ---
A Classic No Fail Outfit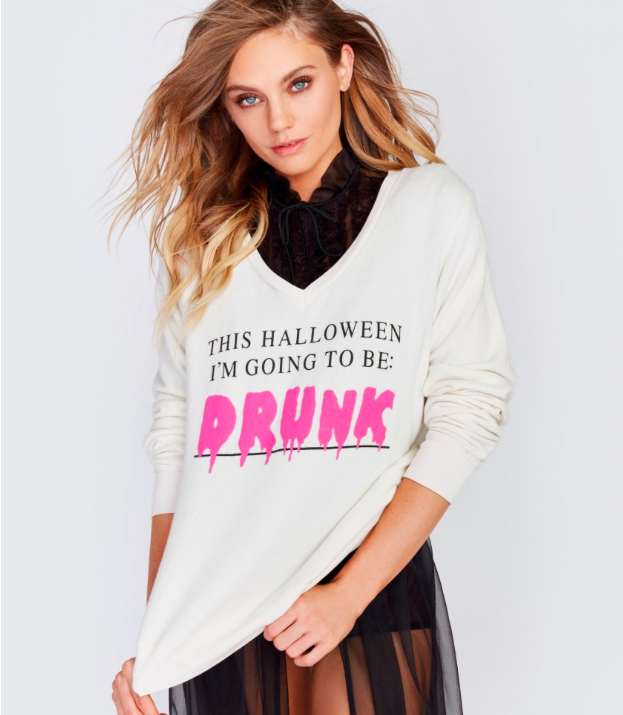 What are you going to be this year? Let me know in the comments!
xo