I'm a digital nomad. That means I work as I travel from place to place, with no permanent home. I'm exploring this lifestyle and making the transition from my 9 to 5 cosmetics marketing job in New York City. I'm here to inspire you to live the best life you can, offer fashion and travel tips and just share my experiences.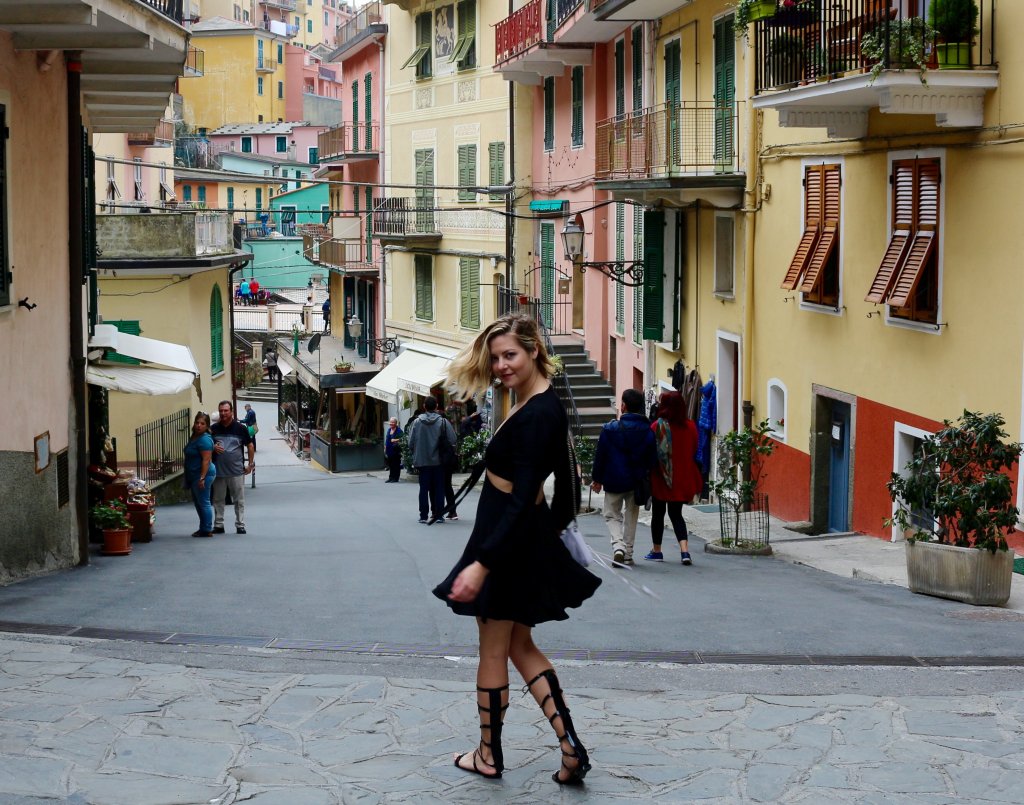 Collaborations
I love working with brands that fit my aesthetic so please reach out if you would like to work with me.
info@pinkneonlips.com
Photography
Travel photography is my own (unless I'm in it). I would love to give fashion photography credit to these wonderful friends that support and love me — Hilary Marie & Joanna Patsalis.
XO
Kristin