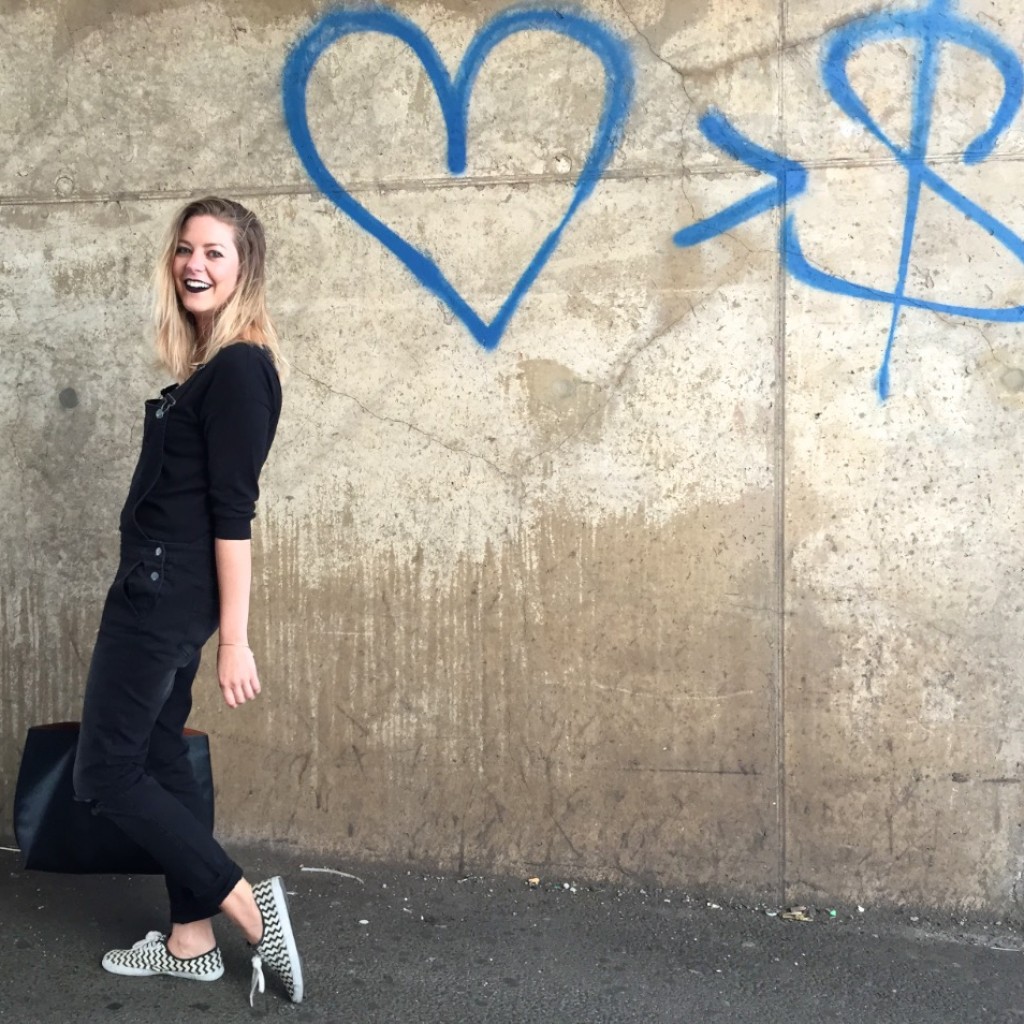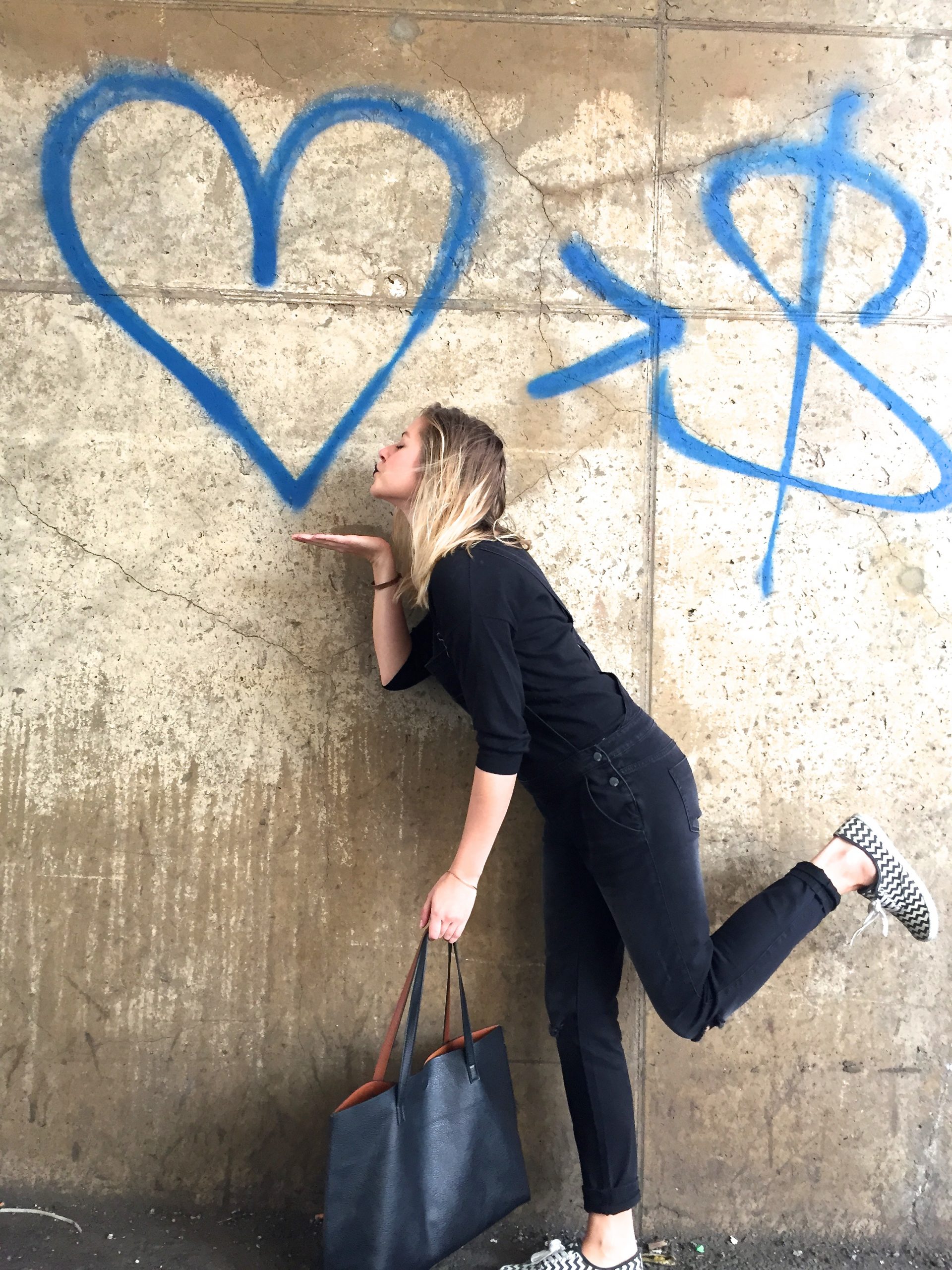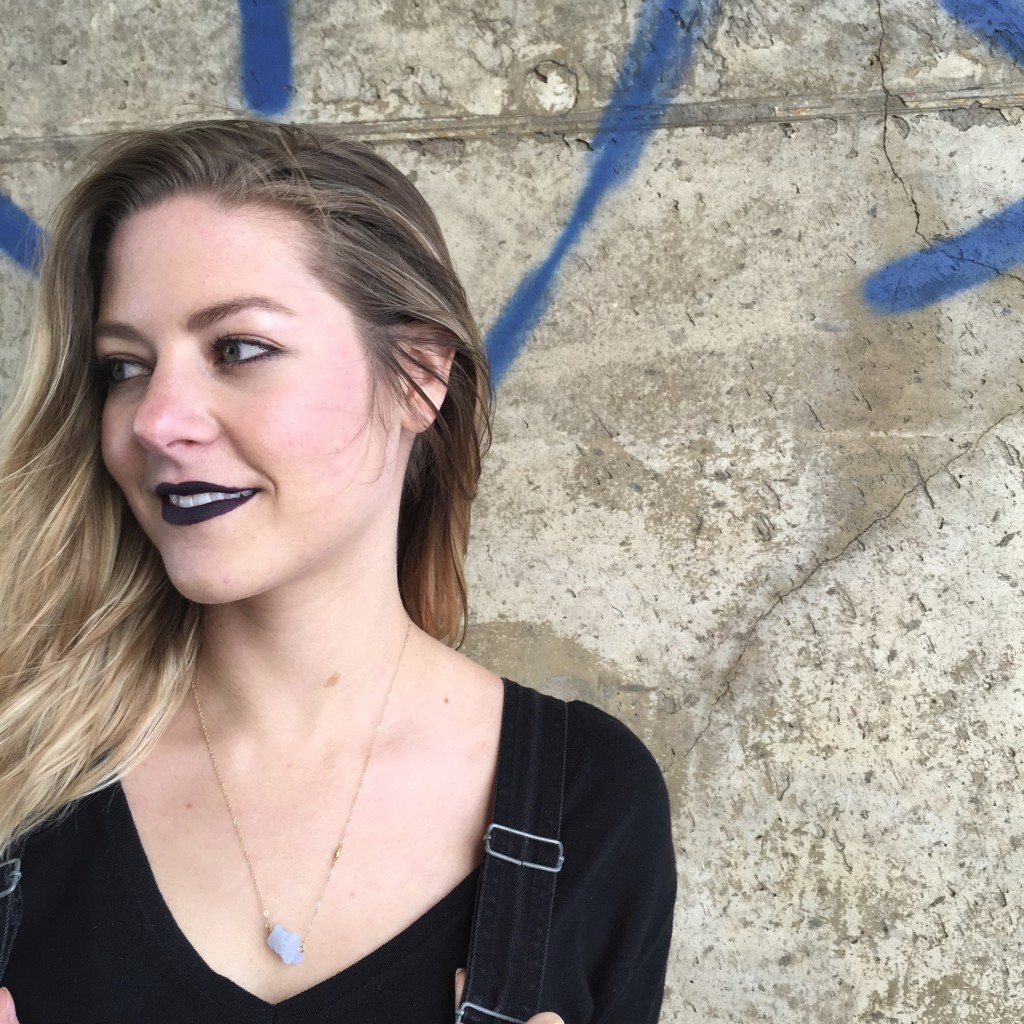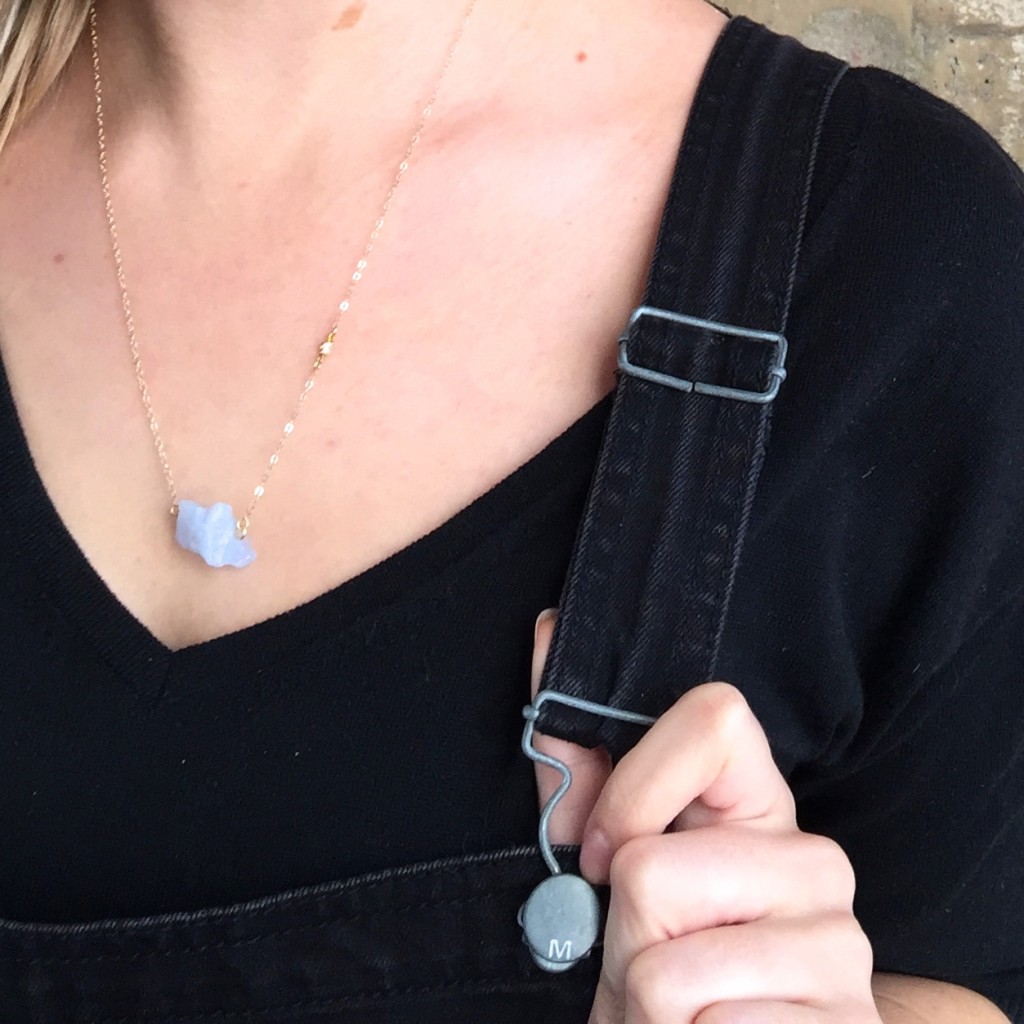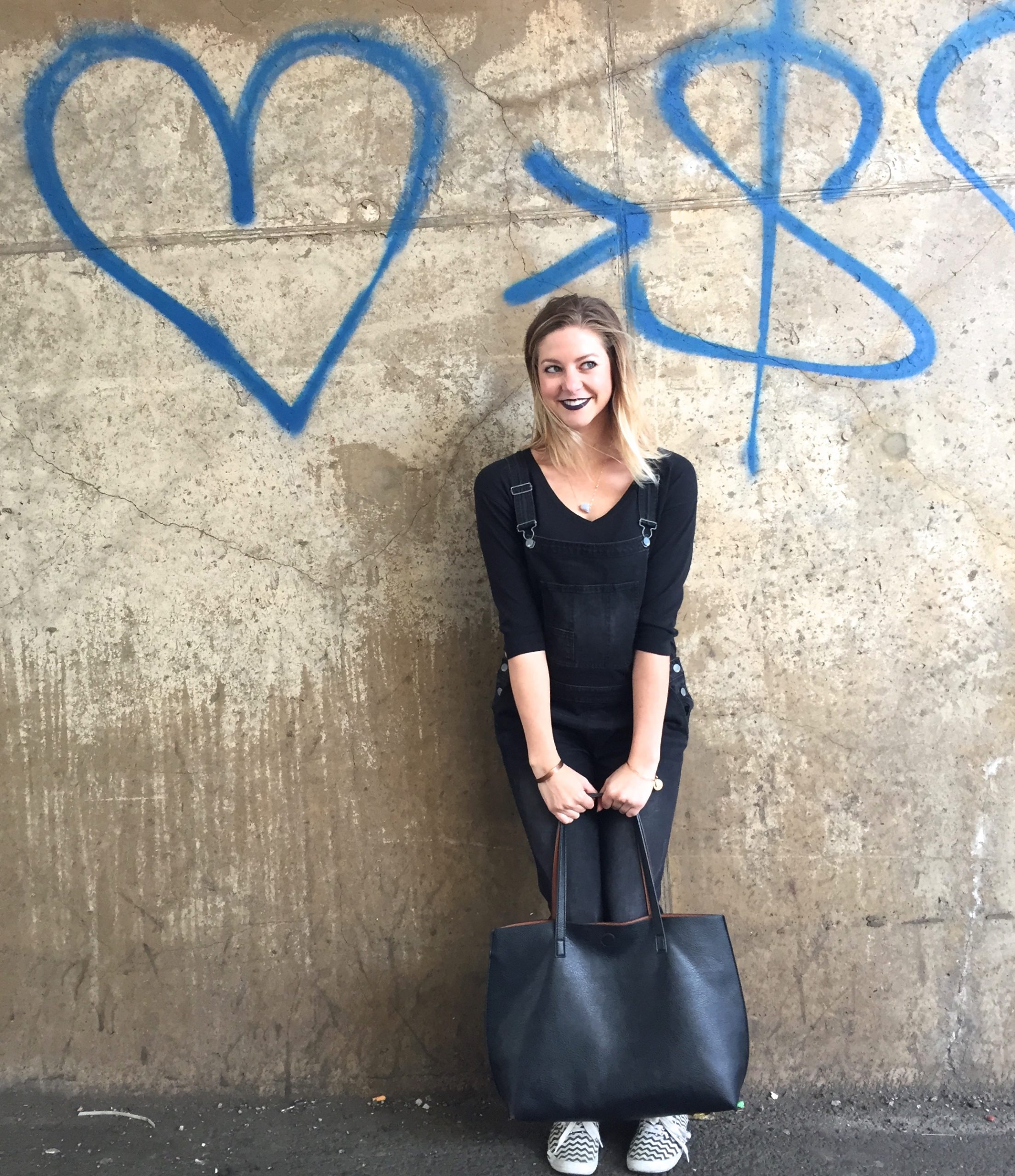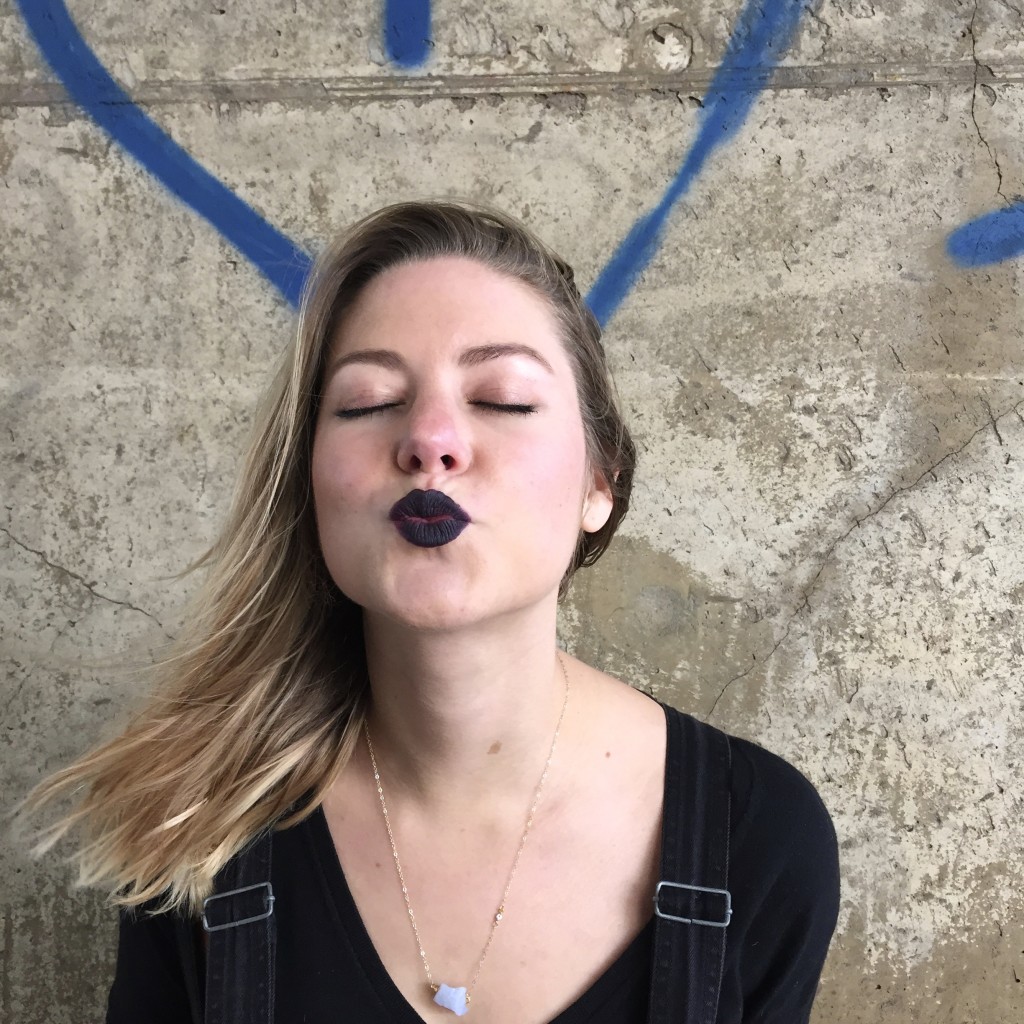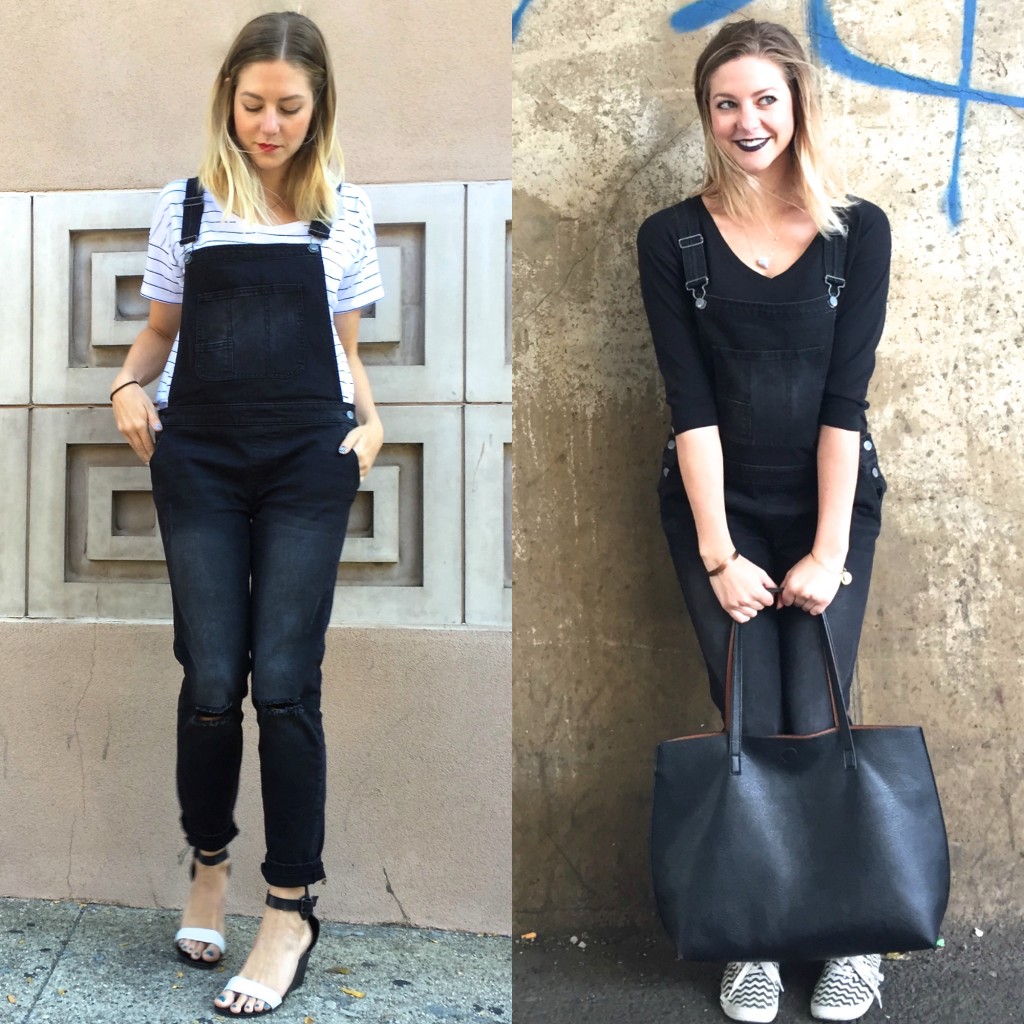 Hey everyone! So I'm starting a new kind of post where I show you how you can wear a piece of clothing in different ways for different occasions. I know you have something in your closet you have worn once or haven't worn at all or are just sick of because you just don't know how you should style it or what else to pair it with.
This week I want to show you another way to style fall's trend: overalls. It can be difficult to justify the purchase of a piece of clothing if you don't think you'll wear it more than a couple of times. In my first post about overalls, I showed you how to dress up the overalls with heels for work. In this post, I wore the same pair of distressed black overalls from Target (for only $35), but in a more casual, fun weekend way. Oh and update — the overalls are now on sale for $25 here.
You really can't go wrong with all black (though you should definitely mix it up and add colors most of the time), which is what I did here. I wore my fitted Banana Republic sweater with the overalls. Then I added an interesting pop with my patterned black and white sneakers from PayLess ($15). The bag fits everything and anything and is reversible! I love it and got it at the G.H.Bass & Co. factory outlet for only $25. It goes with literally every outfit I wear.
The necklace is one that I made with a blue lace agate stone. It promotes grounding, stabilization and calmness.
For the makeup, I wanted to try out a new dark lip for fall and Halloween, since it's coming up so soon. This is Anastasia Beverly Hills Liquid Lipstick in Potion. I love the matte finish and once you put on two coats, it almost looks black. It is really pretty and kind of shocking, but I definitely got a lot of compliments on it. Adding something unexpected, especially to an all black outfit, like this dark lipstick, keeps the whole look really cool and interesting.
Which outfit do you like better?
xo
What I Wore
Overalls: Target; Sweater: Banana Republic (not available in black now); Sneakers: PayLess; Necklace: Kristin Simon; Bag: G.H. Bass & Co.; Lipstick: Anastasia Beverly Hills Liquid Lipstick