I was recently just featured on DressLikeMe.com for my fashion while traveling. I'm honored to have had this article written and here's a sneak peek below — or check out the full article right here, right now.
"You can wear the coolest clothes in the world, but none of it will truly look good if you aren't in touch with yourself. At least that's what we can't stop thinking after reading through Kristin Simon's website, Pink Neon Lips. This New York native isn't your typical fashionista. Rather than tethering herself to big city life or focusing on one niche of the fashion world, Simon is a self-described digital nomad who spends her time exploring and learning new things along the way. Oh, but we will say she looks great while doing it!"
Check out out some of my featured looks below.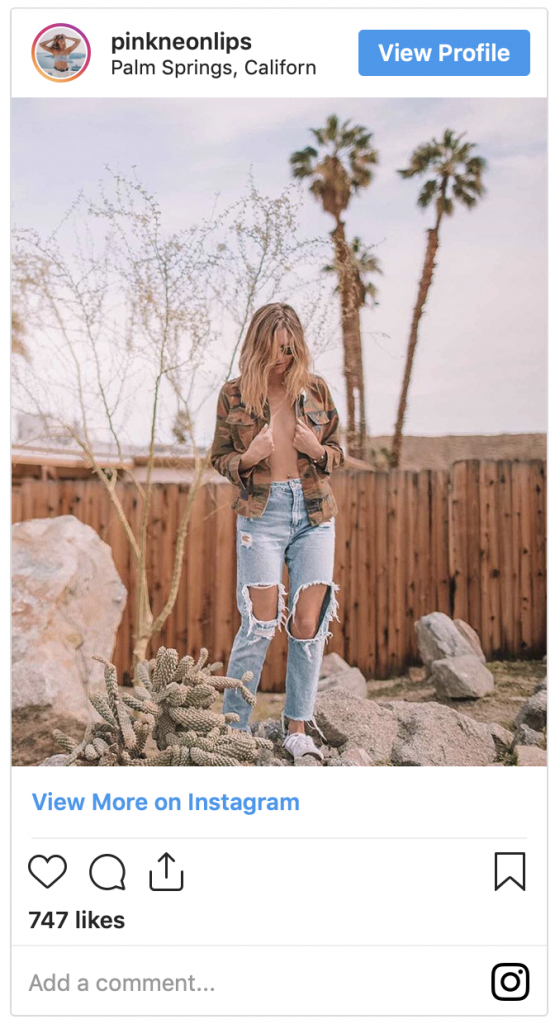 For the full article, check it out here!