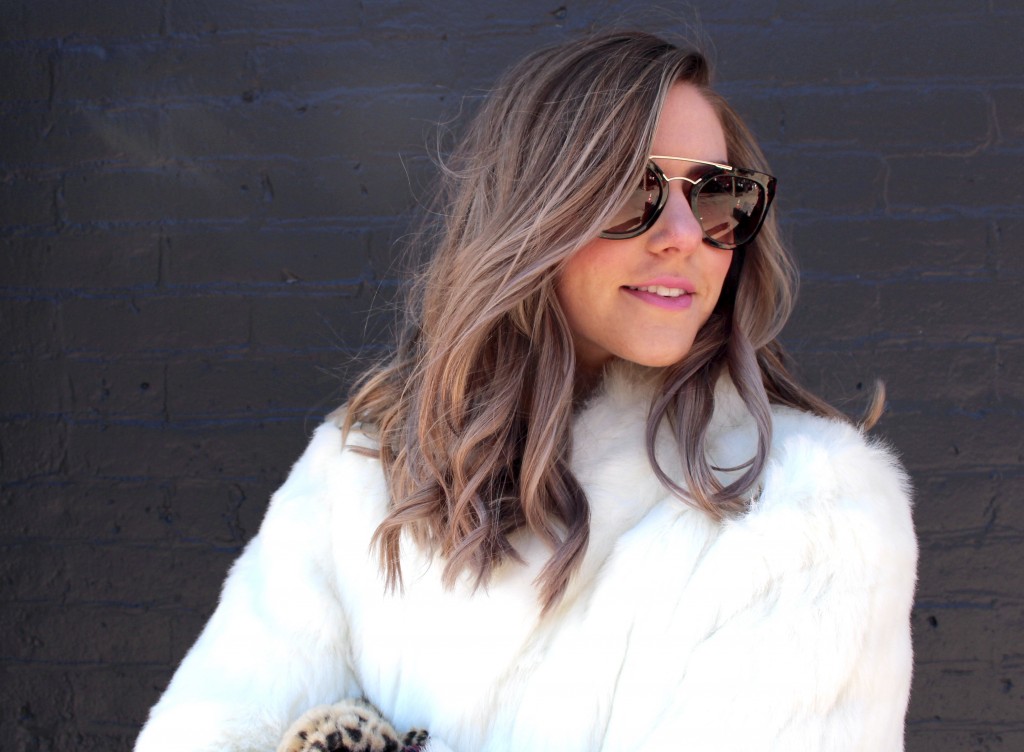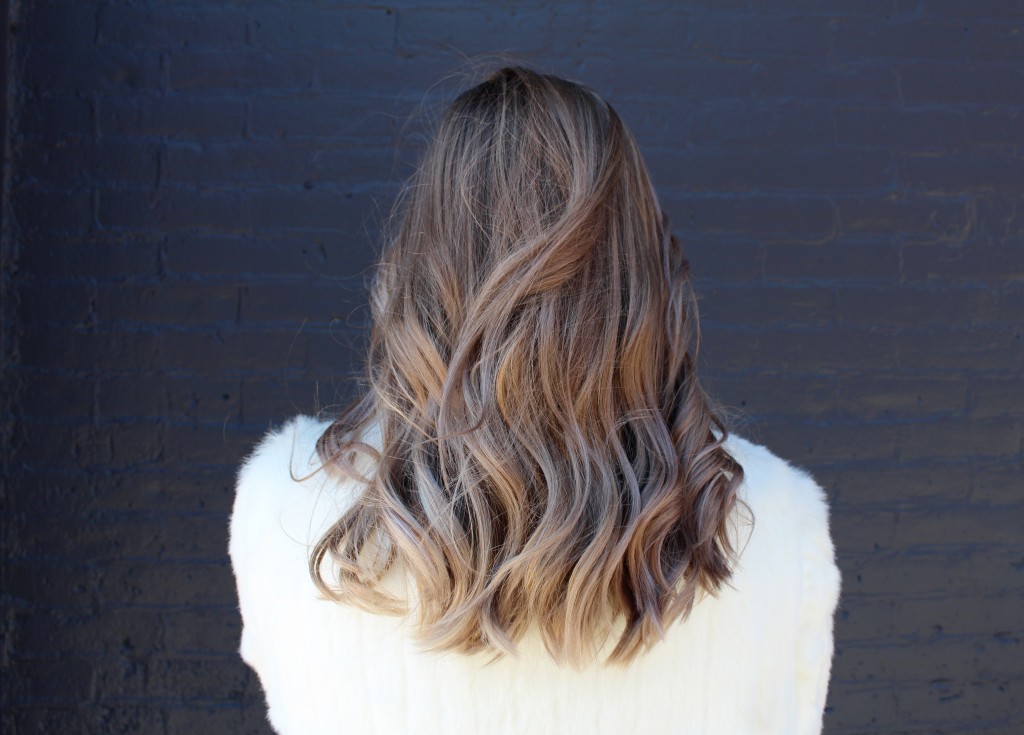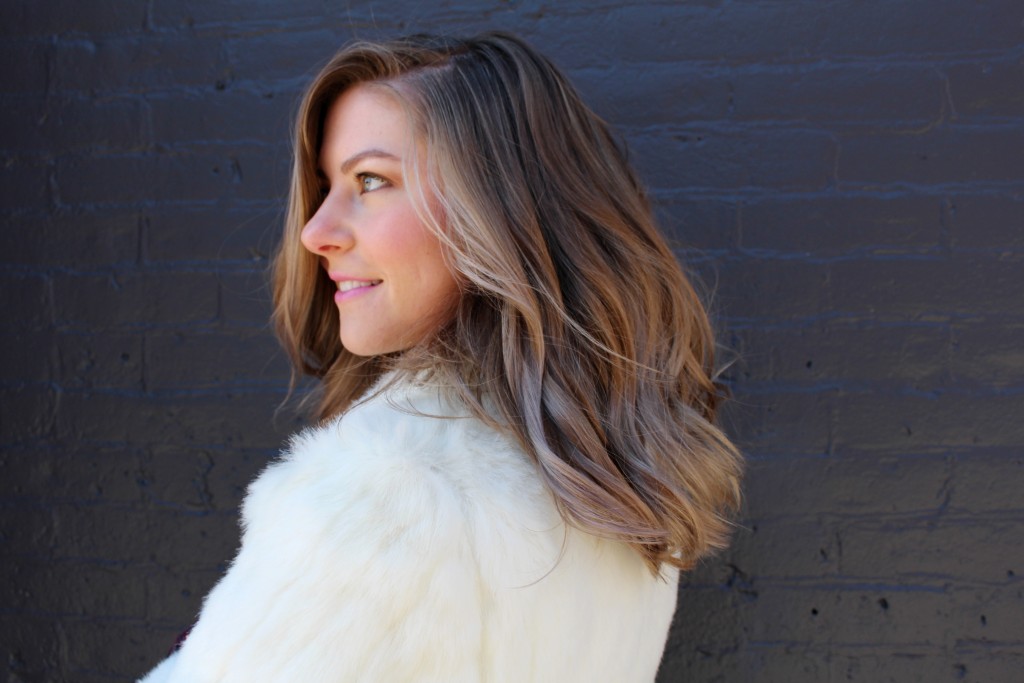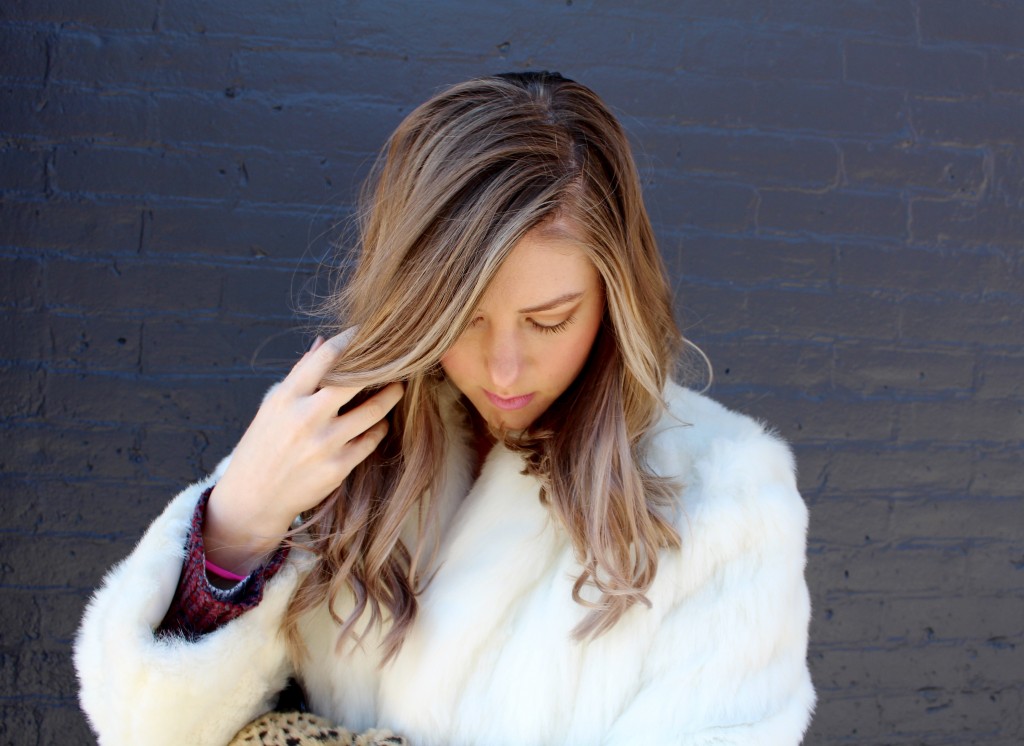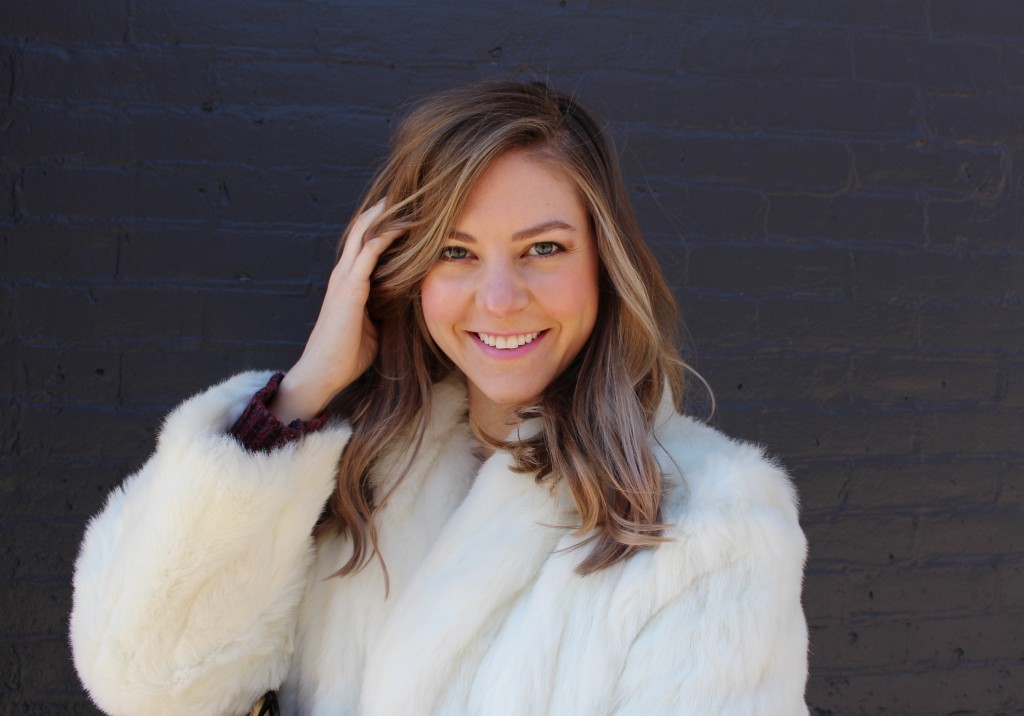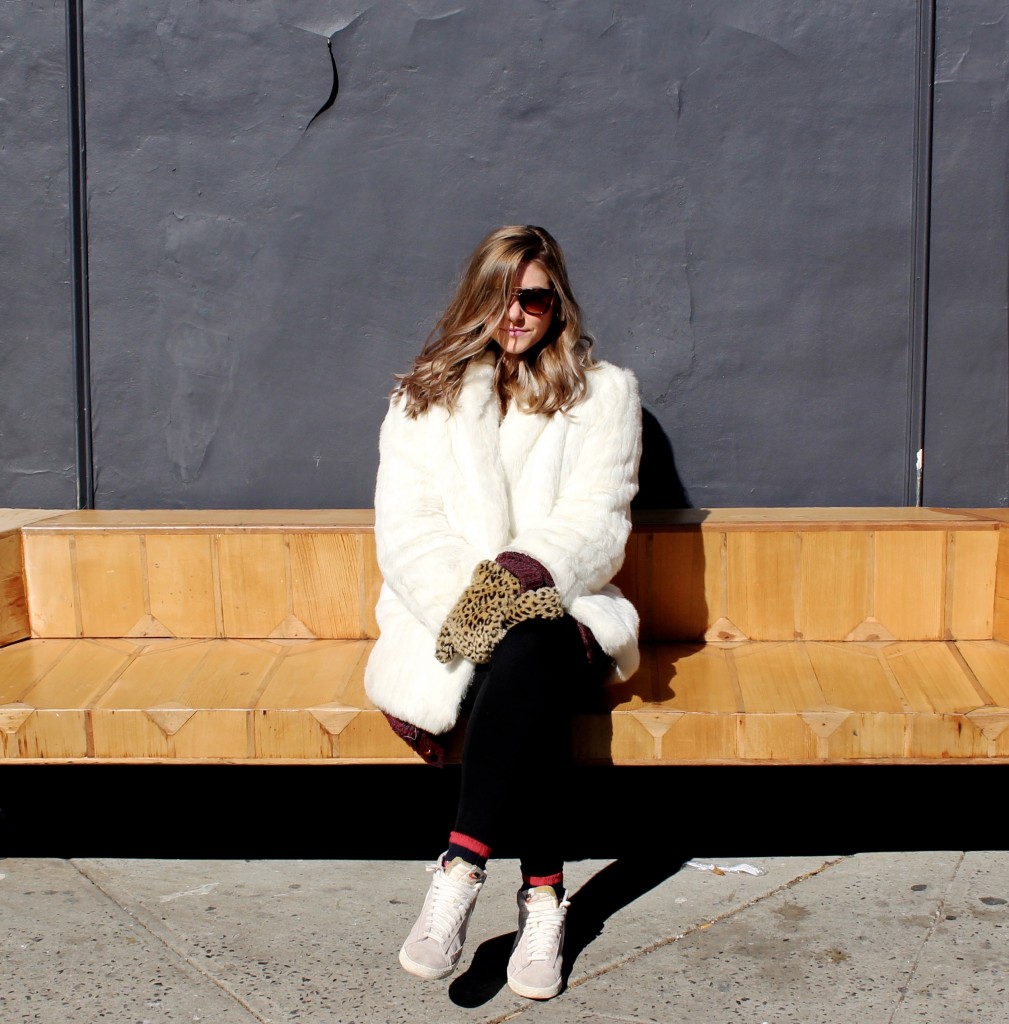 HAIR.
Every single girl's favorite thing to talk about. Seriously though, next time you're with your friends, just notice how someone's hair will get talked about. Or maybe that's just me and who I hang out with. Now I'm super excited to show you my new silver hair.
Switching up your hair style can be life changing. It's always been my mood booster since I can remember. When I first got highlights in high school, I felt so hot. Like a new woman. I even got my first boyfriend. Was it because of the highlights? Maybe. Can't say it wasn't. Cut to almost a year later when I got dumped. I was sad and depressed and felt my outsides should reflect my insides and decided to dye my hair dark brown. It actually looked awesome and brought out my blue eyes. The best part was the hair color change made me feel so good, like I was shedding a past life and all of the negative associations of it.
And this pattern of blonde to brunette to blonde continued throughout high school and college, all the while reflecting how I was feeling. It finally stopped when I went into the real world and decided to keep my hair its natural dark blonde. It grew cascadingly long and I loved it for about a year until boredom struck again. I wanted highlights and this thing called balayage was trending all over Pinterest. Done. I got baby blonde balayage highlights throughout my gorgeous, long locks and fell in love. It honestly looked amazing, but it was a lot of hair to deal with.
Then, as per usual, I got bored again just as the lob came into style. I hadn't even thought about going short since it hadn't taken me so long to grow out my hair that long. After months of trying to decide if I should cut it off and follow this trend, I decided to take the plunge. I did it on Taylor's Swift's birthday over a year ago. I didn't even plan for that to happen so I knew it was a sign. Once I did it, I felt so carefree and open without the weight of my long hair and the ability to hide behind it. I loved my angled lob and didn't look back. Got more blonde balayage highlights and continued with the same hair color I'd had… until THIS.
I have wanted to do a color change since one of my best friends got a blue silver hair color over the summer, but I didn't have the guts to do it because I didn't want to damage it too much. Then I decided that since my hair was already short, who cares if I damage it? I'll just cut it off again. Plus, my days of funky hair colors are starting to become numbered since I'm 25. I'm also afraid the trend will die before I do it. So I went in asking for a gray/silver cast to my hair. I got more highlights (blonde baby lights) and my hair tone super cooled down with a silver hue. It took a set of highlights, a darker gray at the roots, a lighter gray at the tips and 3 hours for it to be complete.
My hair looks different in every light at every angle. I didn't know exactly what I wanted, but this is it. Like with any good hair change, it makes me feel like a slightly new person with boosted self confidence. I have had the silver hair for a couple weeks and it's already started to fade, but I will definitely go get it touched up. My hair is a little darker now, but once it washes out more, my hair will lighten up to the highlighted color again. It does feel a little damaged, but it had to be bleached to achieve the silver hair color I wanted so I've just been using L'Oreal's 6 in 1 Cleansing Balm for colored hair. I can't tell if it's helping, but my hair is looking a little greasier from using it. That's a review for another time.
My hair was done (and is ALWAYS done) by the fabulous Ray who owns his own studio, Hair Craft Studio by Ray. He is the master of balayage and color and I honestly haven't and wouldn't trust my hair to anyone else after meeting him 3+ years ago.
What do you think of my new color? Are you a junkie when it comes to changing up your hair?
xo
Oh and here is what my hair used to look like.