So I just made a post with some outfit ideas for this NYE though of course no look is complete without makeup, which is another passion of mine. There are so many cool beauty products out there, but I especially love the glitter and the stand-out products that you can wear on an occasion like New Year's Eve. From skin prep to hair to makeup, I have every product you SHOULD try out for this NYE because they are just plain fun and are guaranteed to make you look fabulous. Sephora is my FAVORITE beauty store by far and you can find all of the makeup products there. You can also head to a store and have them create a look on you and show you how to do it at home if you're afraid you can't use the product by yourself. Here are the beauty products I think you should try for NYE.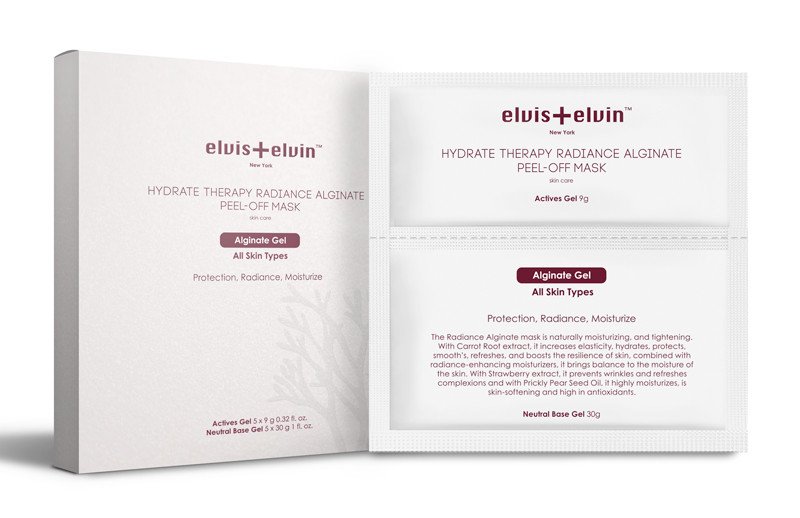 In order for your foundation and makeup to look its best and stay put, its a great idea to exfoliate your face first with a face mask. My new favorite is one by Elvis & Elvin. This hydrating mask not only gives you super soft, glowing skin, but the ingredients are 99% all natural. This is great for all skin types, including sensitive. Before you start applying your makeup, make sure you do some kind of exfoliation first!
---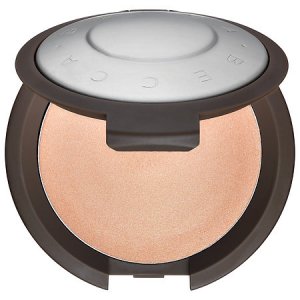 Highlighter is my new favorite product. It literally makes it look like your skin is glowing. It's especially my favorite to wear on top of bronzer for a super sun kissed glow. Your skin looks like it's super moisturized and healthy when you wear it too! The brand that is super known for their amazing highlighters is Becca. I have tried every form of their highlighters and love them all. Lately, I have liked the cream one, since it travels well and is super easy to just pat on your cheekbones, top of your nose and brow bones with a finger or a sponge. You really can't go wrong with the shade, but I use Rose Gold. Just put this on top of your foundation, blush or bronzer for a shimmering, yet natural look.
---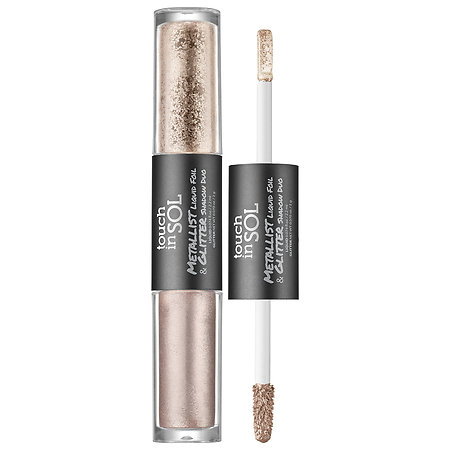 So Stila Glitter Shadow Pots used to be my THING. I was obsessed with this eye shadow, but it dries up within a few months of opening and isn't the most comfortable on the eye, though it does look AMAZING. The latest thing I've found though that has a comparable look, but more comfortable and longer lasting is the Touch in Sol Metallist Liquid Foil & Glitter Eye Shadow Duo. It comes in five beautiful metal colors and I have the gold. It has two ends, a liquid metallic color which looks amazing and then a glitter side, which you can add on top of the liquid if you want! Together, it gives you that intense glitter look that really draws people in to look at your eyes. I like putting it on my lids and then blending it up toward the brow bone. You can top it with a cat eye for extra pop. You definitely have to give it a try for NYE.
---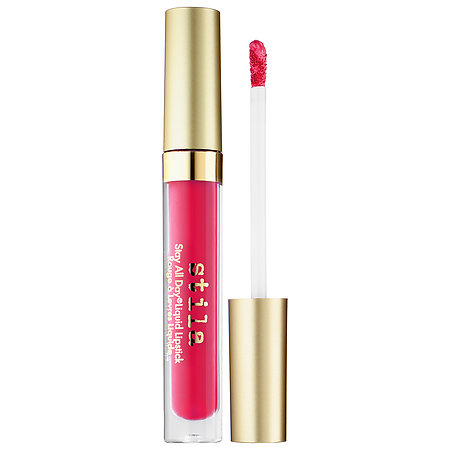 Personally, I would wear a bright lipstick with the glitter eyes on NYE and not think it's too much, but for those of you that aren't used to wearing that much makeup, you can definitely just stick with one or the other to stand out. I love a great matte liquid lipstick because they will last all night and still have a powerful color. I would wear a red or pink color depending on the rest of your outfit. One of my favorite brands is the Stila Stay All Day Liquid Lipstick, though this one is a bit drying after awhile. Almost every brand has a liquid lipstick now and there are some not as drying ones though, especially at Sephora.
---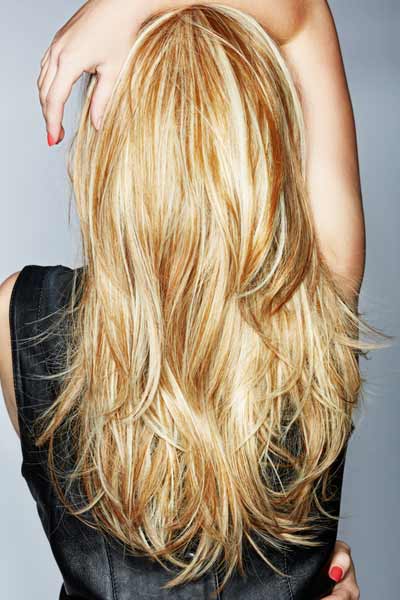 I love hair extensions right now and they are the perfect way to glam up your New Year's Eve look. I like to wear my hair down and curled because that's how I usually feel my best, but you can also create all kinds of cool looks with extensions. Braiding it back would be really pretty too! My favorite kind of extensions are ones by Irresistible Me. They're super natural-looking, real hair and they're easy to put in. I did my own review on them here if you want to read more. Plus they have a NYE sale going on right now!
---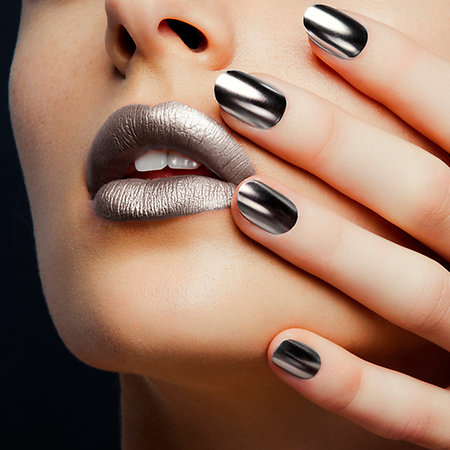 I have had an obsession with fake nails lately and due to this obsession, I can now pretty properly review all brands. I honestly have not liked many of them, except Static Nails, which have been my absolute favorite. They are strong and made to be worn multiple times. I have been traveling a lot so they are perfect to wear for an occasion or a few days then take them off and they are ready to wear again in a week or whenever you're ready for them. They stayed on well and they didn't wear down like a lot of other brands I've tried have. PLUS they come in the trendiest, cutest patterns and finishes, like chrome and broken glass. Try these silver ones for NYE.
What beauty trends will you be trying this NYE?
XO