This year, I am actually kind of excited for Valentine's Day just because of a little shift in mindset and I wanted to share it with you through my Single Girl's Guide to Valentine's Day. Are you looking forward to Valentine's Day this year or completely dreading it? Chances are, if you're single, you are less than thrilled about it. But don't let this holiday get you down just because you don't have a significant other. In fact, enjoy it with some help from my handy guide.
1. Buy Yourself Awesome Lingerie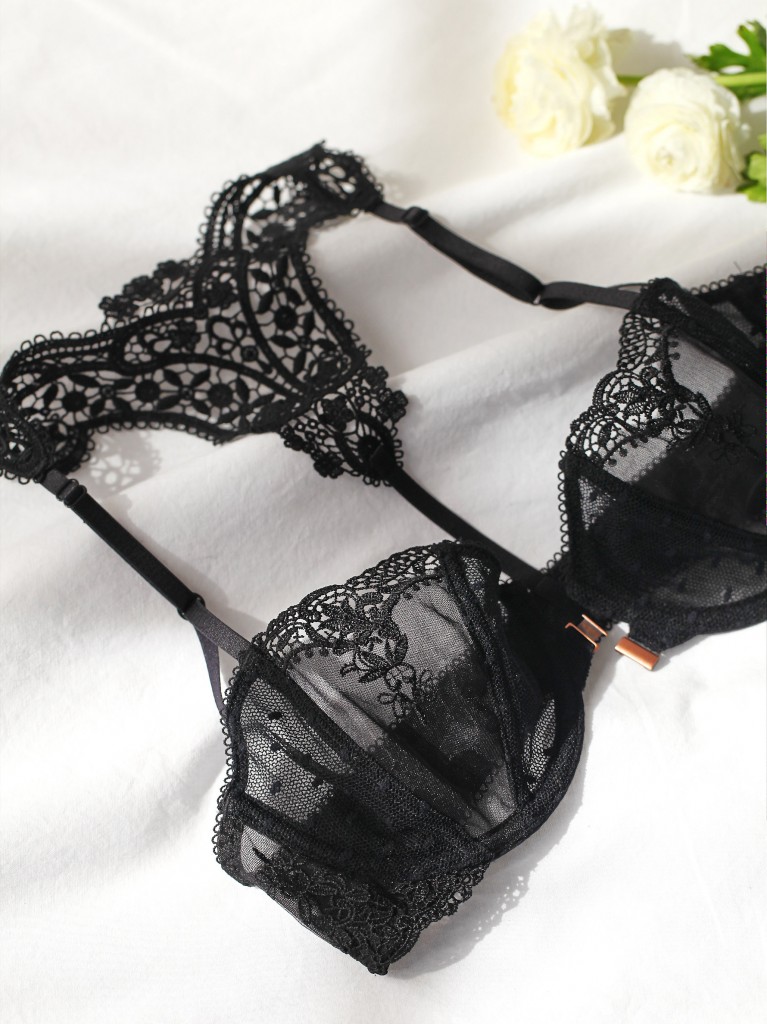 Because why not? What you wear underneath your clothes can really make you feel good and empowered. When I wear a sexy new bra and underwear set, I always feel amazing! This bra, among a huge selection of beautiful lingerie, is available at Free People. Some of it is pretty affordable too. Try it and see what a difference it makes in your mood.
2. Go See "How To Be Single"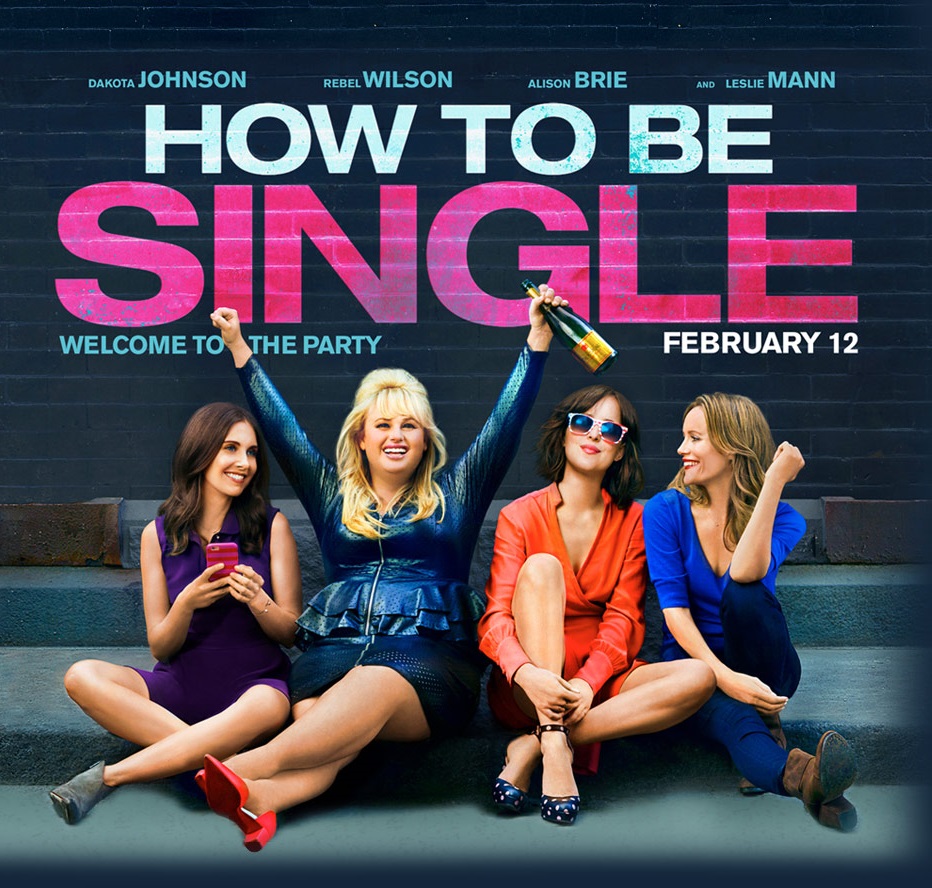 Because this movie looks awesome. And as a single girl, I can fully relate. If you're newly single like the main character or even if you're a seasoned single-girl vet who hasn't dated in a while, maybe you could use some brushing up on your single girl skills. The movie offers some great dating tips like, "You don't buy the drinks. Boys buy the drinks." Remember that. You should really watch the trailer to see what I'm talking about.
3. Listen (& Scream Along) to "Love Myself"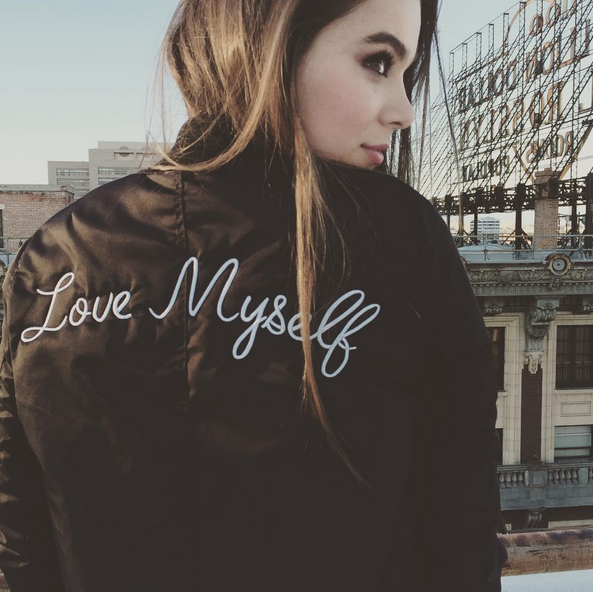 Because Hailee Steinfeld kills it. Ok so this was my favorite song this past summer when it came out. My girlfriends and I spent a day in the Hamptons on the beach singing screaming along to this super catchy, super sexual single-girl song. Female empowerment to the max. You'll find yourself screaming along too.
4. Dress & Look Super Cute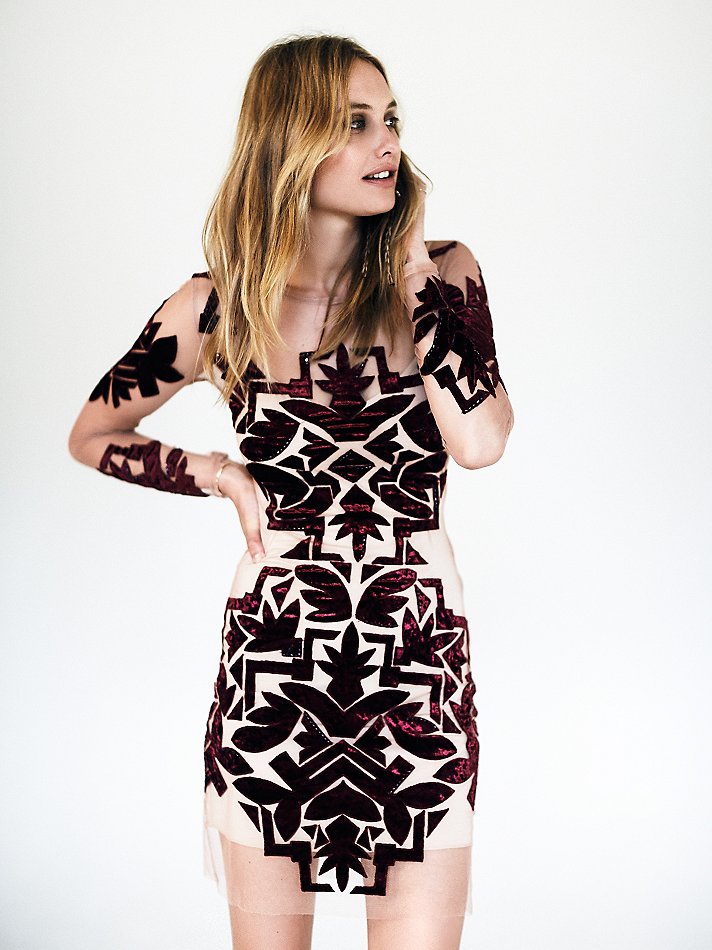 Because duh what you wear has a huge impact on your mood. Celebrate the reds and pinks and hearts you can shamelessly wear on this day. Or just treat yourself to a not-so-traditional, sexy dress like this one I want from Free People. I've kind of been crushing on their semi-overpriced clothes lately. Check out the back of it too, here.
5. Spread Love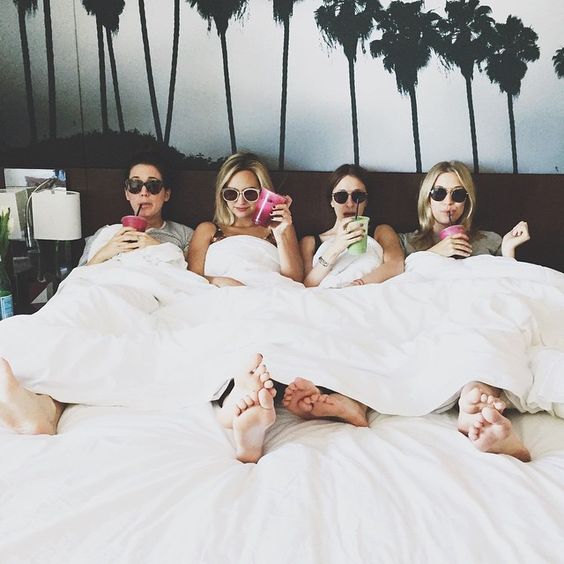 Because this is a day about love, not a day to be bitter. You don't need a SO to give and have love in your life. In fact, you should be celebrating this time. When else in your life can you focus on you and only you? Spread love to yourself, your girlfriends, family and even strangers on the street or subway. The more open you are, the more you actually get in return.
xo