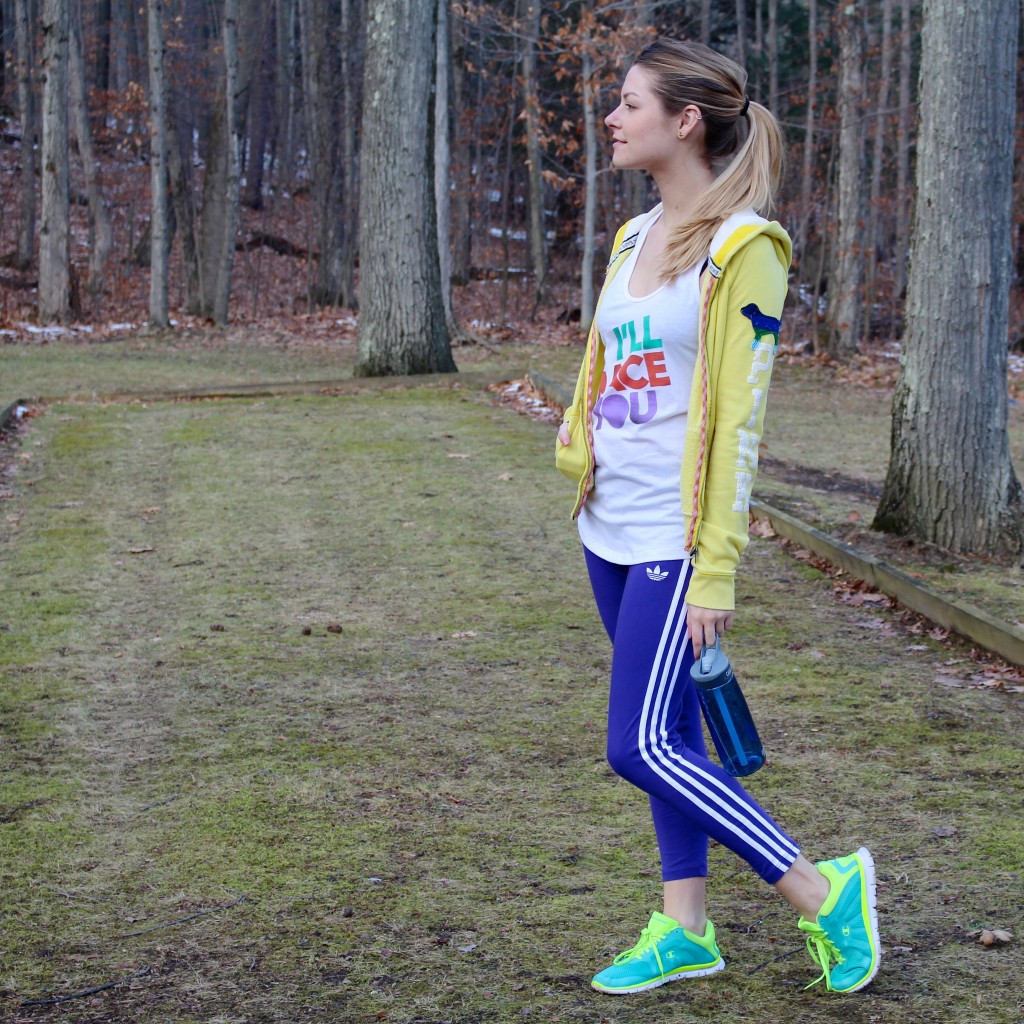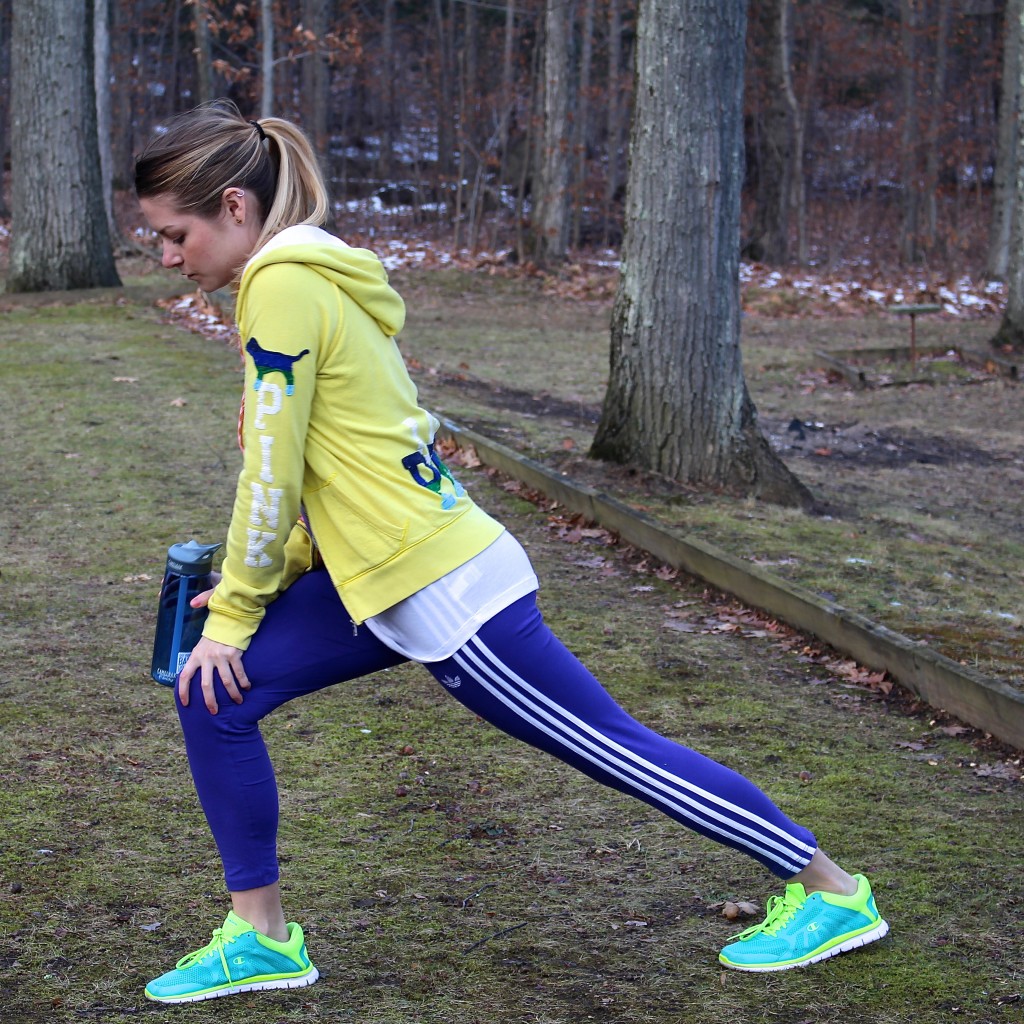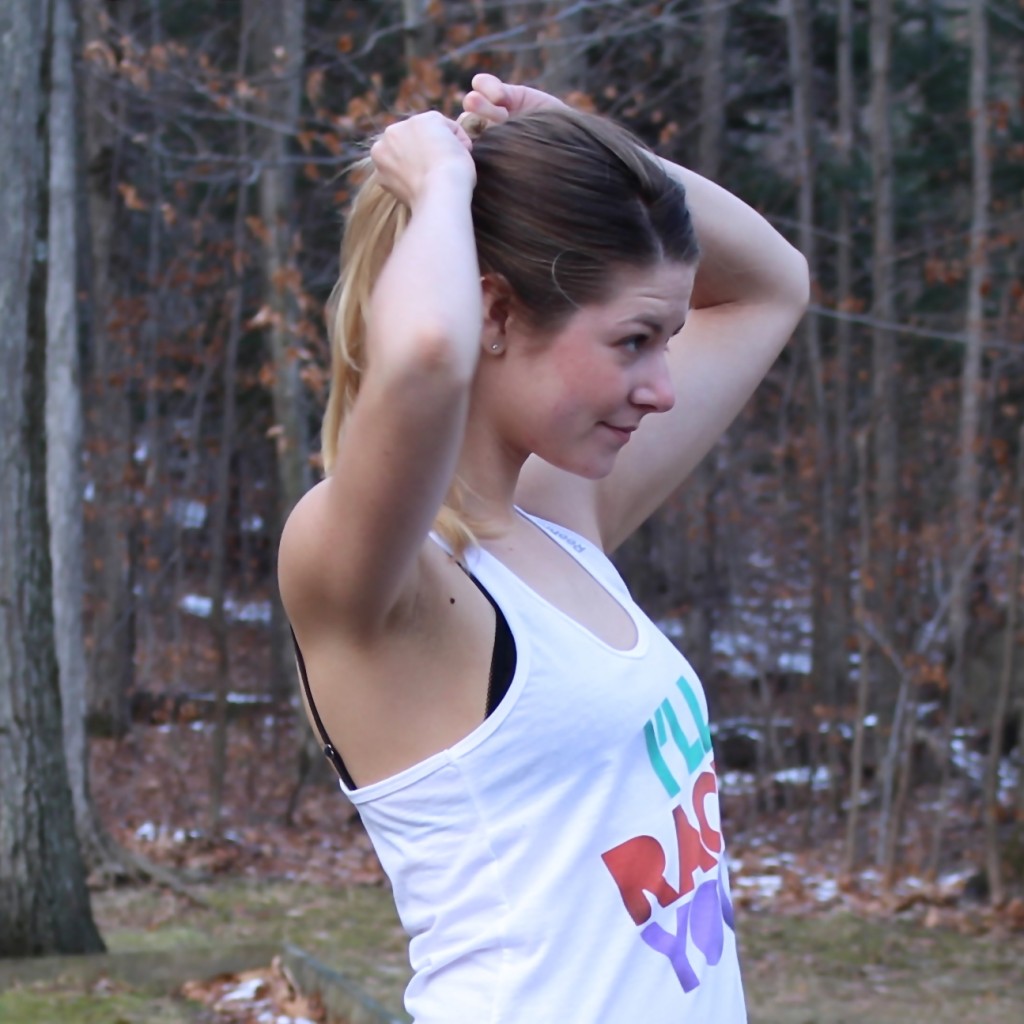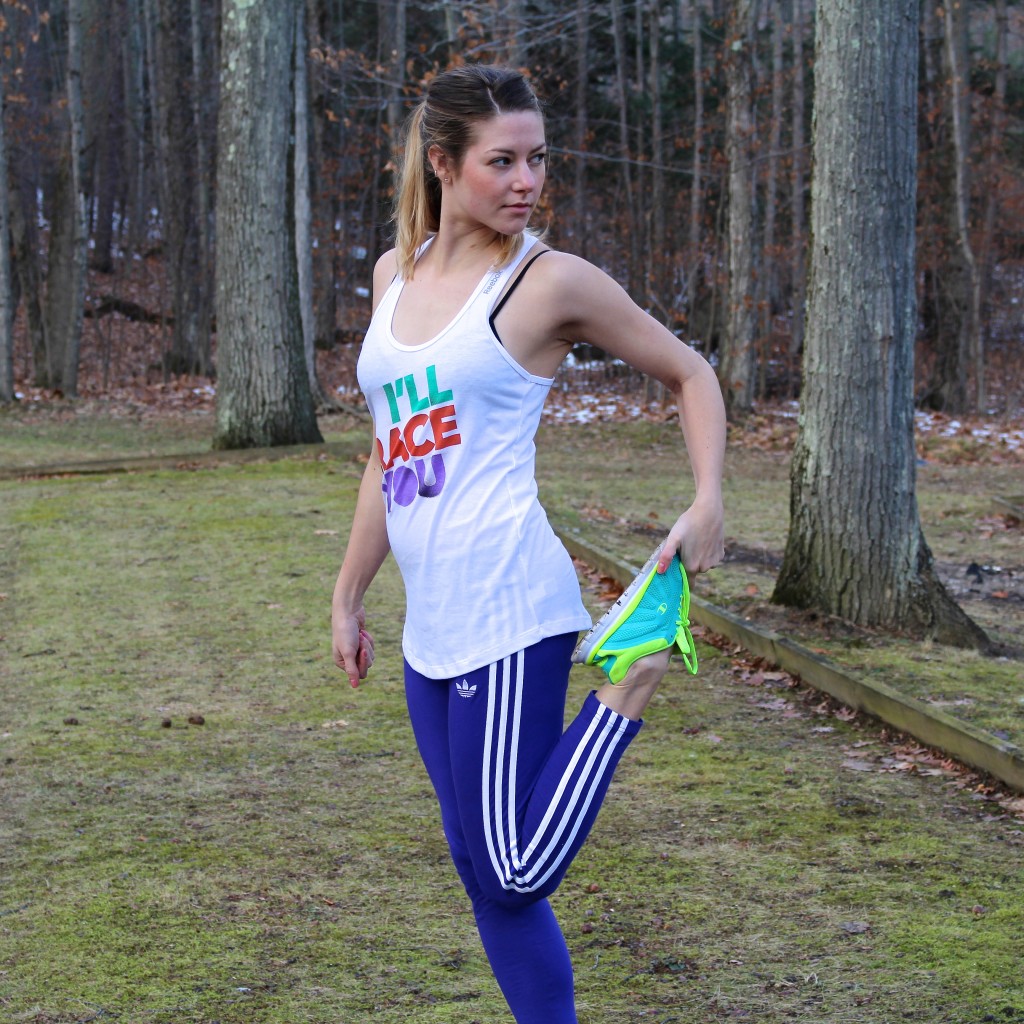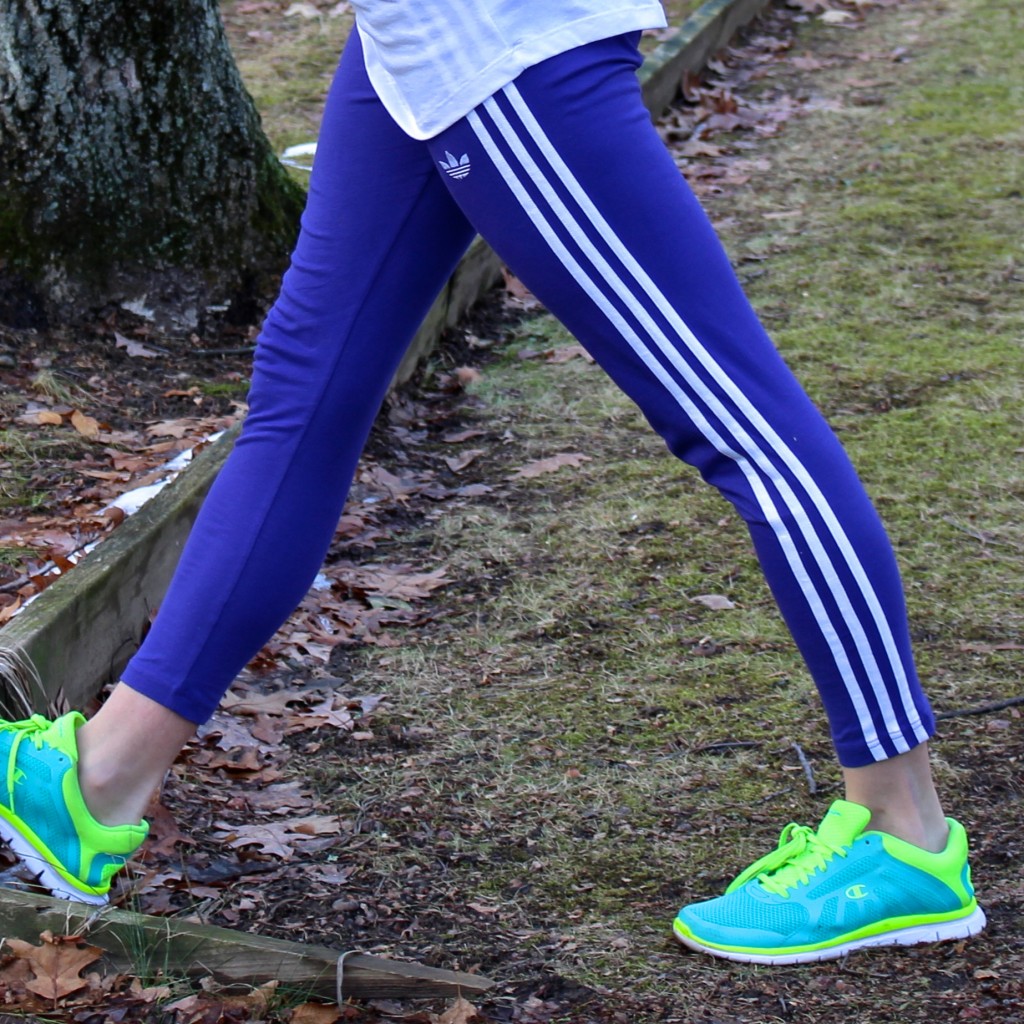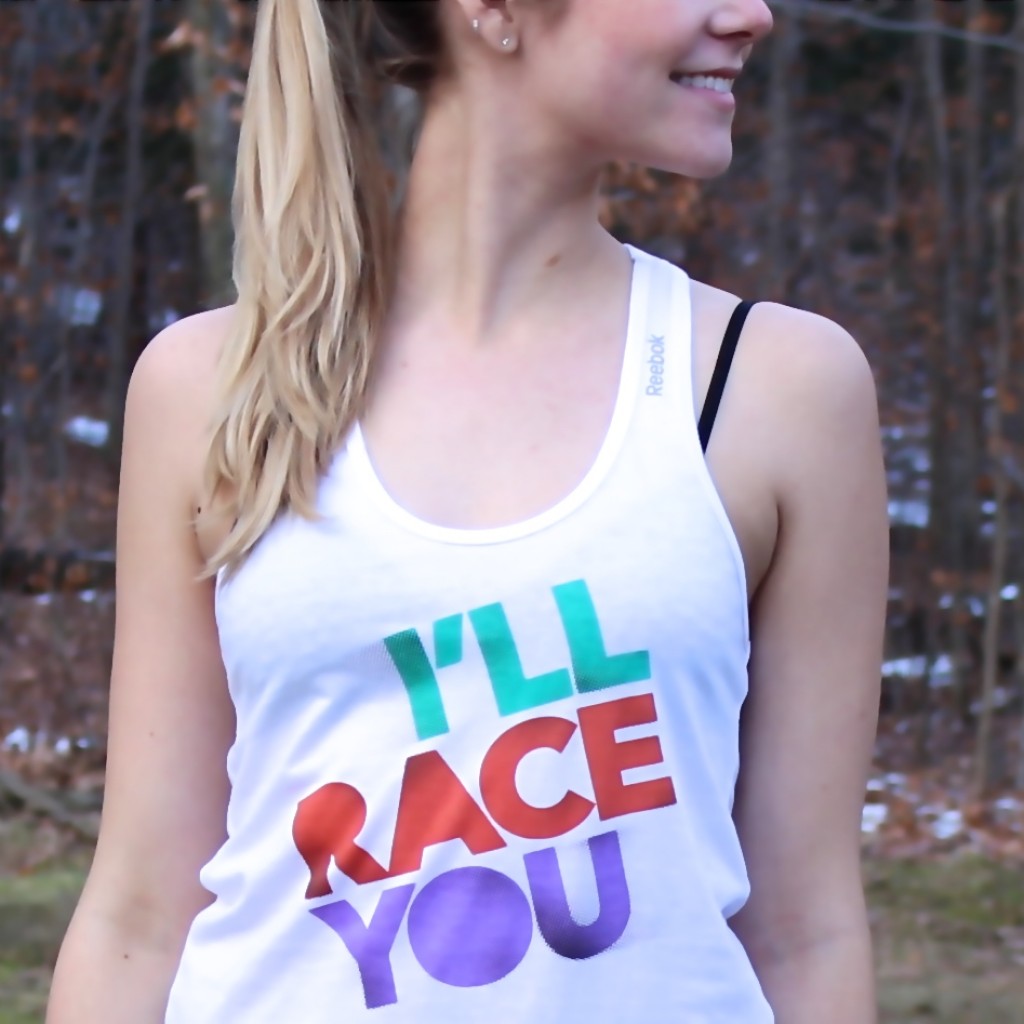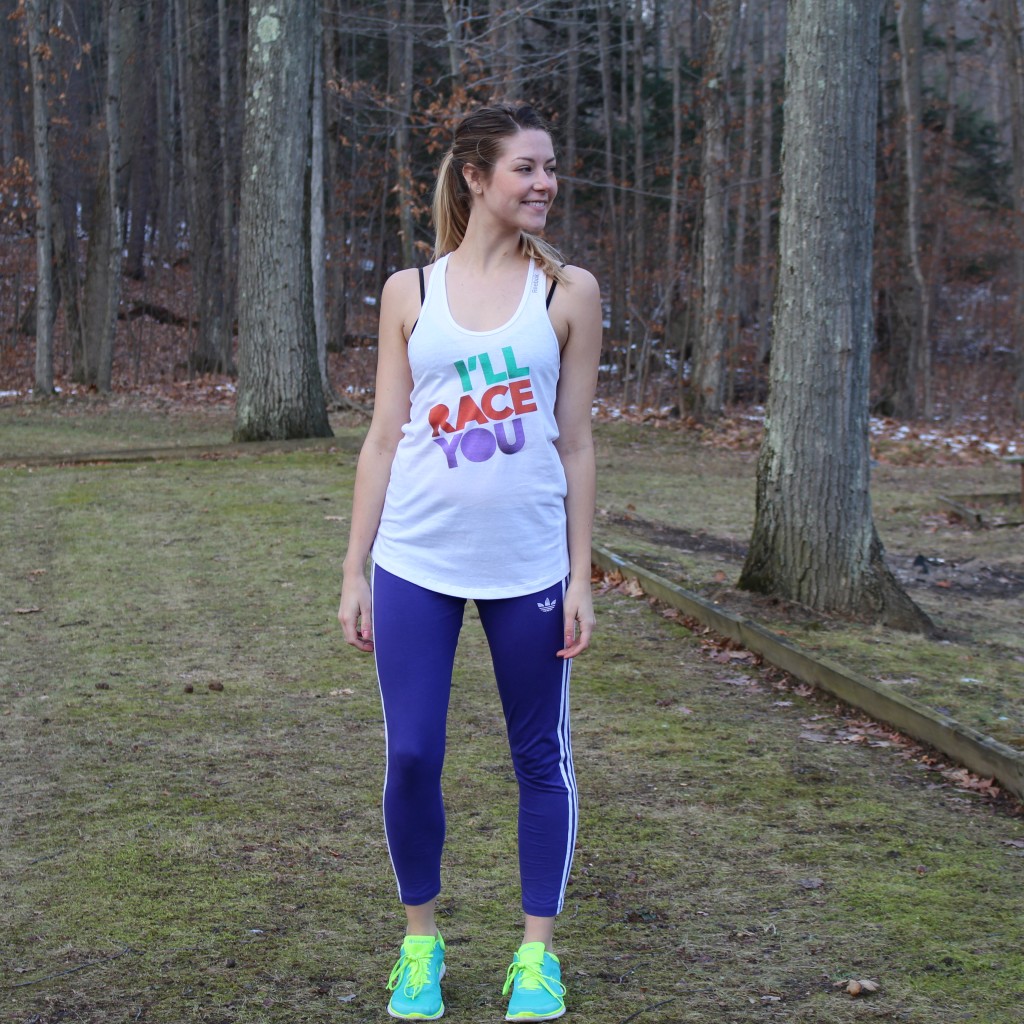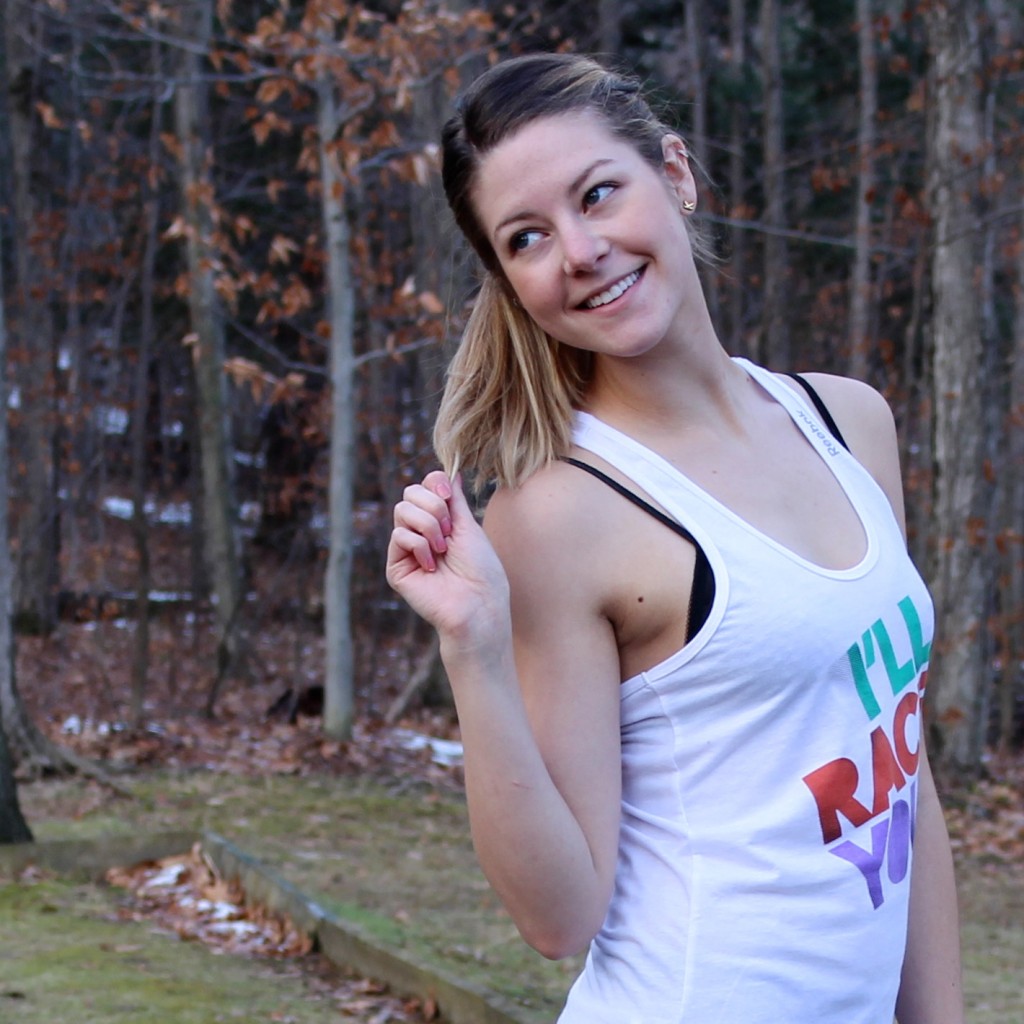 Training for a marathon.. or not. All last year I was very into running. I would run outside with a goal of 40-60 miles a month, so I went out every day, even when it was chilly or I was tired. I learned it was all a mental game. I decided I wanted to run the NYC Marathon, but start with the Brooklyn Half to make sure I could do that. Unfortunately, the half marathon filled up right after the registration opened and I didn't get to sign up. So now, I have lost a lot of my motivation to run and even do the NYC Marathon because I am afraid I can't do it. Instead, I have taken up doing yoga much more often, which is definitely a better winter activity for me.
Anyways, here is one of my running outfits, which is so cute I would wear it any day. TJMaxx is one of my go-tos for work out clothes, as well as the Nike Factory store. I love how active wear is now acceptable as street wear. I remember when it was awful to wear sneakers out for the day, for you'd look like a tourist or a mom. Now, super cute, brightly colored or clean white sneakers are everywhere. Active brands like Nike, Adidas and Reebok slowed in the early 2000's, but they are hot on the market again. I really couldn't be happier; or more comfortable. Pair a plain or cute tank or t shirt with a bright pair of leggings and call it a day. I love covering these up with new styles of sweatshirts or windbreakers.
How happy are you that the fitness trend is happening right now?
xo
What I Wore
Tank, Reebok; Leggings, Adidas; Sneakers, Payless; Sweatshirt, Pink by Victoria's Secret; Bra, Urban Outfitters