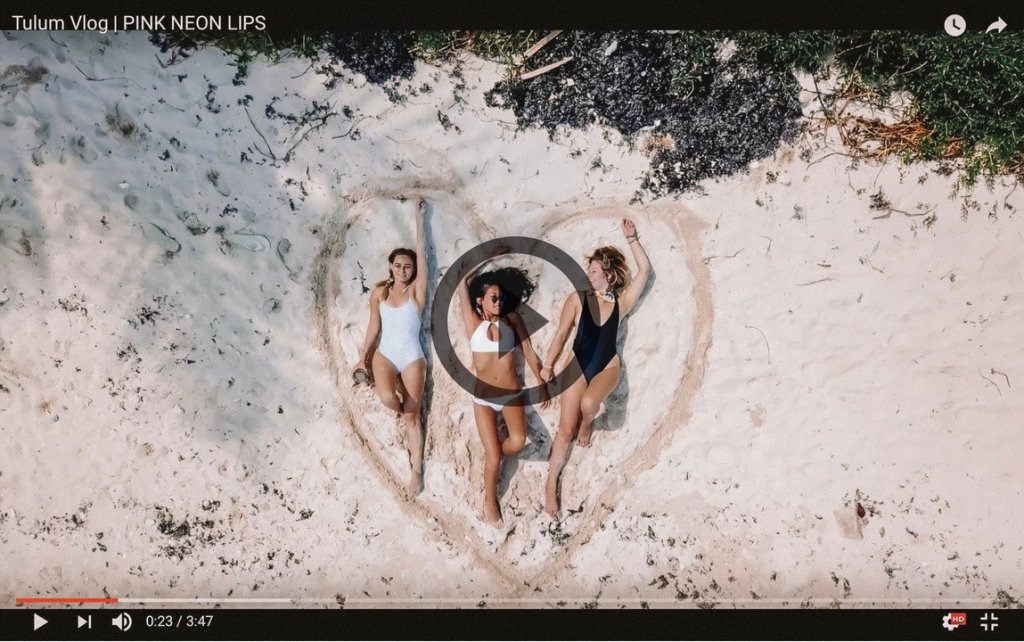 Tulum is such a hot spot destination right now and after visiting, I can totally see why! It's an Instagrammers dream and yogis heaven. From fresh juices to beach hang outs to bike rides, it's everything I could ever want in a town. I am 100% ready to go back.
The fresh water cenotes were my favorite things to do and you can check those out (and which ones I recommend) right here! I went in early September and it was hot — but like the great kind of humid hot. Well, at least for me. If you know Florida in the summer, think of that. It feels like you're constantly sweating out your toxins. And every day is a perfect beach day.
Watch my trip to Tulum, including all of the cenotes, the ruins and places around town if you'd like to see what it's like — or if you need suggestions for your next trip. It's a dream place to stay whether it's romantic or with friend. I'd definitely recommend going soon before it becomes too touristy (it's definitely on it's way there) and crowded.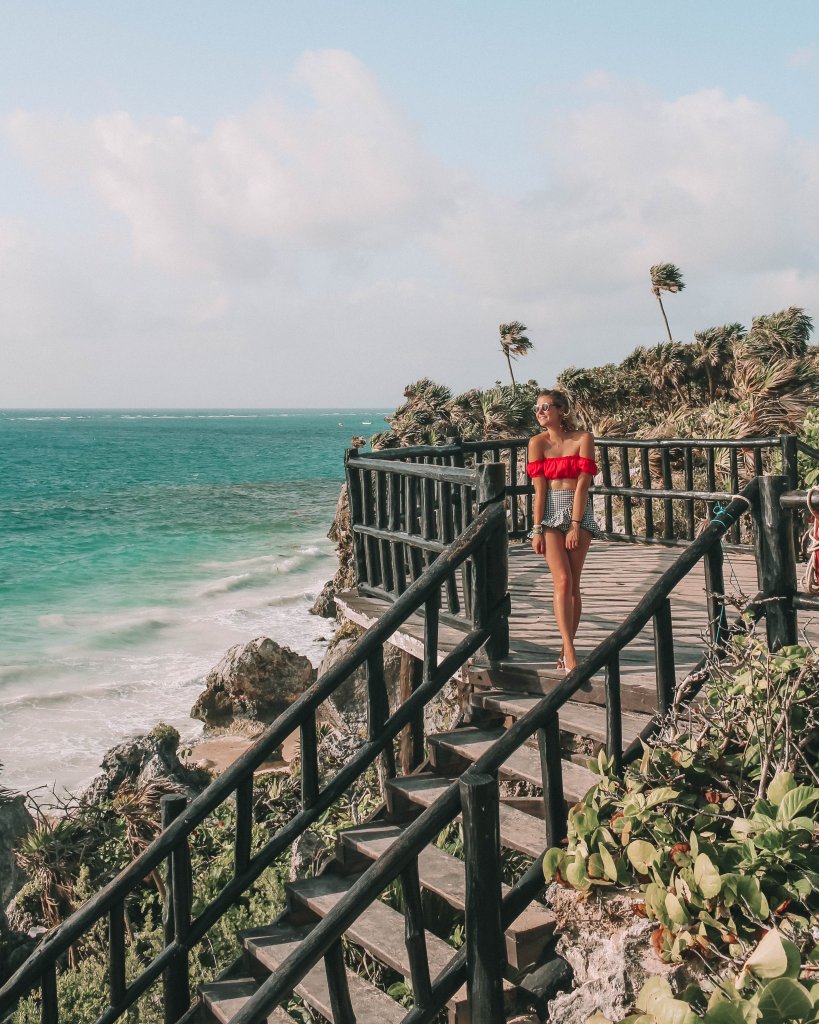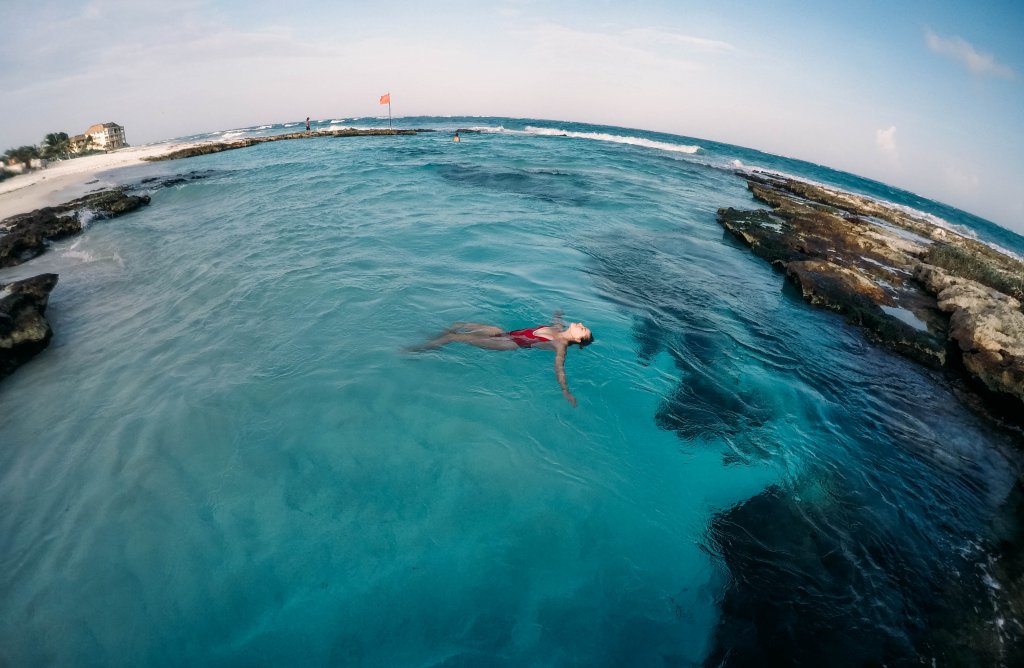 Have you been Tulum?
XO
Kristin