I just got back from spending almost a week in Punta Cana, which is in The Dominican Republic, for my cousin's wedding. Our time was spent at an all-inclusive resort called Paradisus Playa Bavaro with all 75 wedding guests so it was like a week-long party. Because EVERYTHING you would ever need was inside the resort, I did NOT explore The Dominican Republic on my own at all. This was truly just an amazing vacation experience, which I never usually do, in a gorgeous paradise in Punta Cana.
The weather in May averages mid 80's so the water temperatures were perfect. My biggest decisions were… "beach or pool?" and "pina colada or mojito?" It's safe to say, we had it good, including the 24/7 room service. Every night we came back to our room, which was built for a king, with the sheets turned down, ready for us to go to bed. Plus, there were several restaurants, including the most delicious steak bistro, that were included in the stay.
Incase just hanging by the pool (bar) and beach for 5 days isn't exactly your thing, they also had activities, like standup paddle board yoga, painting classes, snorkeling, kayaking, scuba diving, parasailing and so many more! I did participate in about half of those once I grew semi tired of eating my weight in unlimited buffet food.
Anyways, I wanted to share some photos of my stay at the resort in Punta Cana because it was insanely beautiful and to convince you to go for your next vacation!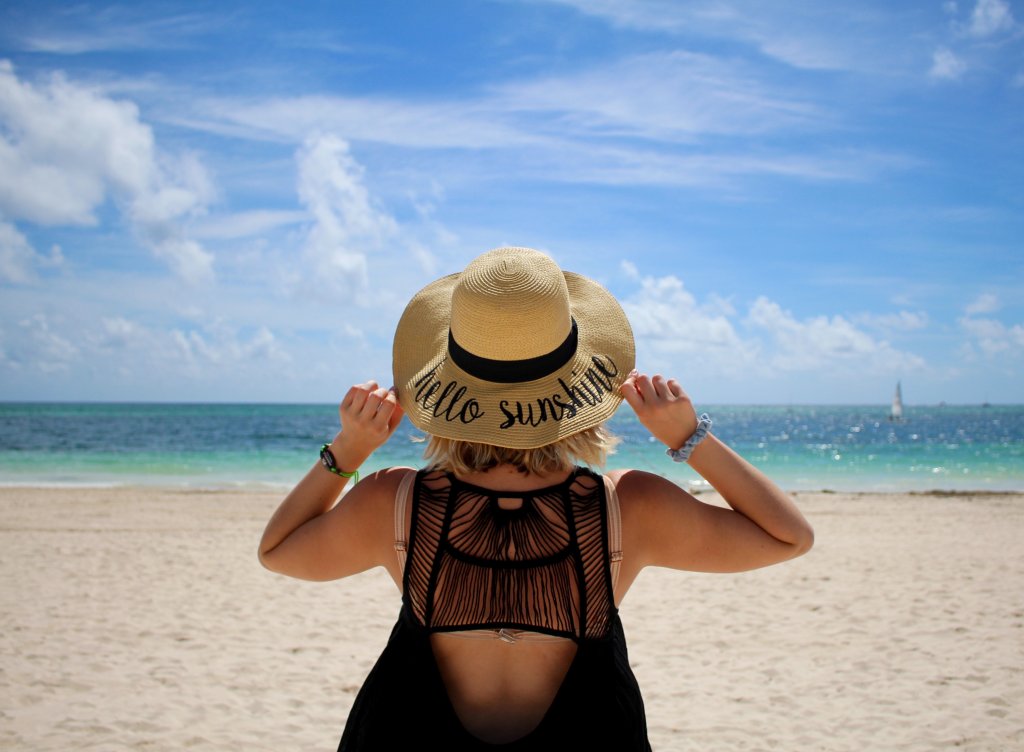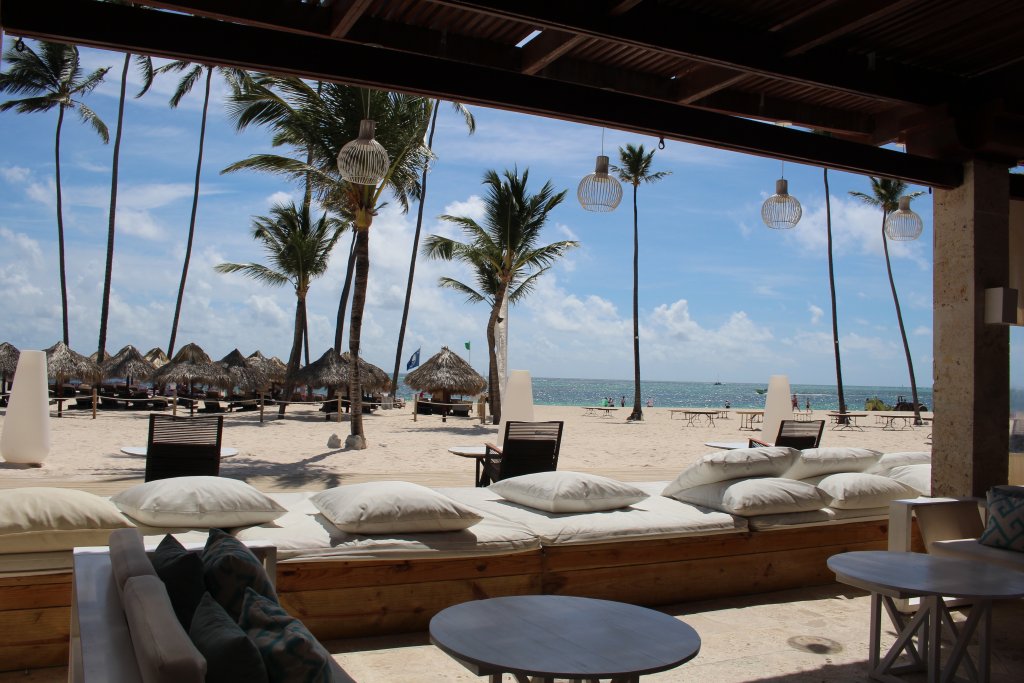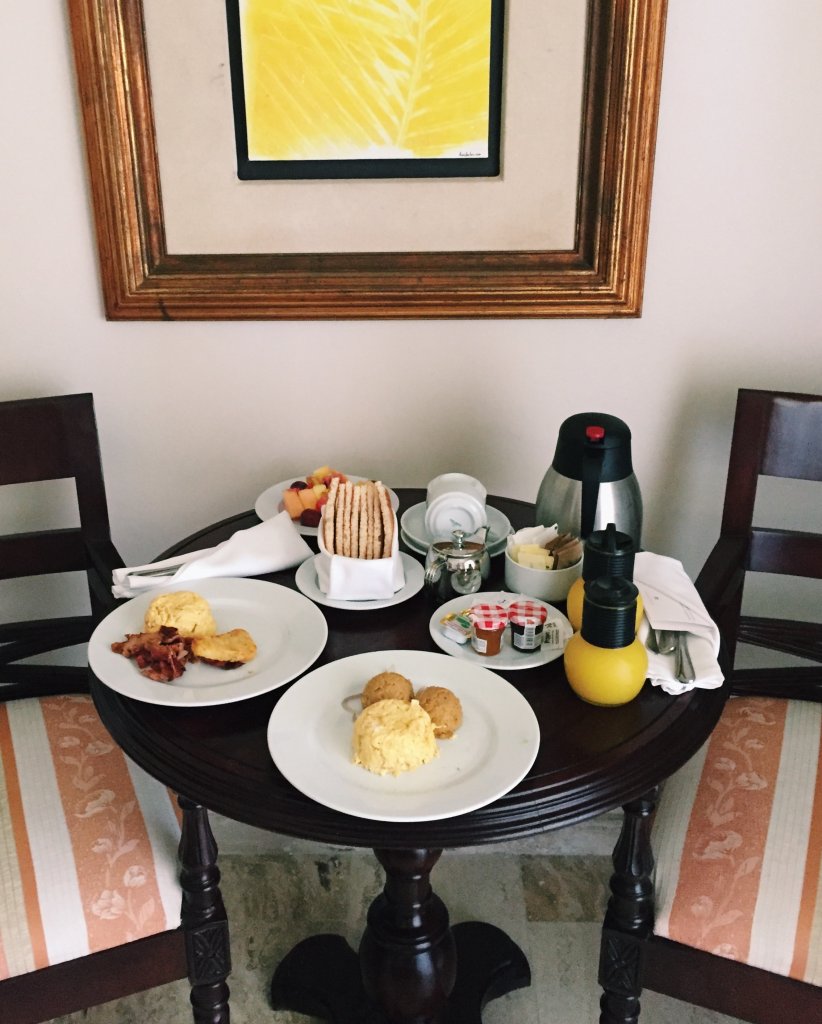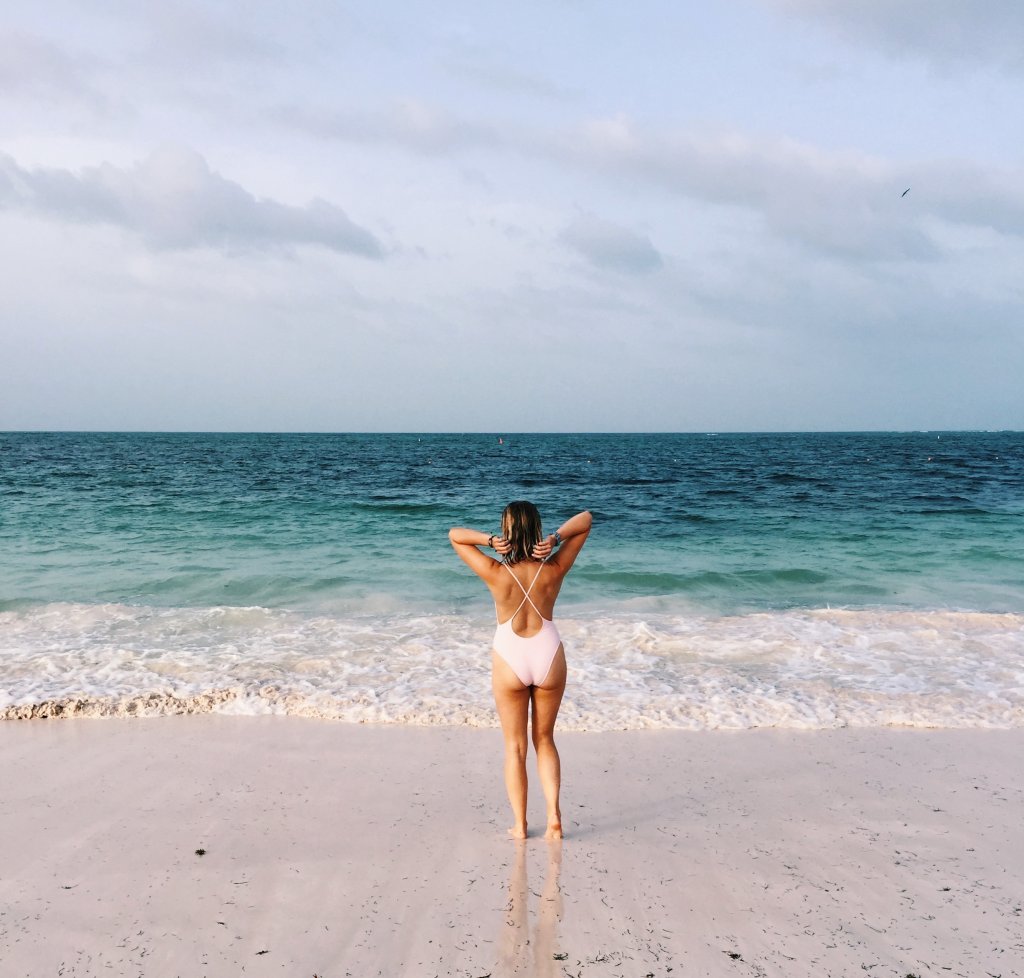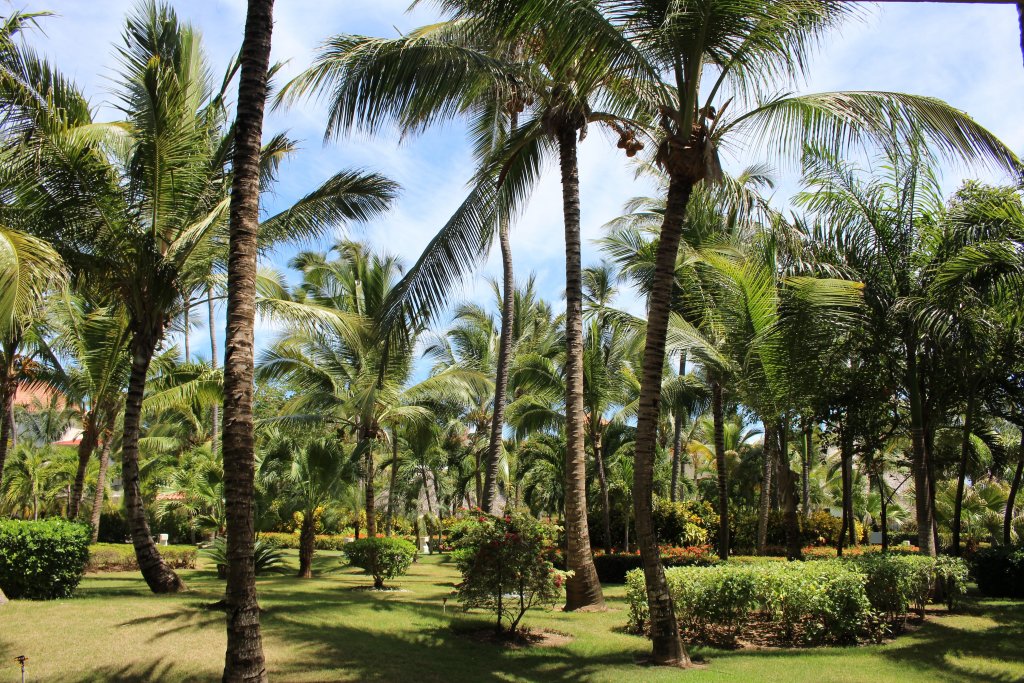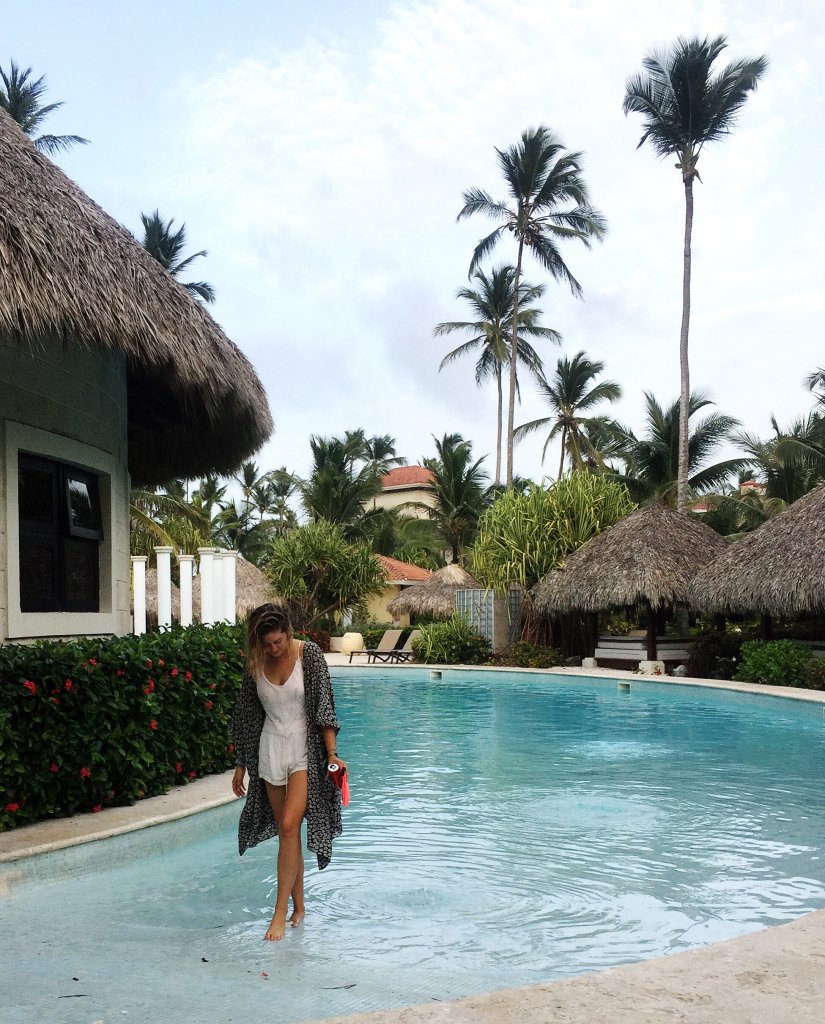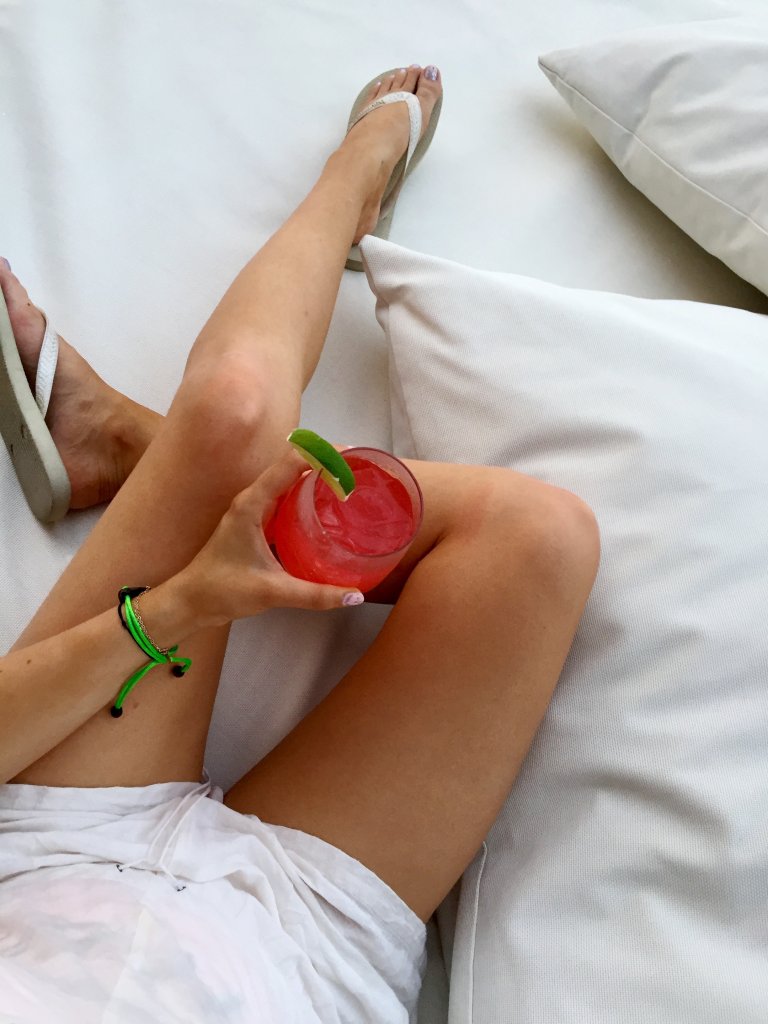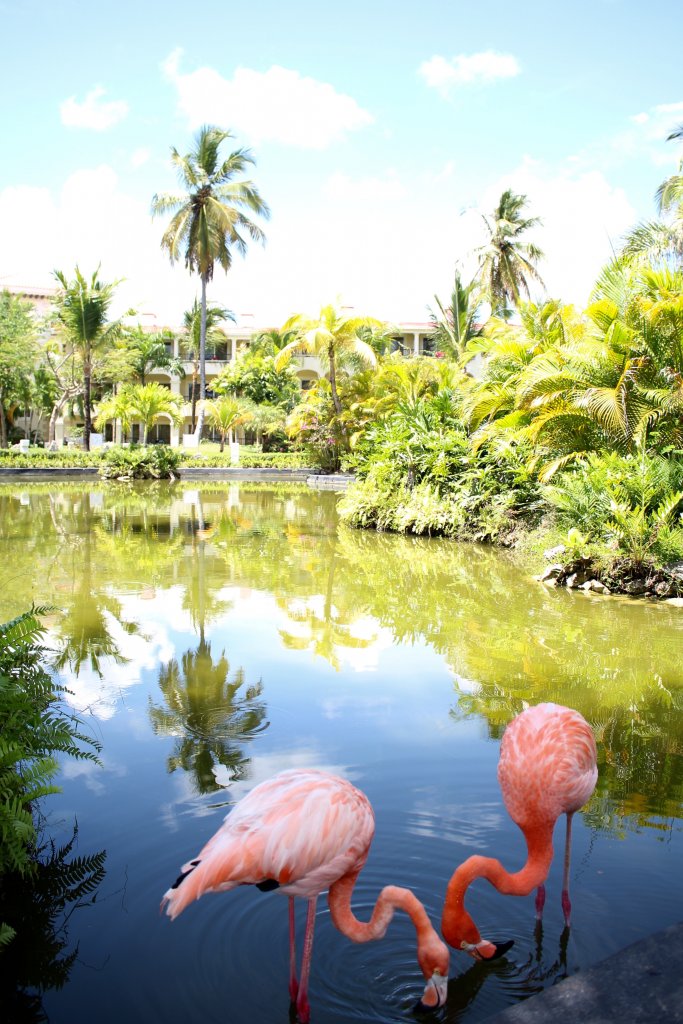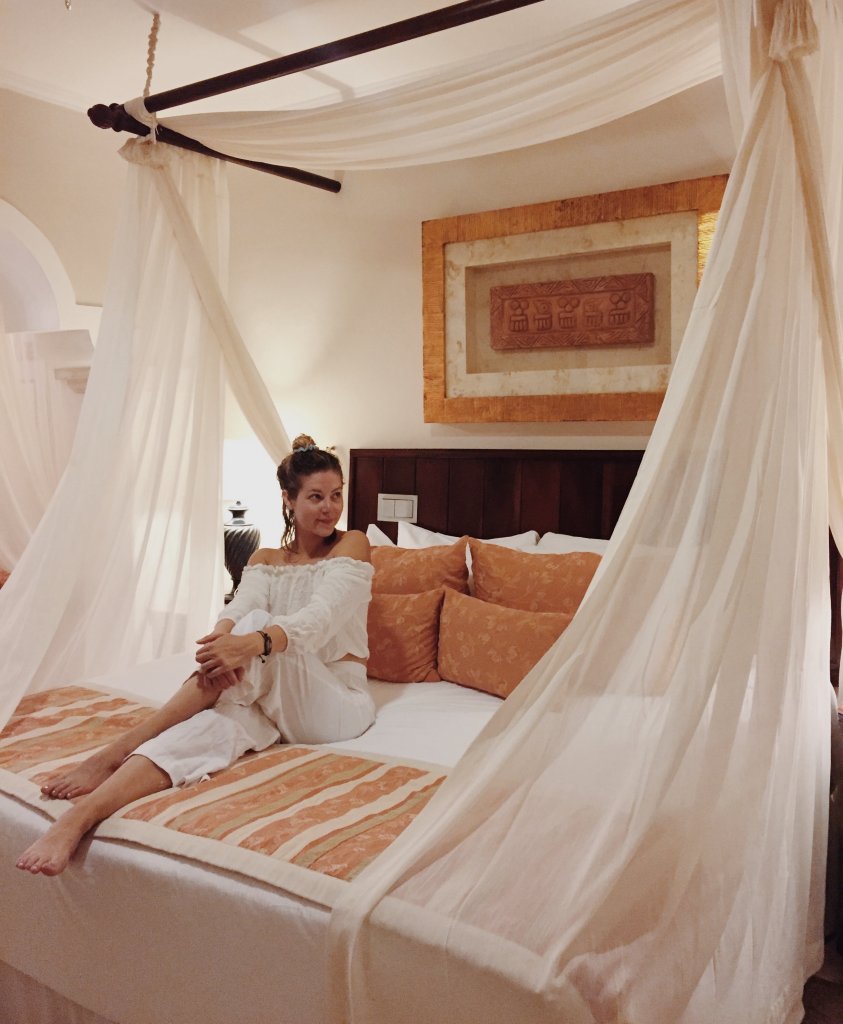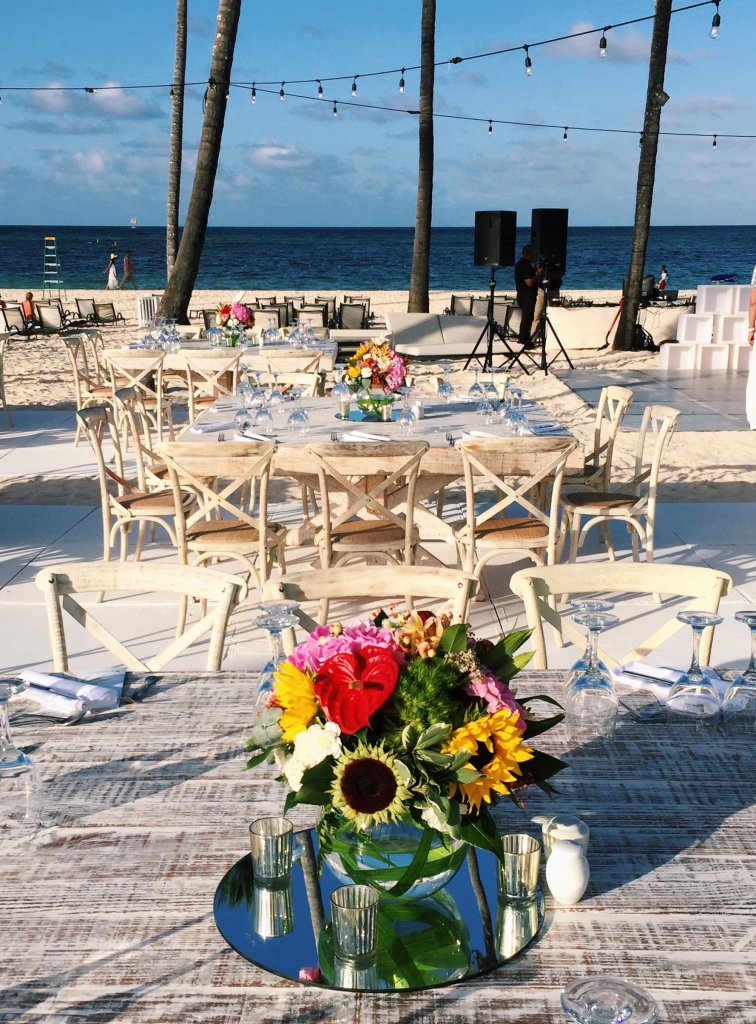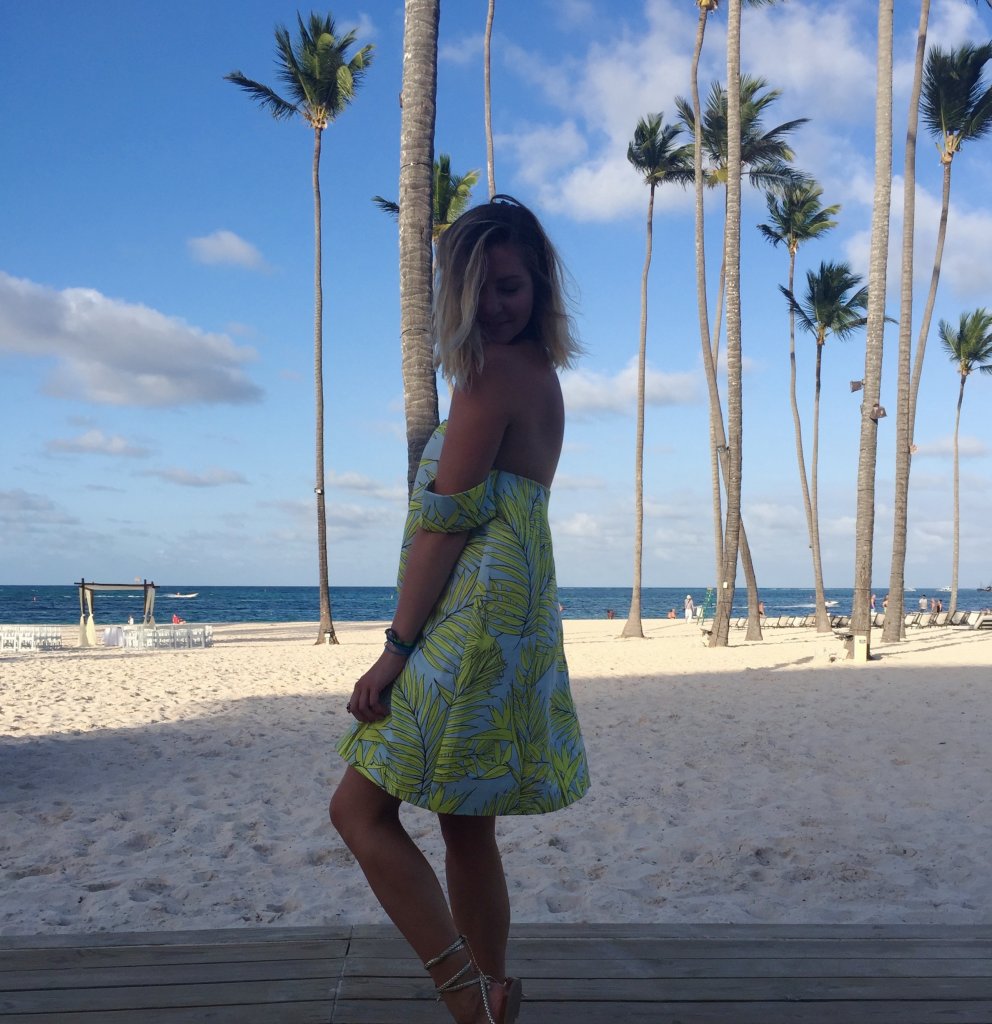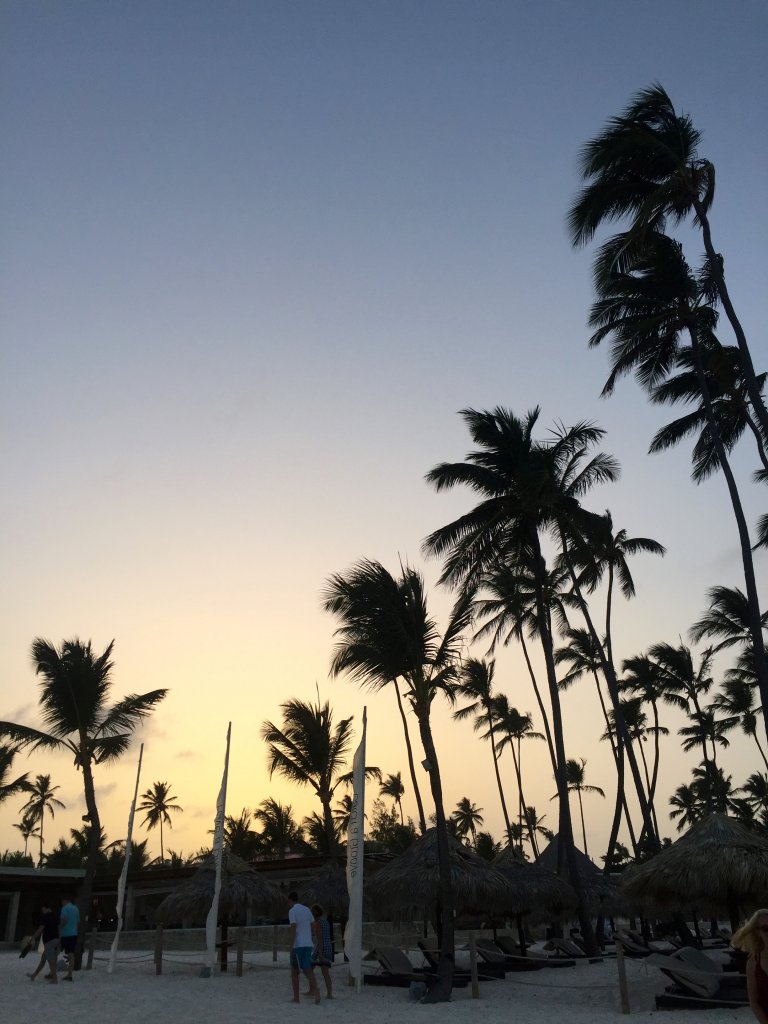 Have you ever been to Punta Cana or an all-inclusive resort? Let me know your thoughts!
XO