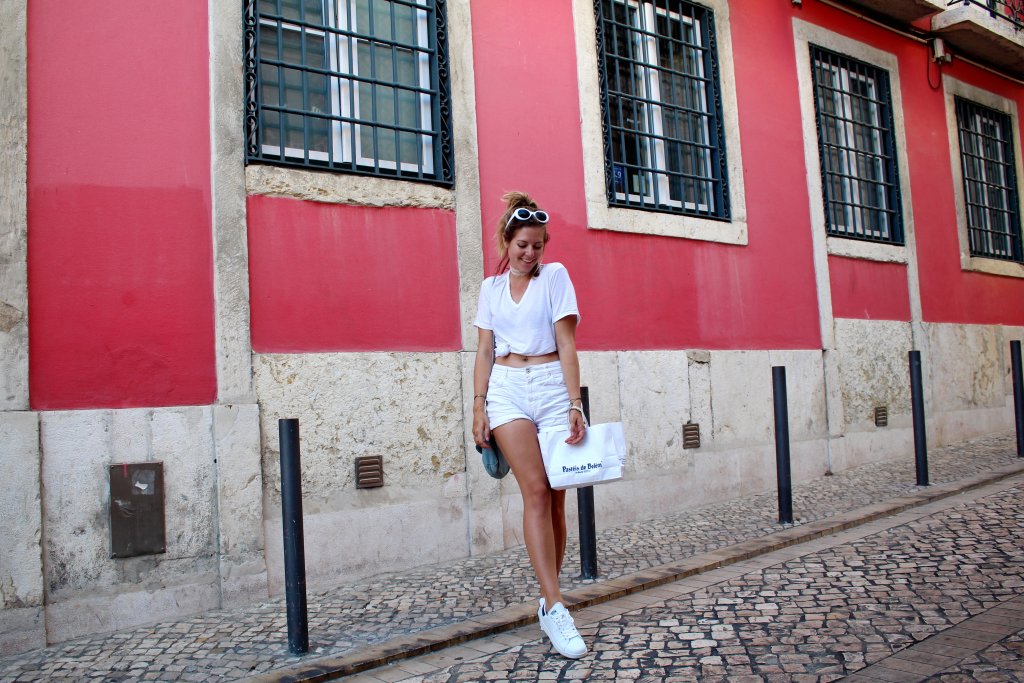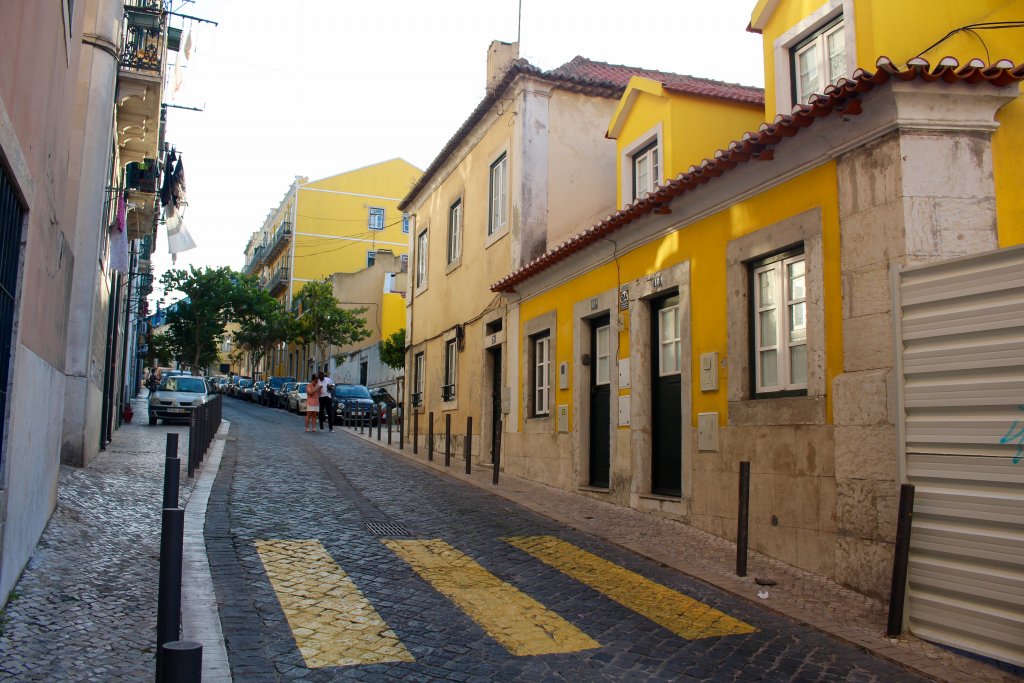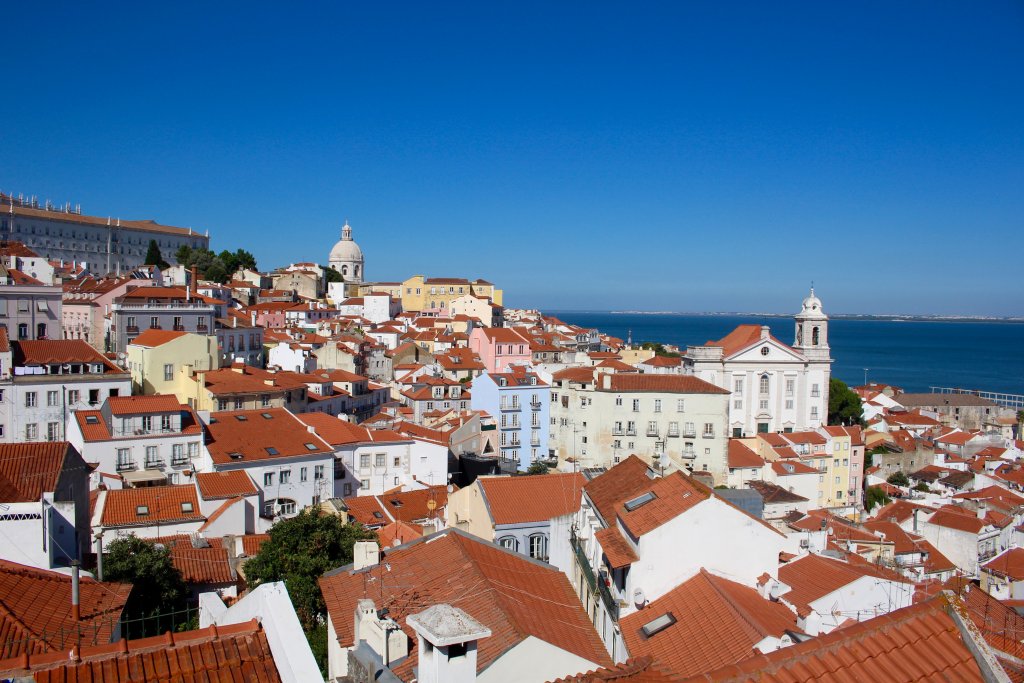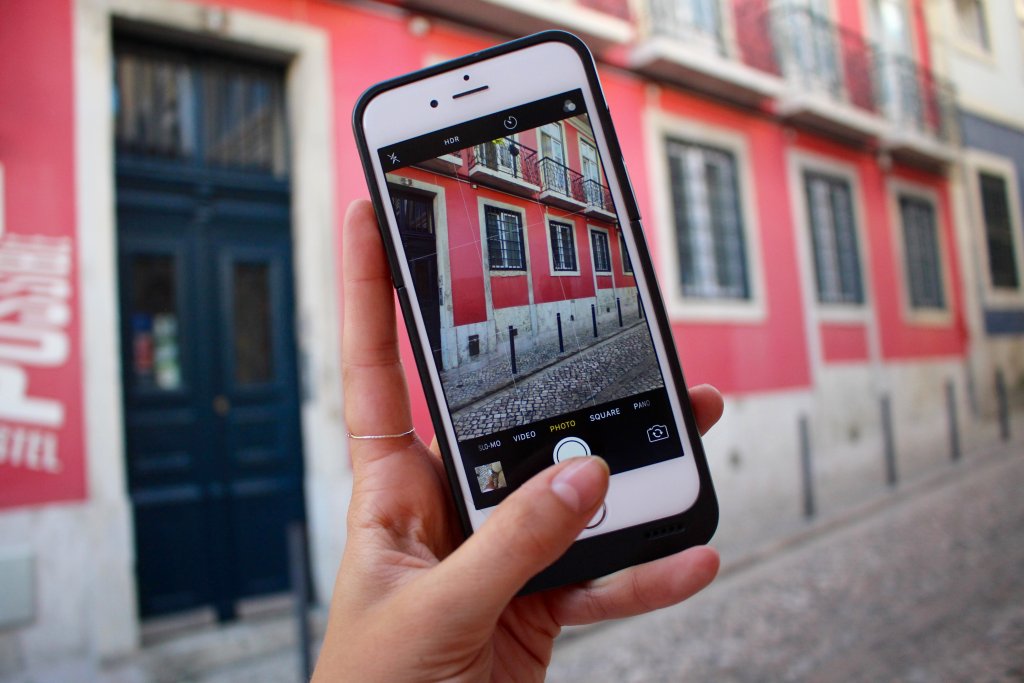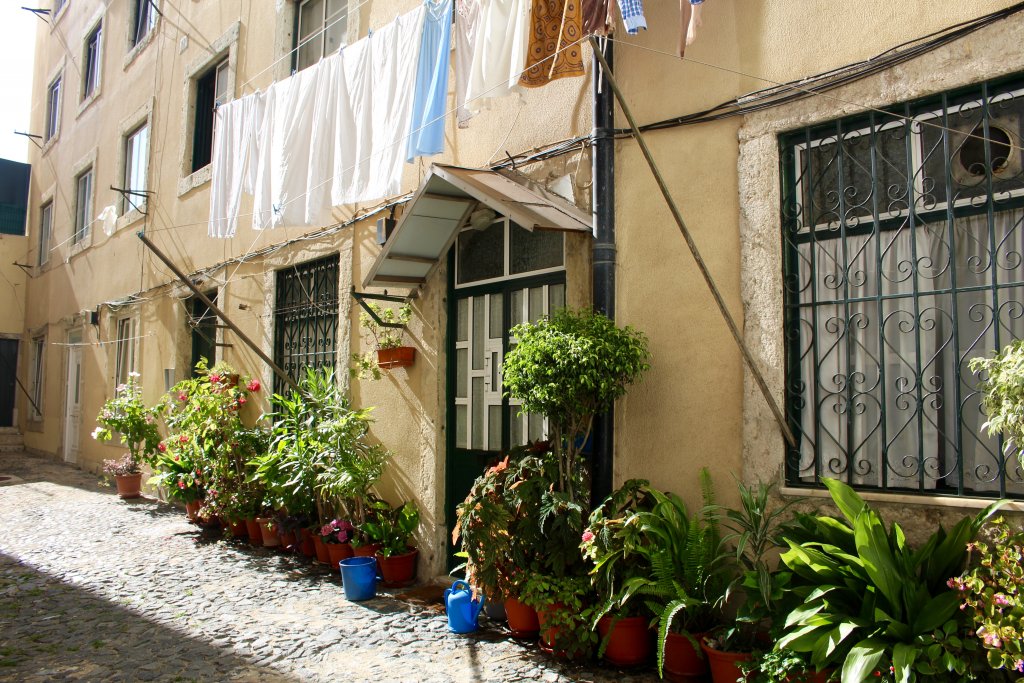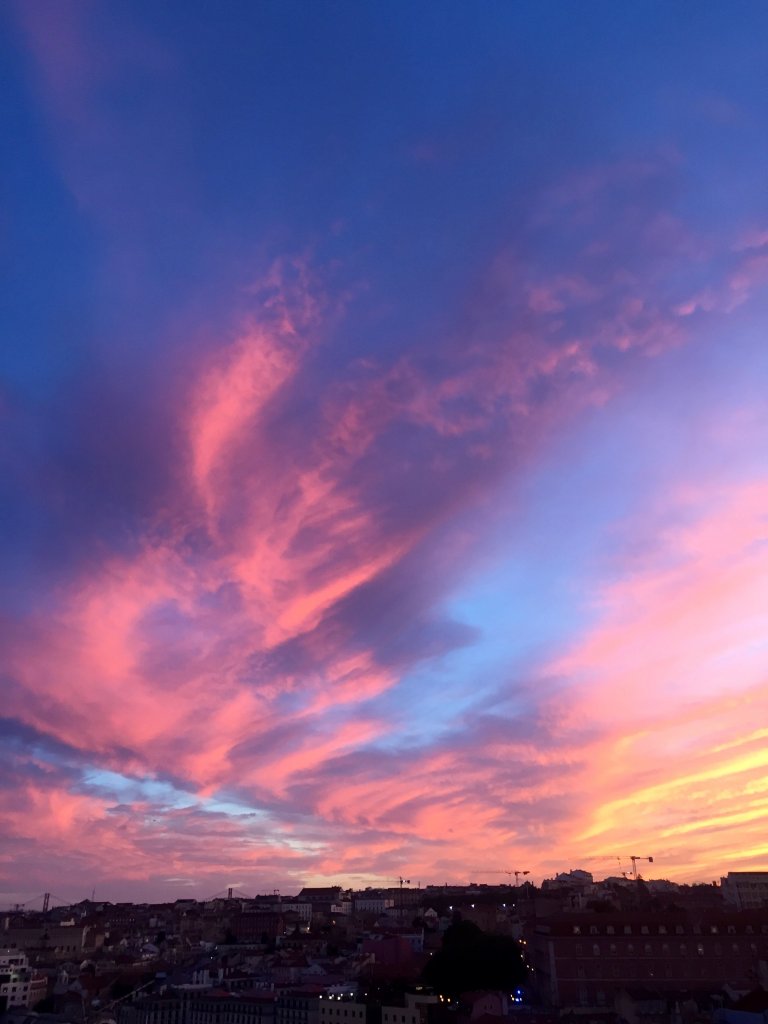 I just got back from a month and a half trip throughout Europe and Africa and have NOT had time to post about them. Lisbon and a couple places in Portugal were my last stops in Europe. I was so amazed by the colors of this adorable city of Lisbon that I wanted to share these photos first! Honestly, those sunset colors almost look unreal, right? It was a view from one of my Airbnb's.
I've never been to a friendly or more easy to navigate city in Europe. It was really refreshing, especially after my time in Africa and through Spain where many people don't speak English. Plus, credit cards are accepted at a lot of places, which was so nice considering I was about out of my cash. I also met a few friends here watching the sunset. Lisbon is a city and Portugal is a country I would recommend for first travelers or first-time solo travelers. I will definitely be back at some point.
I'll be sharing a post soon about my favorite spots in Lisbon and must-see things. Have you ever been to Lisbon?
XO