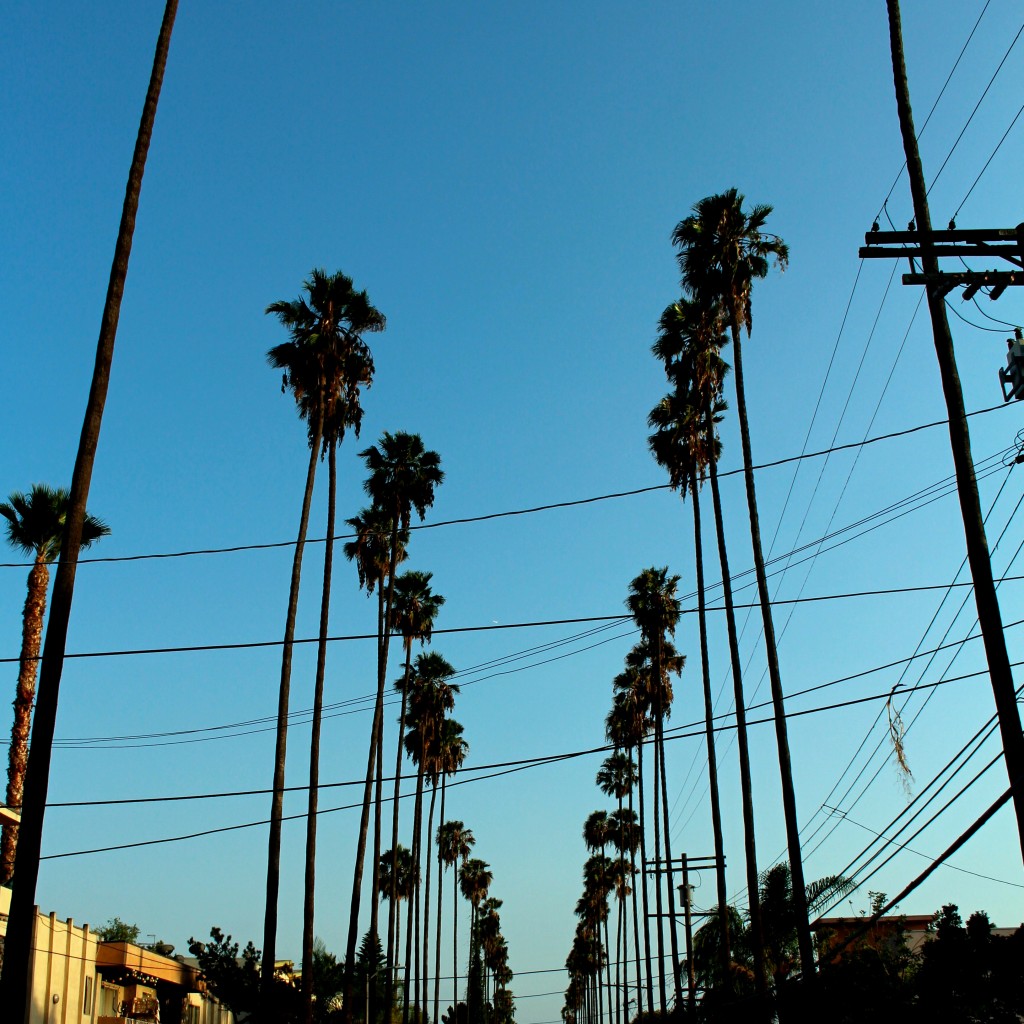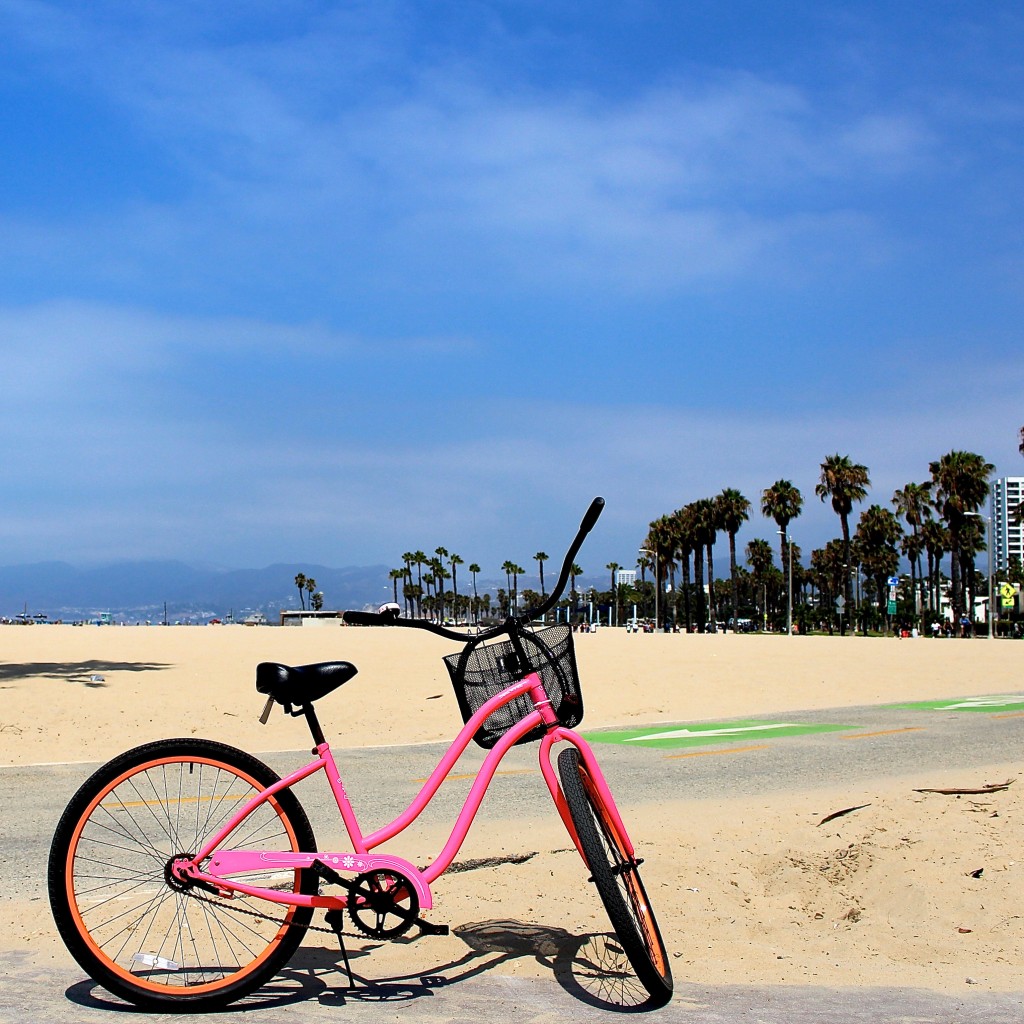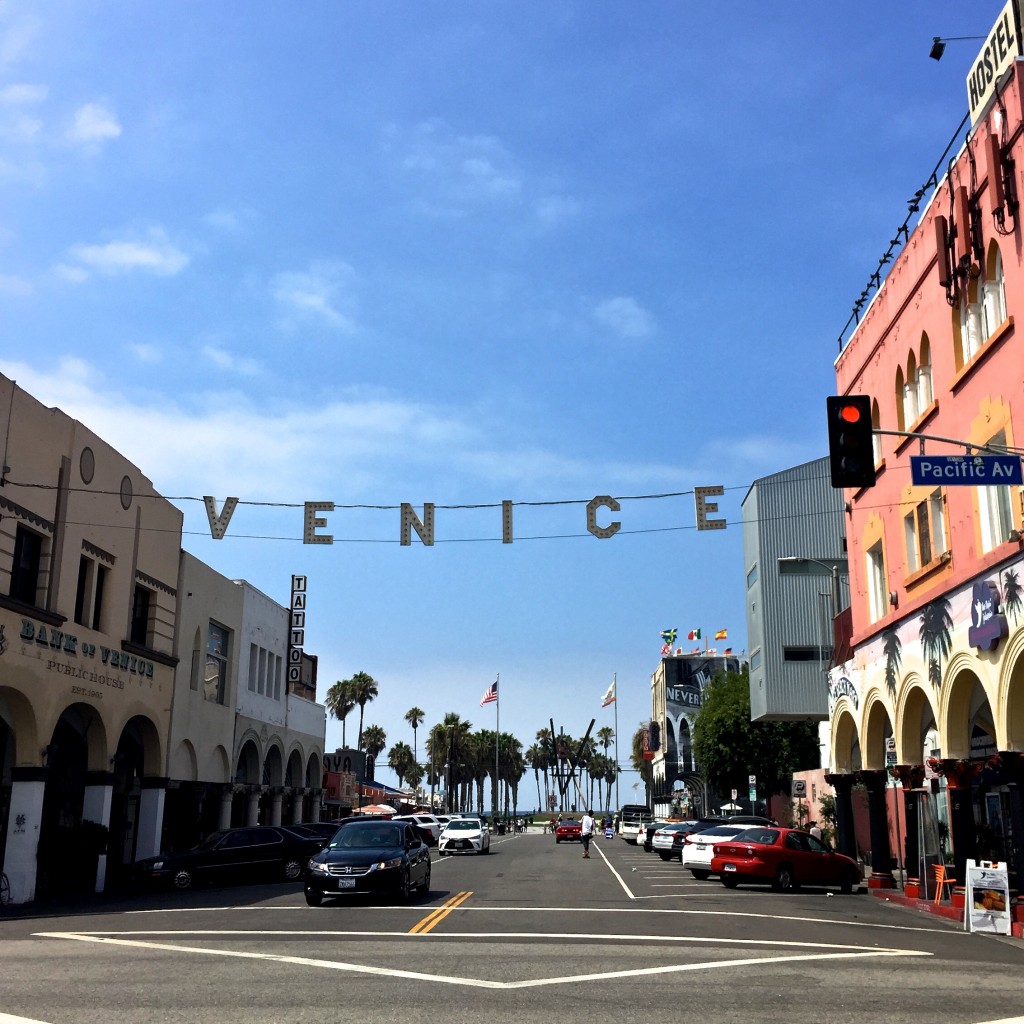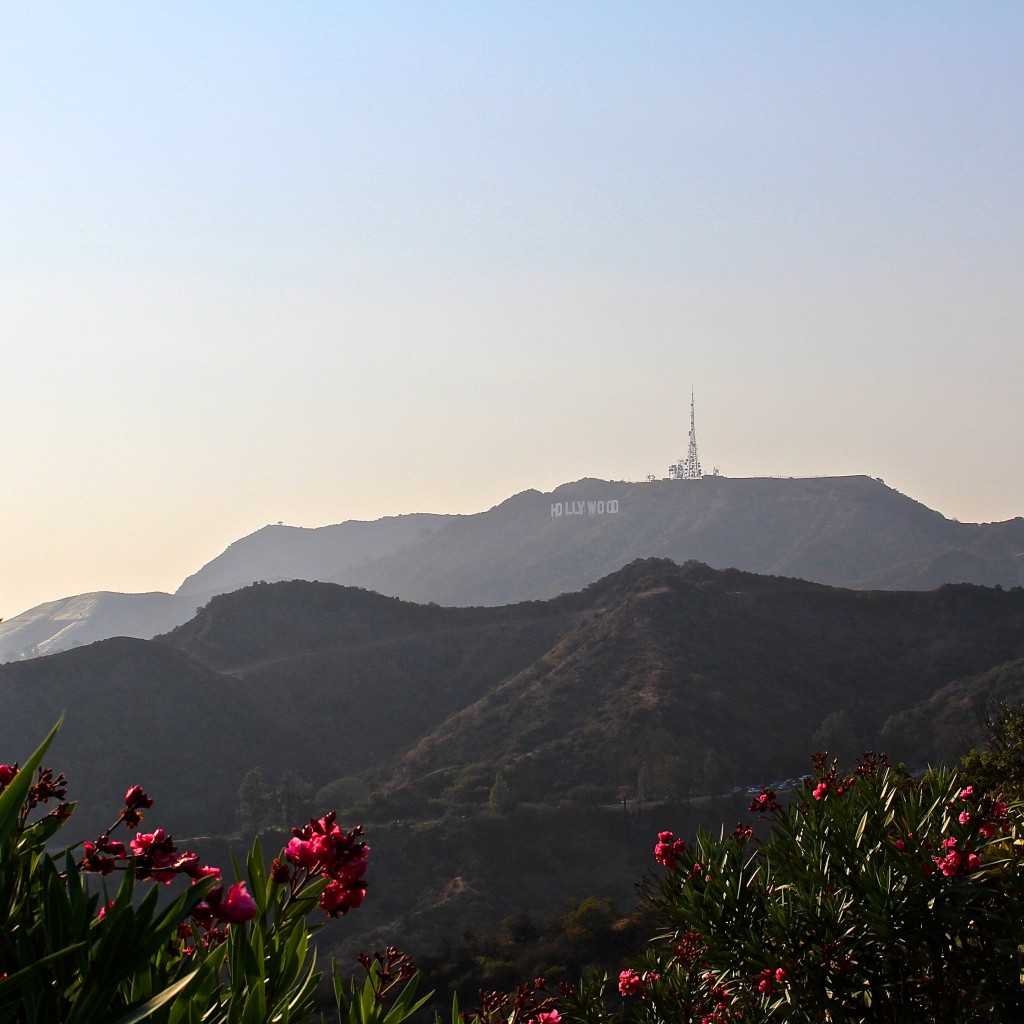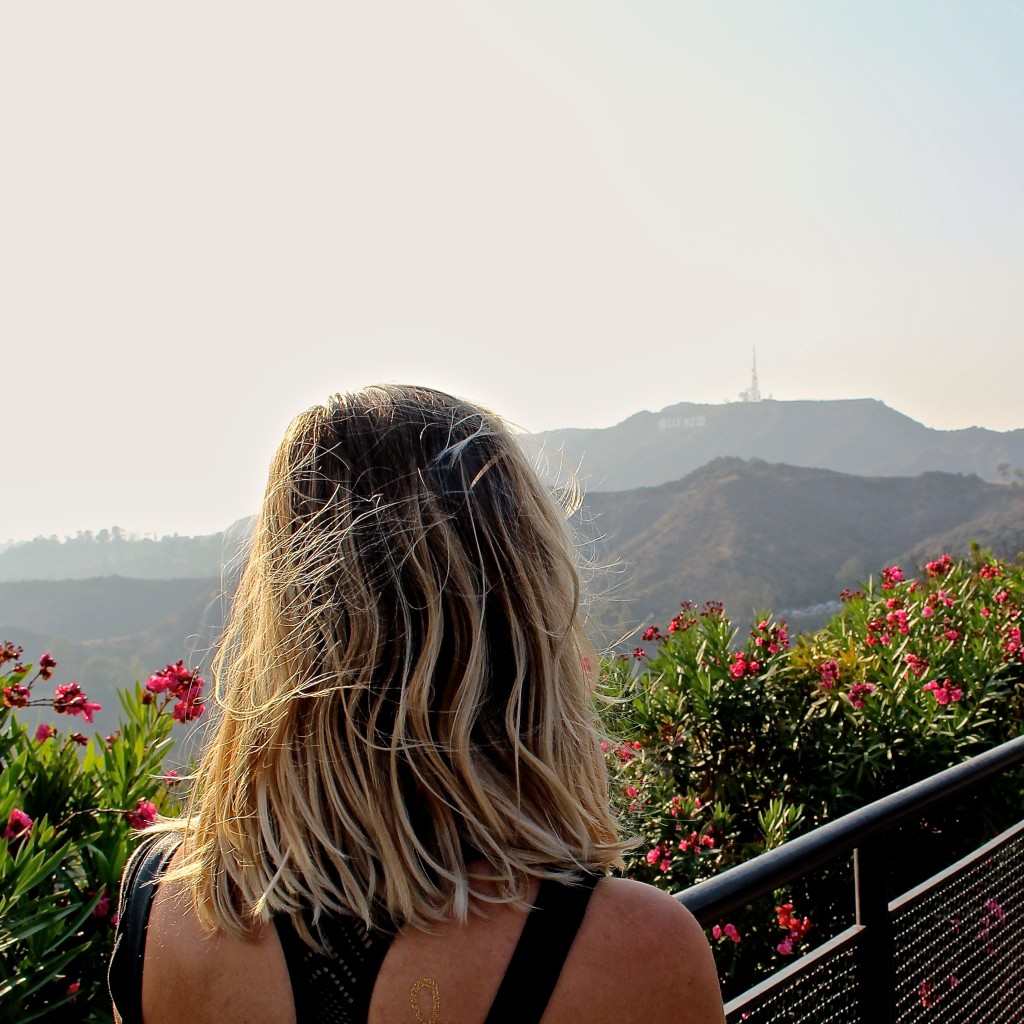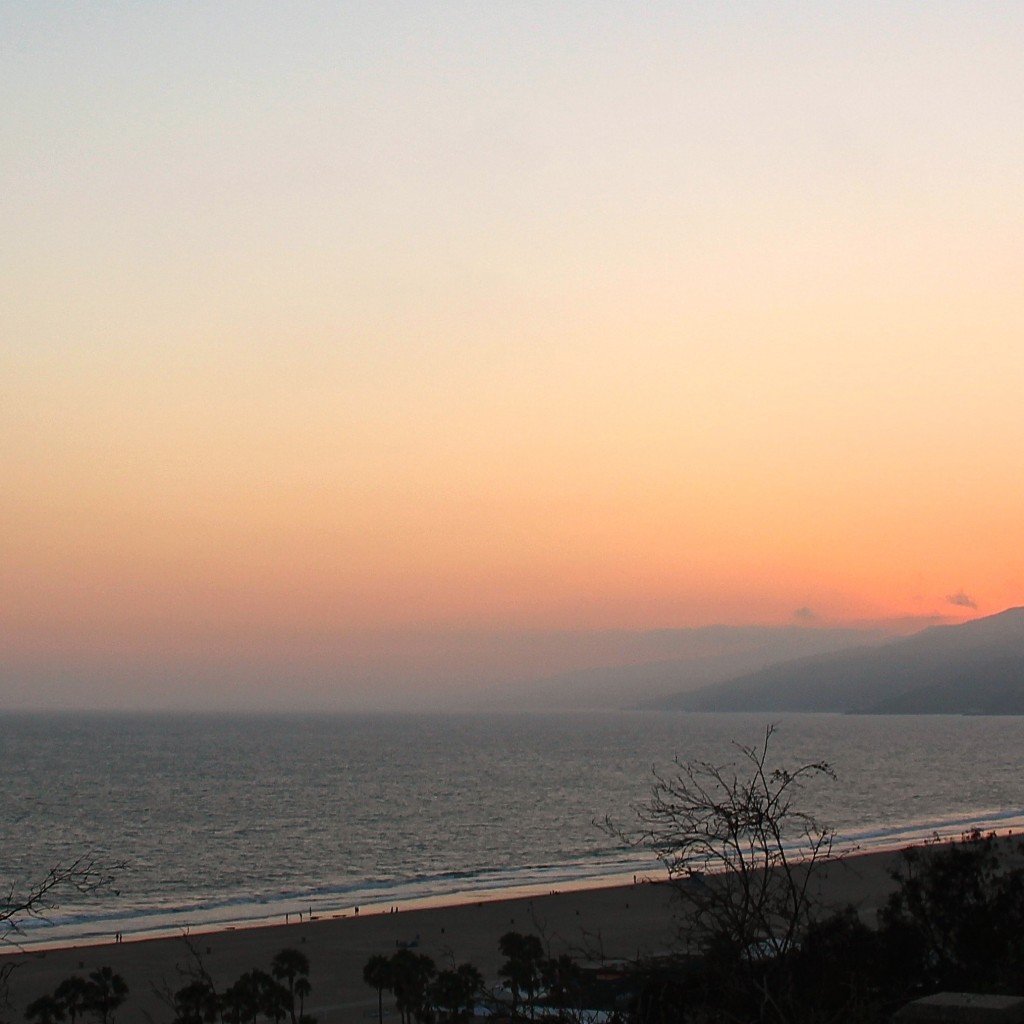 I just took a vacation to California for the first time and I fell in love. The weather is perfect and the people are chill. I went out there by myself to stay in LA for a few days before driving down to Orange County to stay with family. I stayed in an Airbnb in Santa Monica right near the 3rd Street Promenade and a quick walk to the beach. If I were to ever move to this city, I would have to live by the beach. I met up with my friend Nick and we drove around LA, seeing Rodeo Drive, downtown, West Hollywood and other neighborhoods I can't remember the name of. We also of course went to see the Hollywood Sign at Griffith Observatory. It was a pretty hazy afternoon so it wasn't the best for pictures. After that, we watched the sunset on Santa Monica Pier. It's true that SoCal has the best sunsets.
The next day I drove up to Malibu just to see how beautiful it was and got lost on windy mountain roads coming home (just to avoid the traffic, which was horrendous). Then, I rented the cutest pink and orange bike and drove from Santa Monica Pier down to Venice Beach and of course had to check out the VENICE sign. I also got the BEST coffee I've personally had (since coffee isn't necessarily my favorite) from Pete's Coffee — it was MOJITO flavored. Sounds weird, but trust me, it was perfect.
Next, I drove down to Orange County — coming up in my next post!
I'm starting to wonder which is better NY or LA?
XO