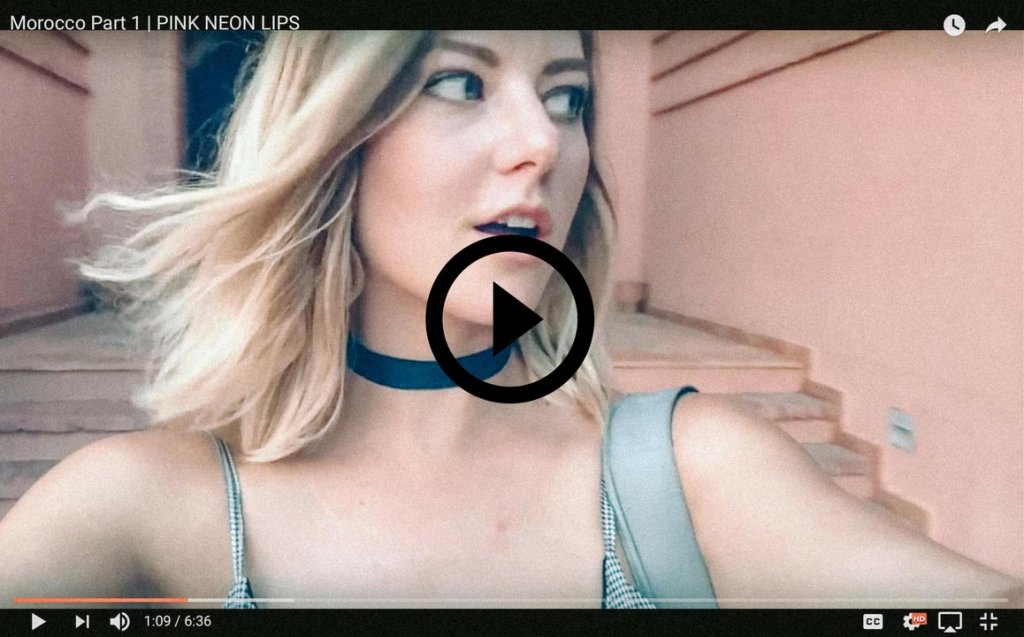 Last summer, I ventured with my friends on a trip to Morocco and had the time of my life – and documented it on this Morocco vlog! Morocco is certainly a trendy destination right now so I want to show you what you can expect if you go (or what it's actually like in case you don't). It's definitely a place I'd recommend visiting, though probably not as a solo female traveler. The culture is so completely different there, it can be mind opening and very inspiring.
In this first video, I document my arrival into Marrakech, our gorgeous hotel, our first meal, the Moroccan baths, visiting a famous movie set, the landscape and my friends and I dancing (badly) the whole time on the bus that took us everywhere! I hope you watch, enjoy and are inspired to plan your next trip. Check out my Morocco vlog here.
P.S. I'm just getting started on my channel, so any feedback of things you'd want to see more or less of is TOTALLY appreciated. Thank you for watching.
All my love.
XO
Kristin