Travel is the best way to open your eyes and your heart to new adventures, ideas and inspiration! Everyone should be taking trips to new places, even if it's just a drive out of your local city to explore a new hike or town. A trip will renew you with a fresh perspective and perhaps even change your life. If you can explore with a friend or significant other, that's amazing, but sometimes you can't find a travel partner. Or maybe you just want to try traveling alone.
If the latter is the case, then there are a bunch of amazing women-focused, women-only travel companies and trips out there that you can take. You don't have to go out there solo and create your own trip, when you can try one of these trips full of support and guidance. I personally would love to do ALL of these that I found, but unfortunately I can only take so much time off and afford so many of them.
If you're itching for an inspiring, life-changing, bond-creating trip, then try one of these!
1. Damesly
Damesly is one of my top choices since some of their trip descriptions REALLY resonate with me. Basically, they host different trips based on, of course seeing the world's beauty, but also on accomplishing something in your life. Some trips they have are focused on learning photography, launching your own brand and my personal favorite, finding your purpose! These all look SO incredible!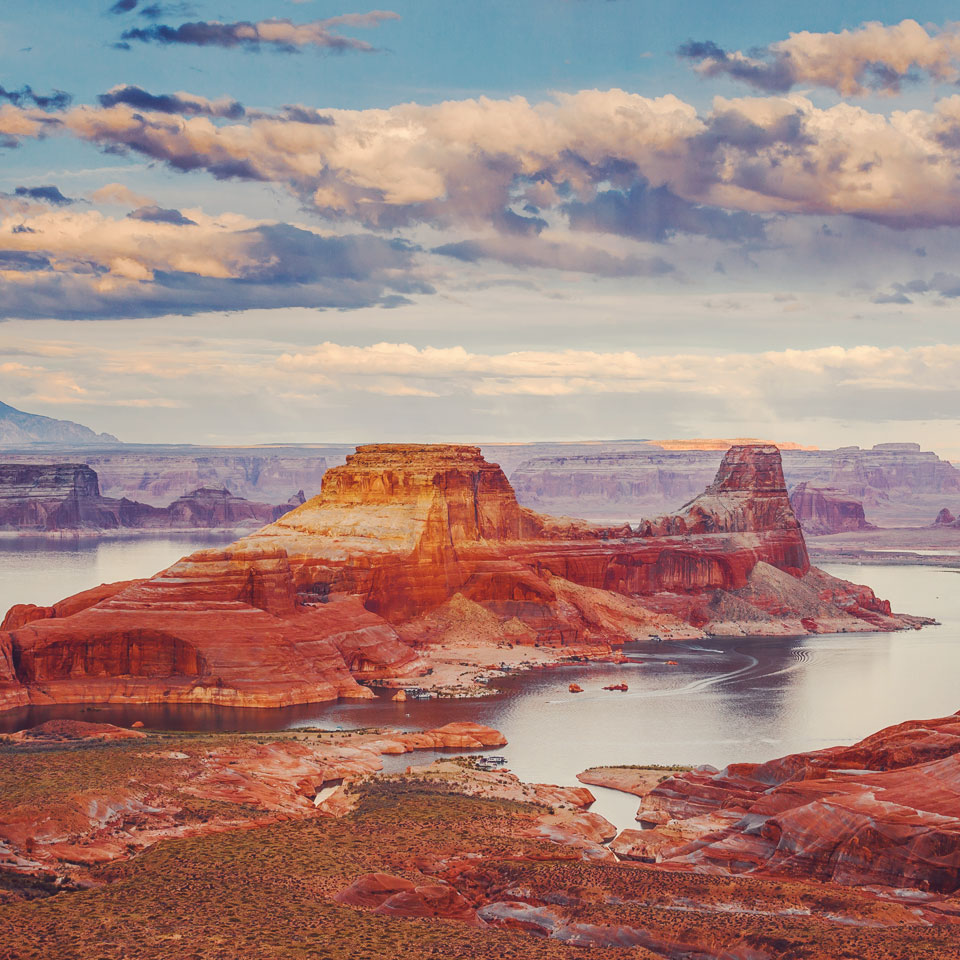 2. Pangea Dreams
Pangea Dreams also looks INCREDIBLE, but note that it's focused more on blogging and being an influencer. The trips look like an aesthetic-lovers dream and the hosts are some of my FAVORITE travel bloggers out there. I'd just LOVE to learn from them and do one of their trips to Bali. Fingers crossed I can do this one day!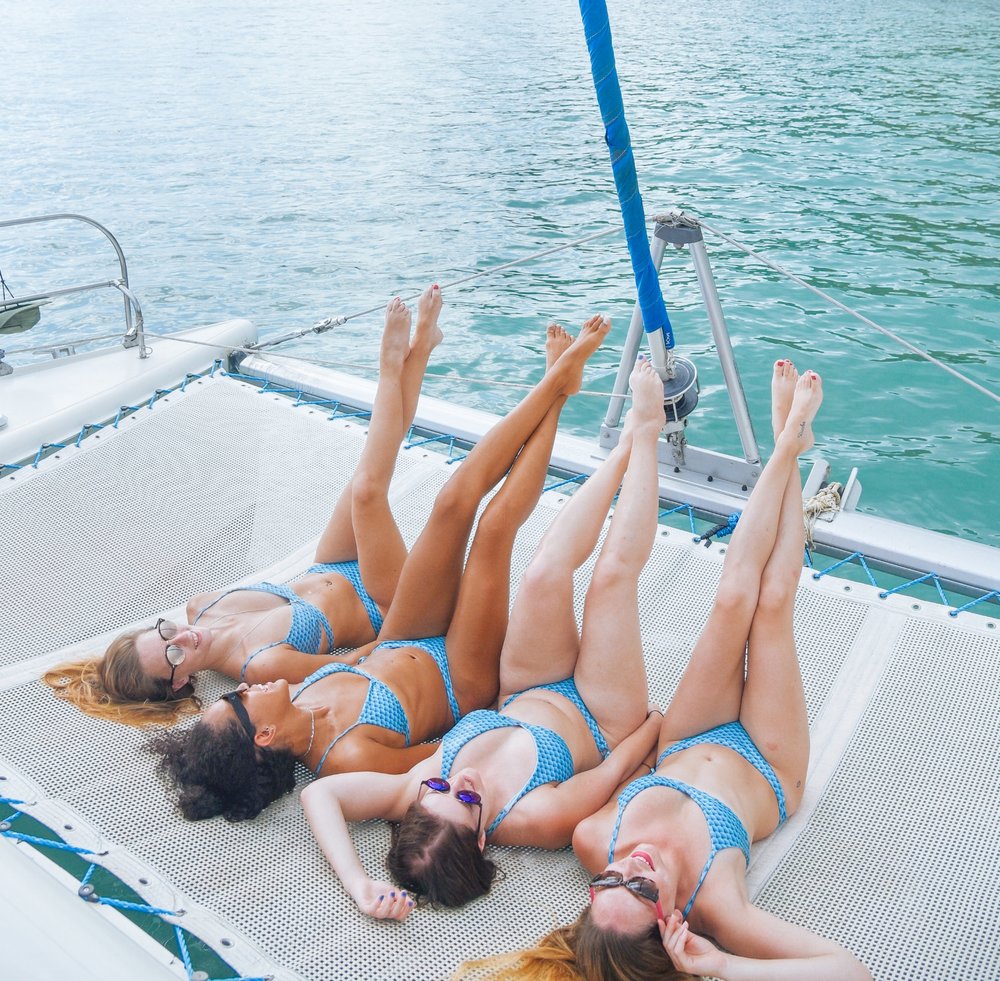 3. Free People Escapes
There aren't any currently listed, but looking at past trip photos, I can imagine that these are AWESOME trips. According to the description, it seems like a pretty healthy retreat with AMAZING food and great, active workouts. Free People, please start hosting them again!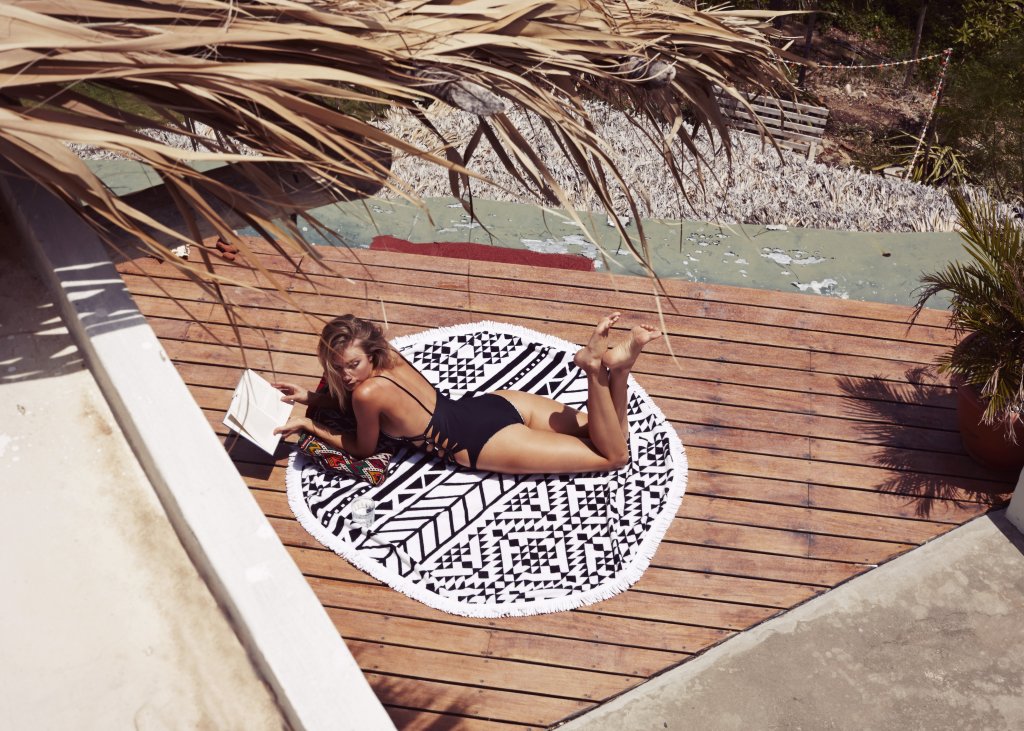 4. Fit & Fly Girl
I am loving the destinations like Ibiza and Costa Rica! Fit & Fly Girl is a fitness and health inspired retreat in beautiful destinations, to really get you working on being your healthiest self. I'd love a nice health kick-start trip like this while hanging out on the blue water beaches in Ibiza.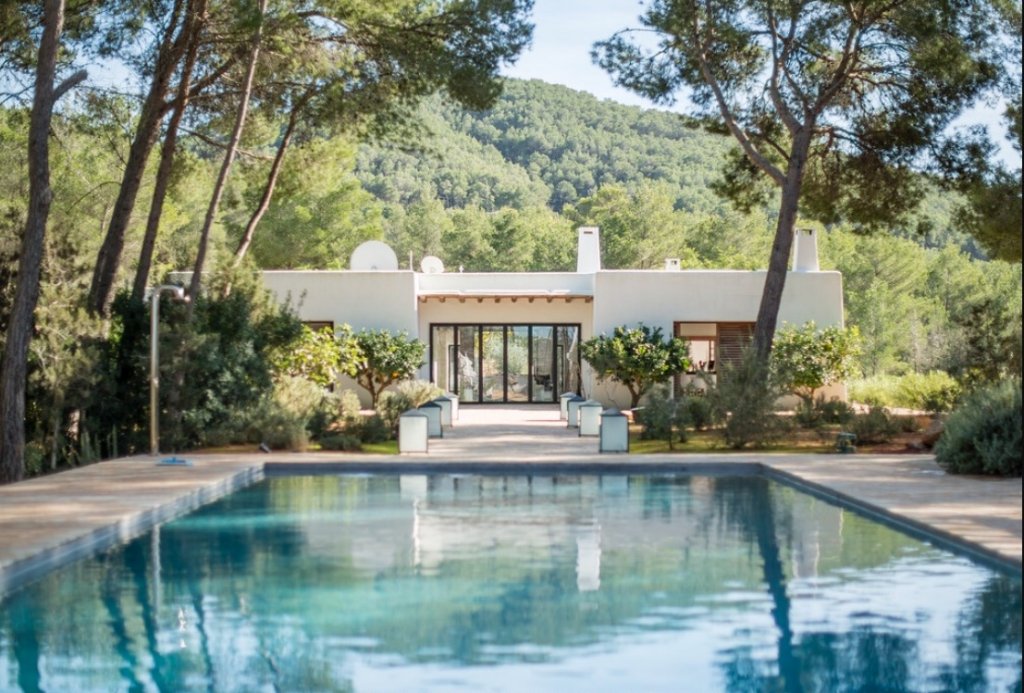 5. Whoa Travel
There are some destinations I would LOVE to check out, but would not want to do it solo. Whoa Travel has all of those trips, like Iceland, Machu Piccu (yes, please!) and India! What better way to leave your comfort zone than with a bunch of other adventurous women?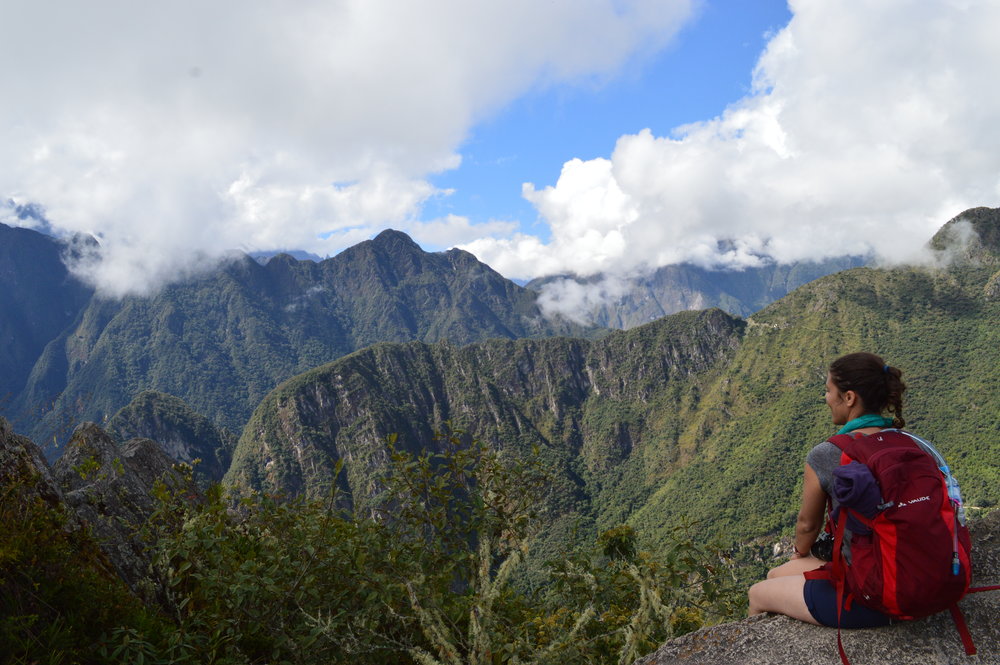 Would you try one of these female-focused trips over a solo trip?
XO
Kristin