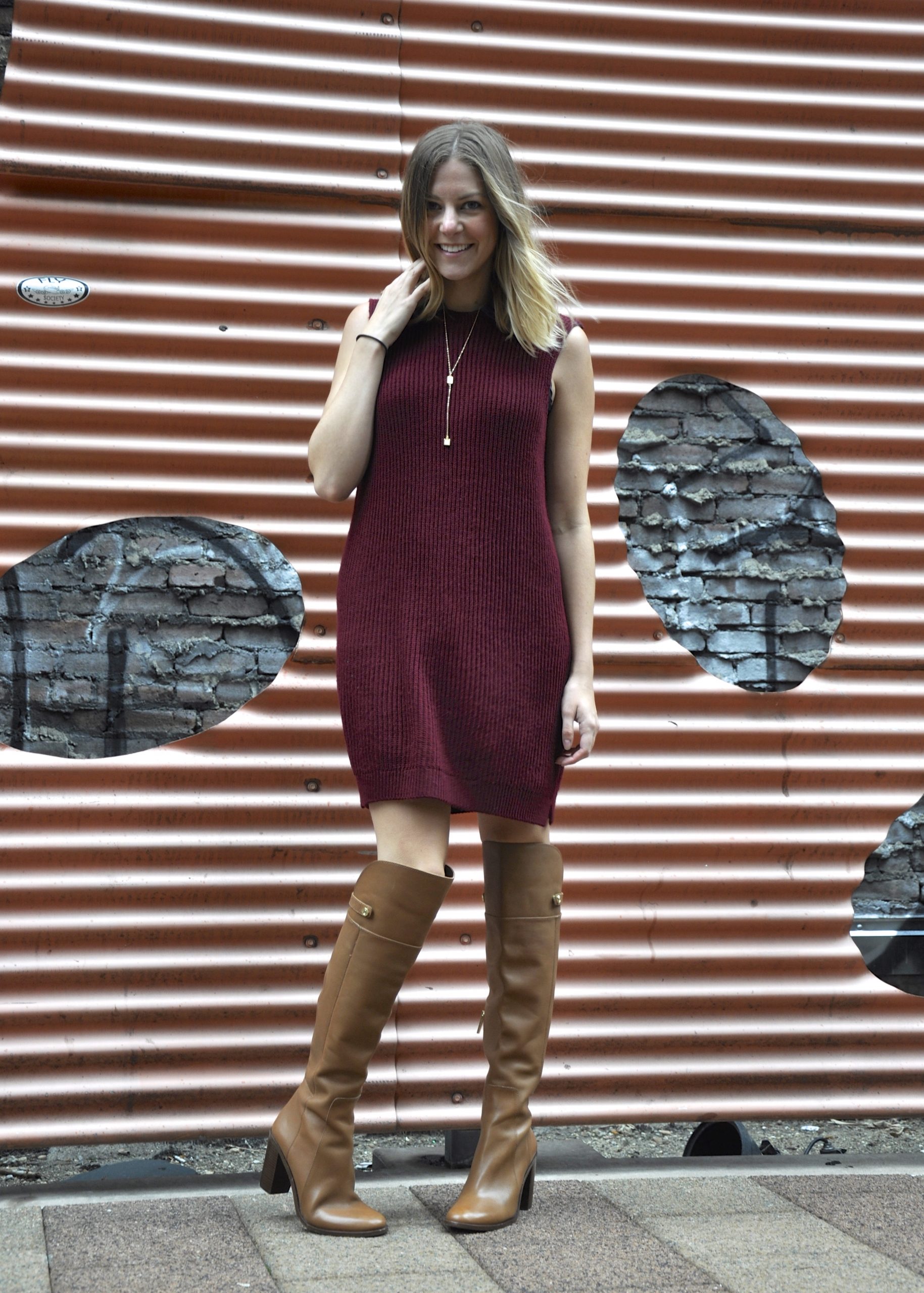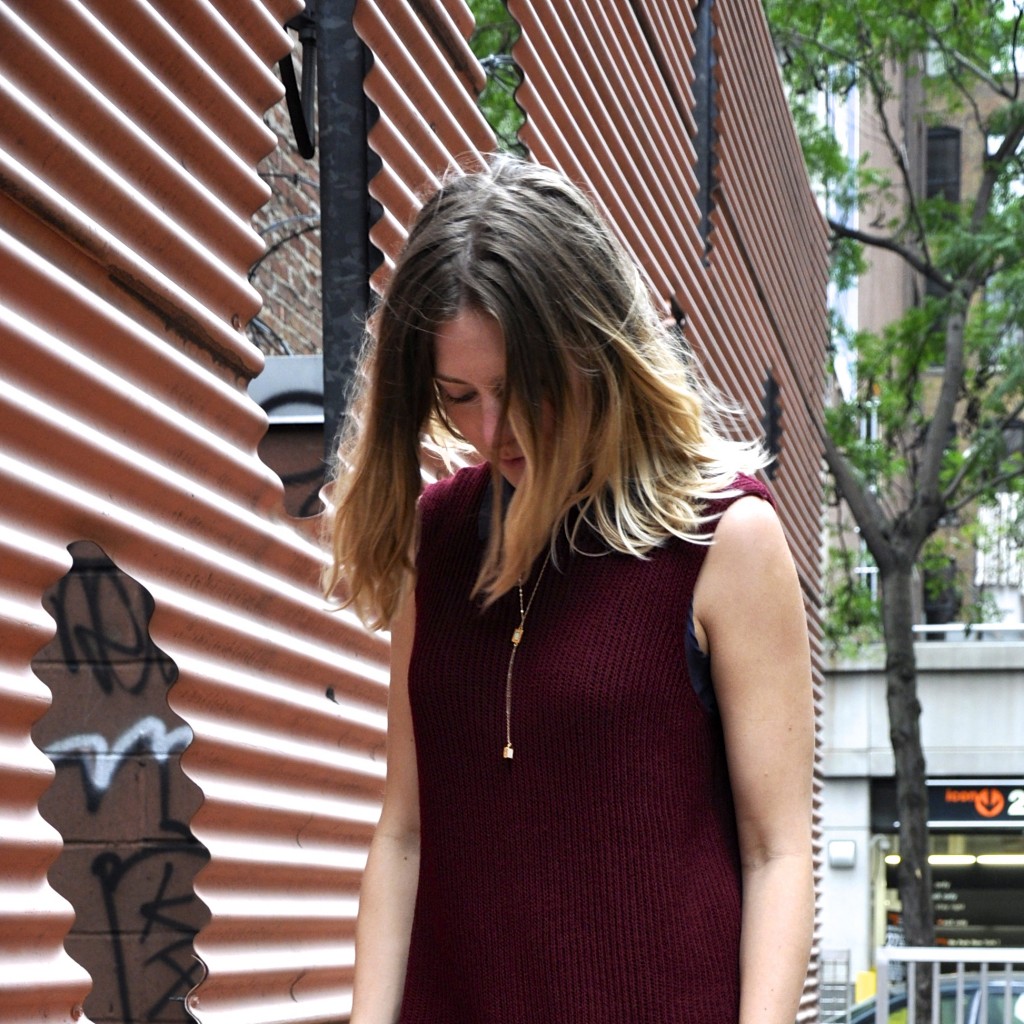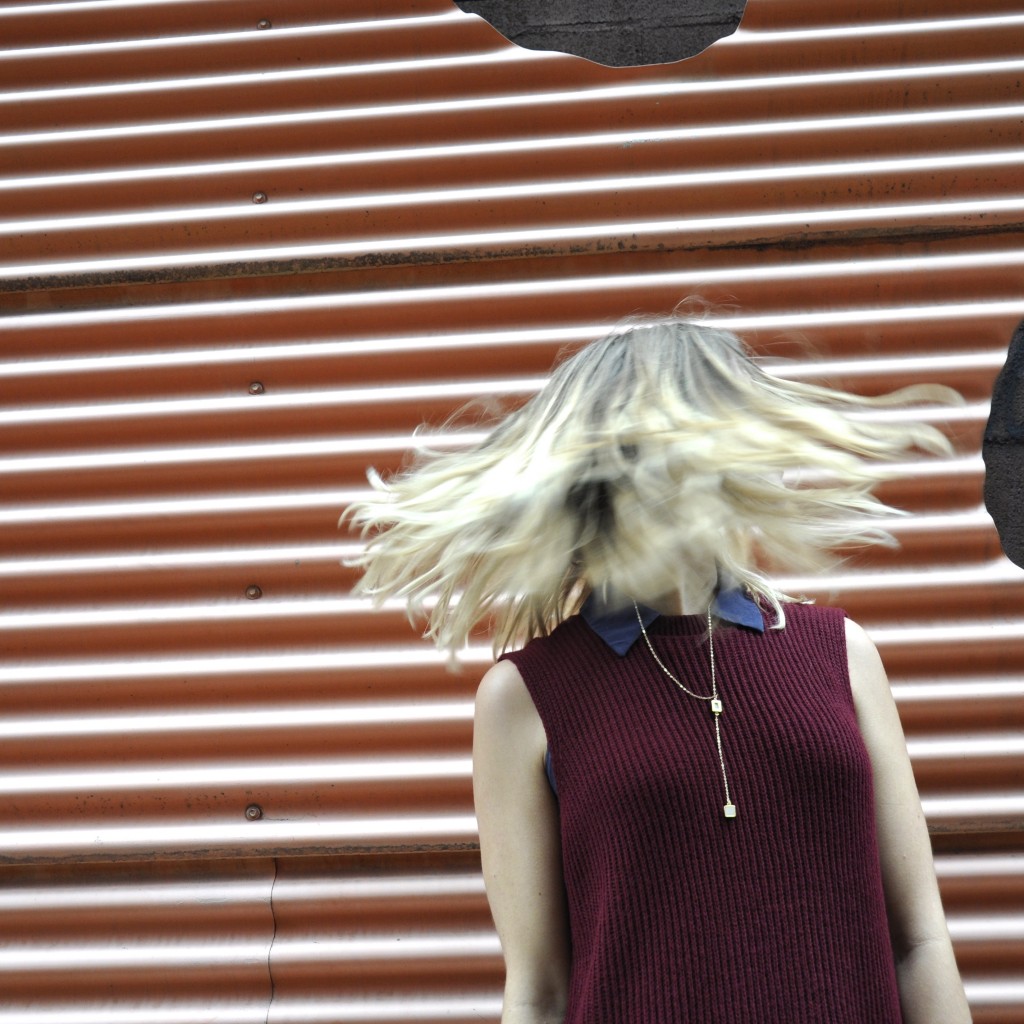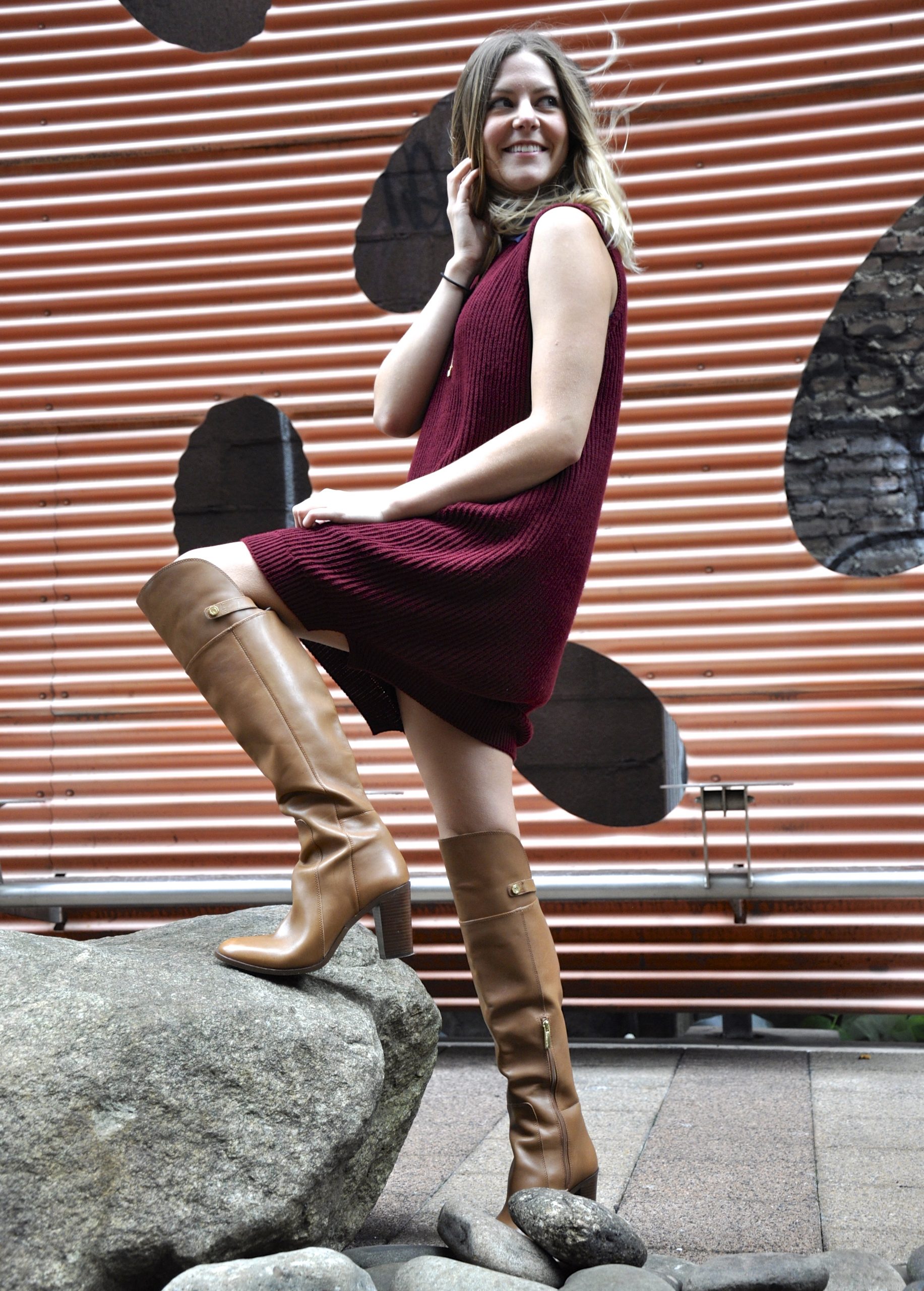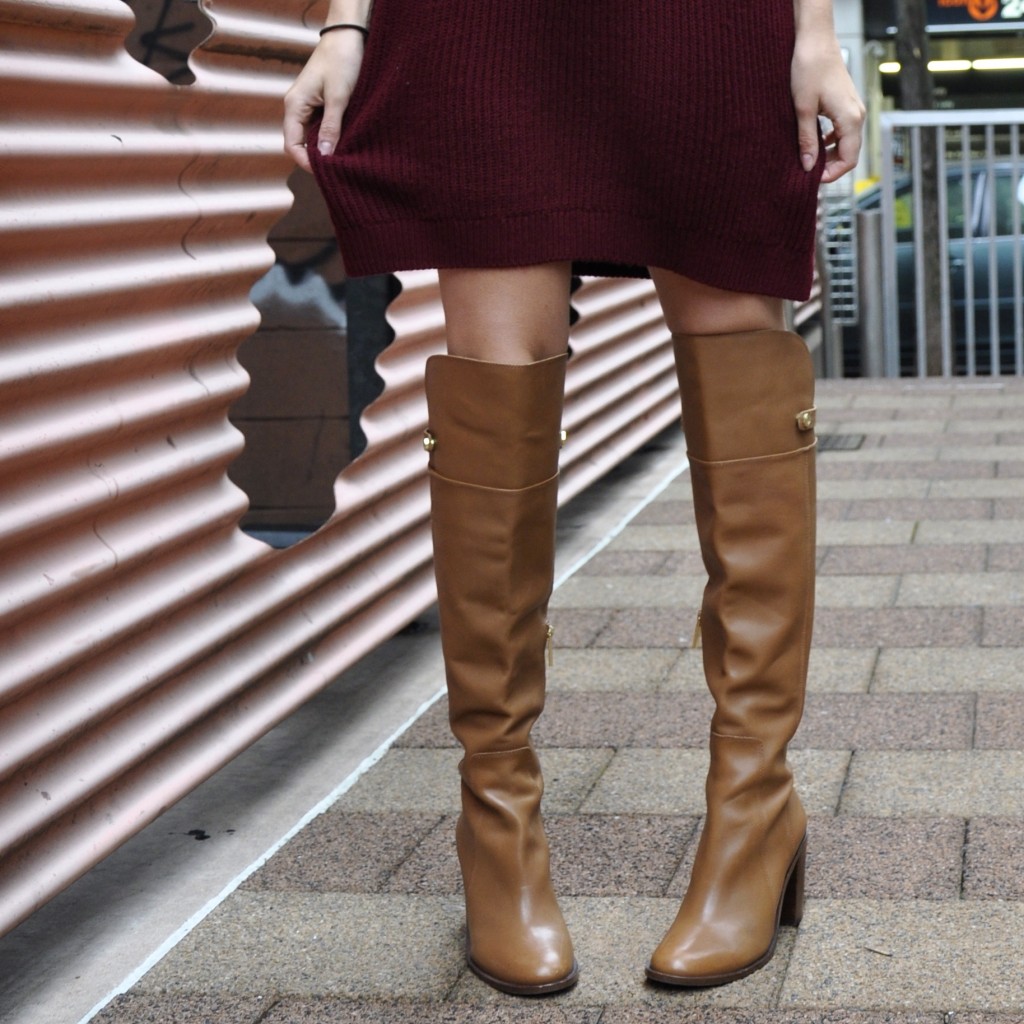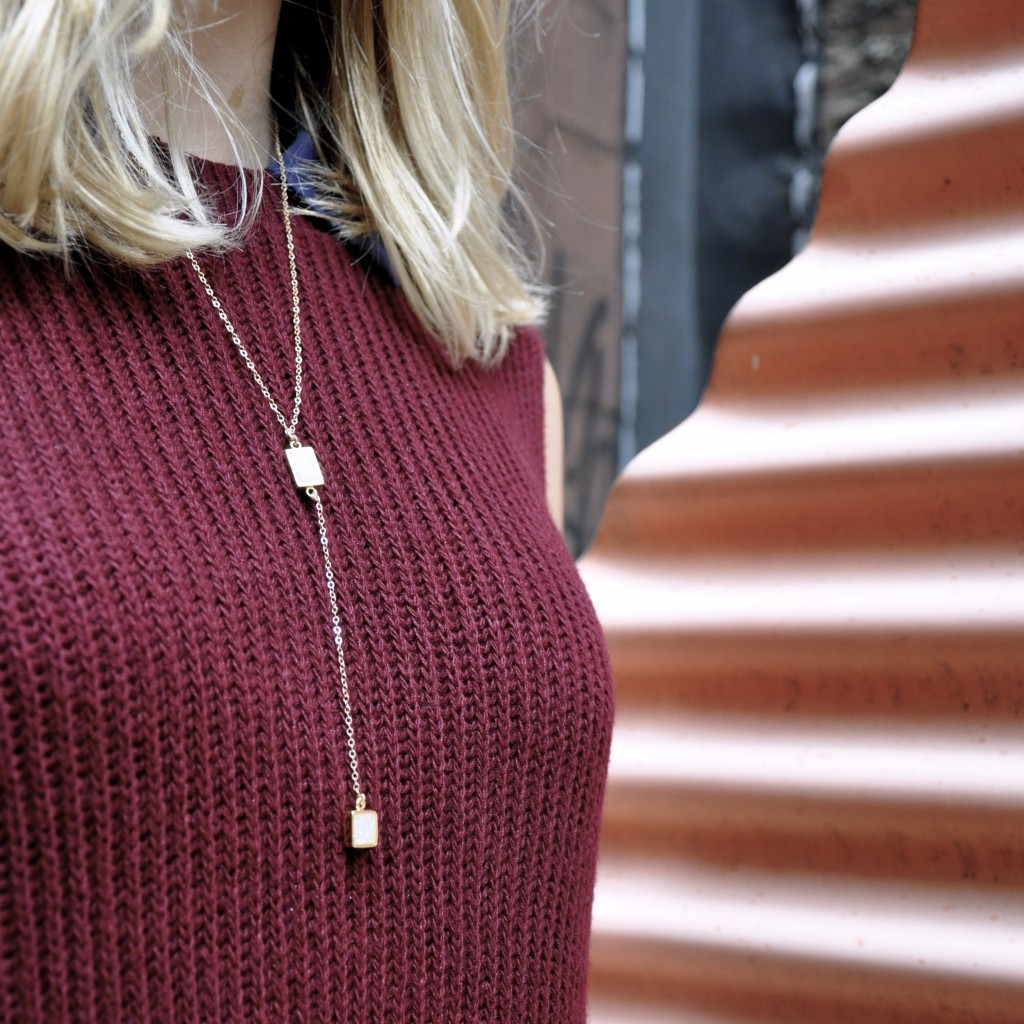 Fall weather has officially found me here in New York City so I decided it was time to purchase a cute sweater. Thick sweater dresses are my favorite. They are so comfy and with the right accessories they look pulled together. This outfit is perfect for work and when it gets colder, I'll wear a long sleeve shirt under it, some black tights and a coat. I'm still on the hunt for another cozy long sweater though since I like to live in them all winter.
The thigh high boots are my new boots for fall. I found them at Nordstrom Rack a few months ago. They're actually pretty comfortable and will look great with so many outfits — especially shorts and skirts. Boots are definitely a piece of clothing to invest in since they get so much wear and tear. Nordstrom Rack, TJMaxx, Marshall's etc., and end of the winter sales are my favorites places and times to buy boots.
The lariat necklace is one that I made. I love how it can look super sexy with a low cut top or add a unique element to a sweater or a t shirt. I'm currently setting up an online shop to buy them, but in the meantime please feel free to message me for a custom order. The necklace is gold filled and real gemstone.
What I Wore
Boots: Louise et Cie; Sweater Dress: Forever21, similar; Tank: Forever21; Necklace: Pink Neon Lips Design