SHOP ONE PIECE SWIMSUITS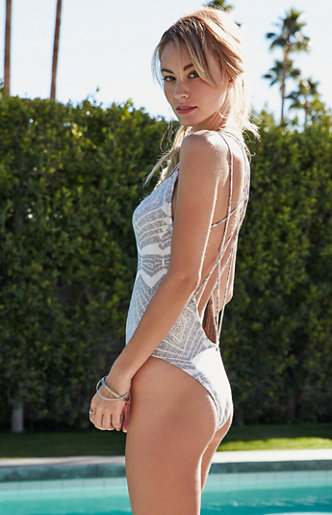 RIP CURL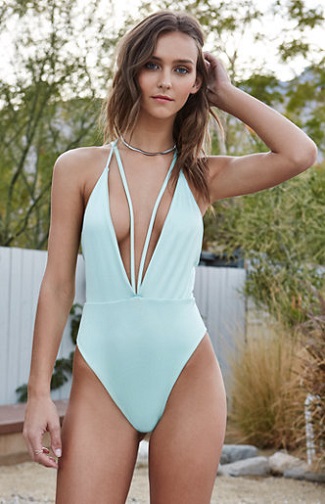 PAC SUN – sold out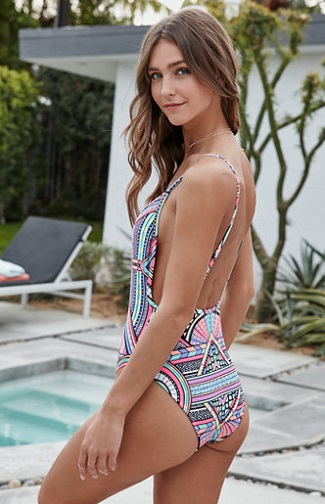 LA HEARTS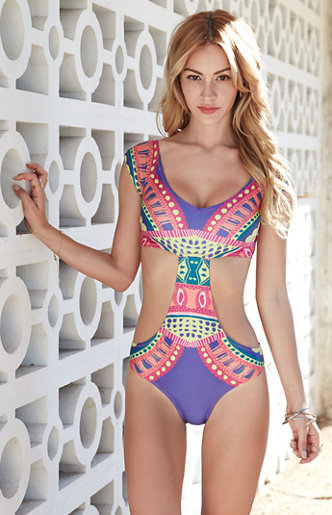 MINKPINK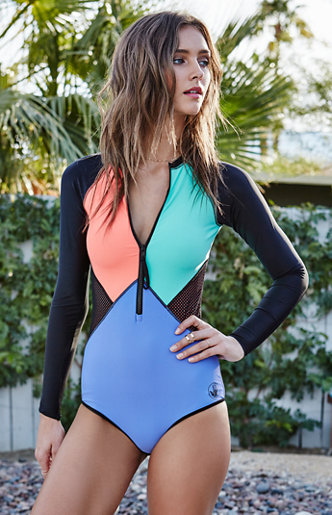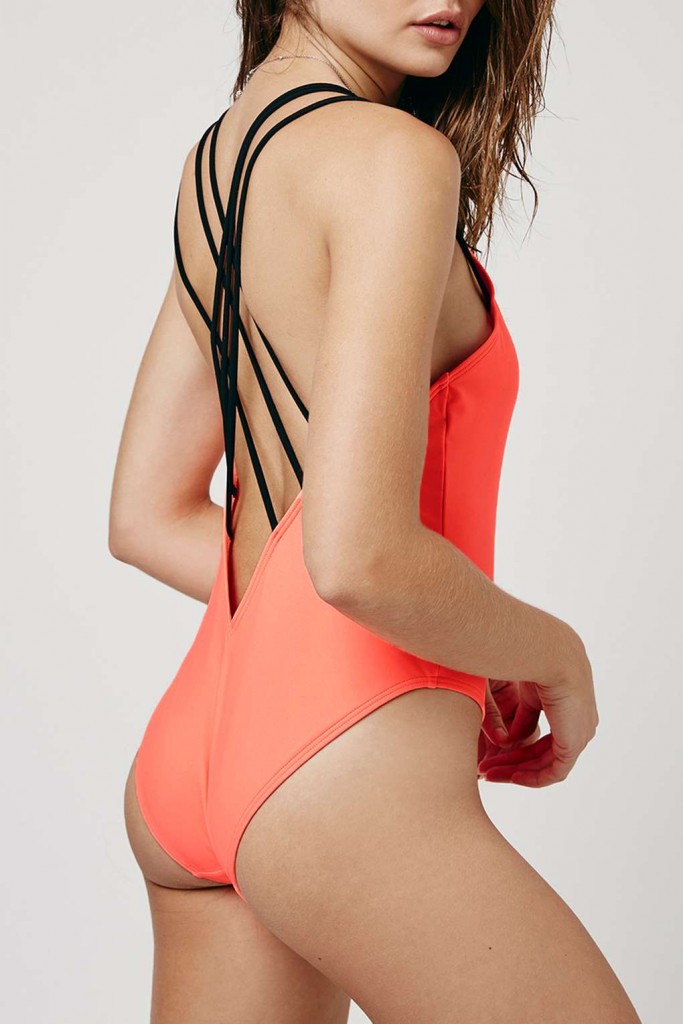 TOPSHOP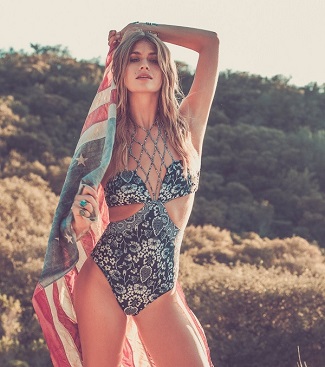 O'NEILL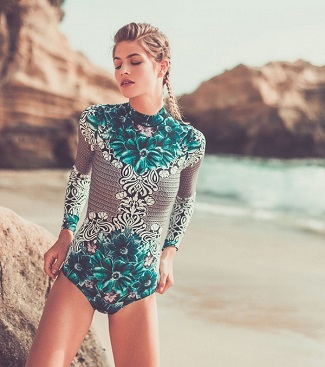 O'NEILL – sold out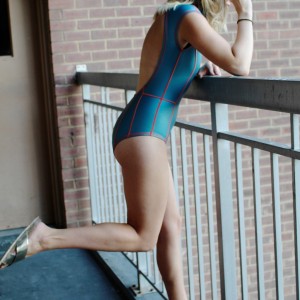 MARC JACOBS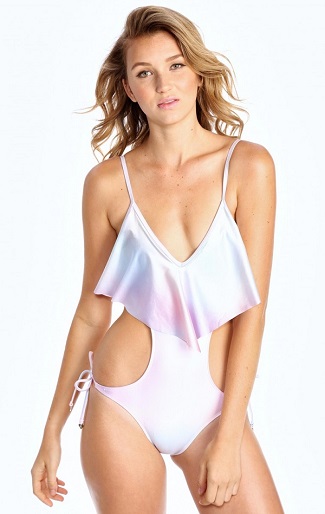 WILDFOX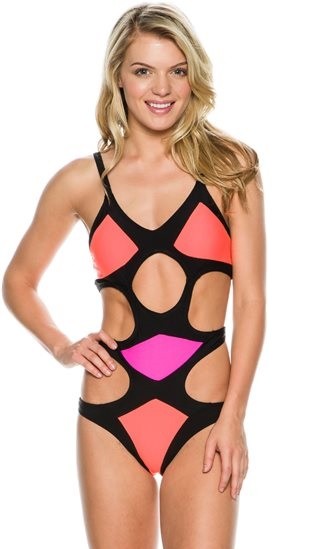 SWELL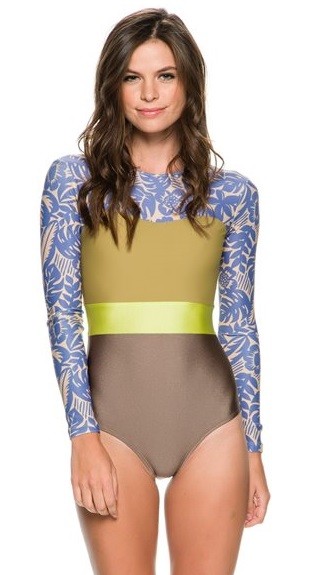 SWELL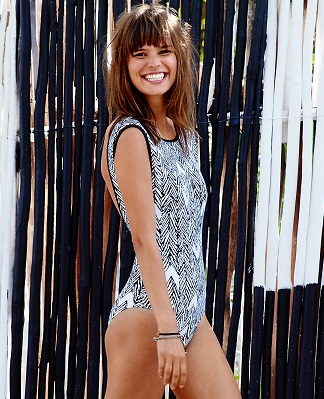 AMERICAN EAGLE – sold out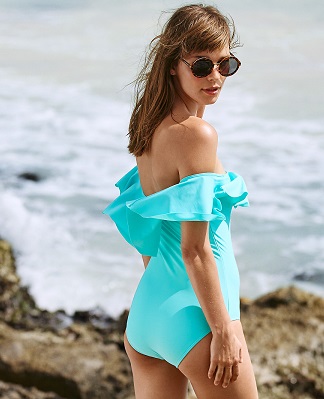 AMERICAN EAGLE – sold out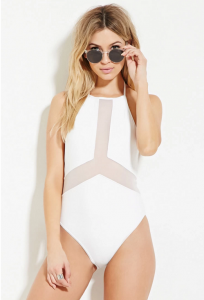 I am a huge hoarder of swimsuits. I have an entire drawer dedicated to them filled with strings and neoprene and florals and neons, from racerback to triangle tops. But lately I've been collecting one piece swimsuits. Not only are they a super hot summer trend (Refinery29 keeps talking about it too), but they are so extremely flattering. Honestly, I couldn't be happier that this is finally a mainstream swimwear look considering I always feel my best when I'm wearing a sexy, cut-out one piece. I've been wearing them for years. I remember back in 2008 when I bought a one piece at Target and was most definitely the only one of my friends not in a string bikini — which I love because I love standing out.
If I'm feeling high-fashion I will wear one of my one-pieces. Or if I'm feeling bloated or not my best, I will throw one on and still feel hot. I swear you can't go wrong with a one-piece. It's especially flattering for people like me who gain all of their weight in the midsection.
Plus, the good news is, after Miami Swim Week, it's official that one pieces are here to stay.
I have been shopping way too many swimsuits (seriously, they are my addiction) so I went ahead and put together some of my favorites that I found. You should still check out Urban Outfitters, Free People and Mara Hoffman (with huge sales right now!) for even more styles. On my SHOP page are my favorites from these stores.
What's your go-to swimsuit style?
xo