As an avid solo female traveler, I've visited many places alone. Some locations have been difficult to get to or to get around or to communicate, while other places have been so easy and smooth sailing, that I would recommend them to any solo female traveler — especially first-timers traveling internationally.
It can feel scary to go do a solo trip. Why would you want to? Maybe none of your friends share the same vacation days as you or maybe you want to go and "find" yourself or maybe you just want to accept a new challenge. No matter the reason, solo traveling is SO rewarding and SO fun (soon I'll do an article with some great tips!). If you haven't traveled solo yet — or perhaps maybe you have — this list is FULL of great, easy, safe and super fun places to go as a solo traveler. P.S. These are all places that I have personally visited solo and would recommend the most.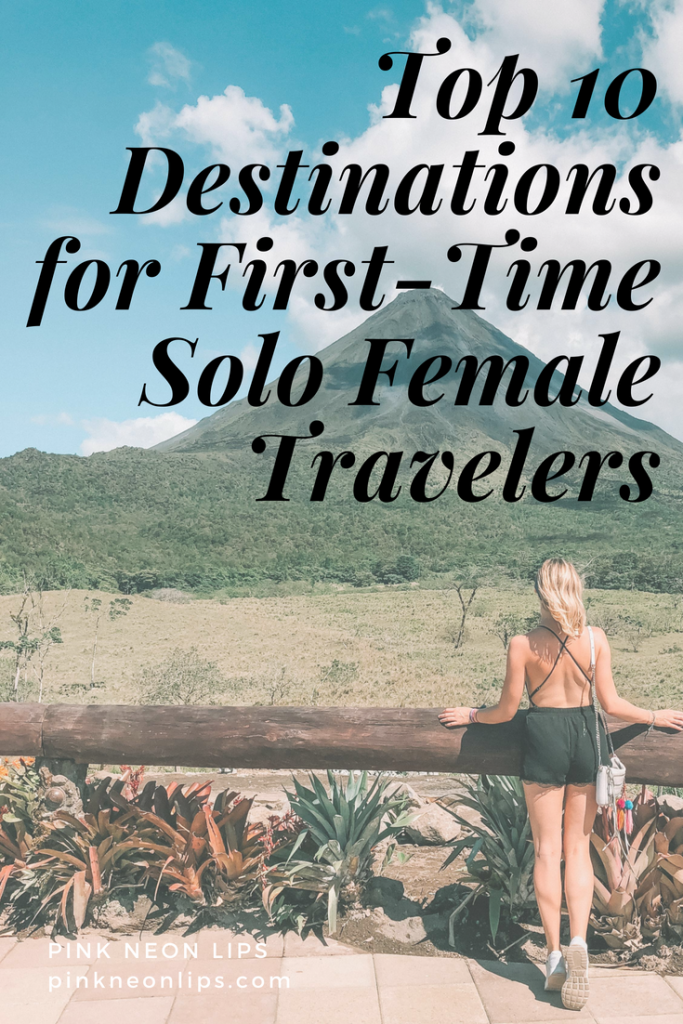 1. London, United Kingdom
This is the easiest location as a first time solo (or even non-solo) traveler who speaks English. London is the city that is most like one in the United States. I would compare it to a nicer version of New York City. Plus, it's fun to listen to the British accents everywhere. London is a bustling city with great places to sightsee, eat, shop and party. Here's my list of things to do in London.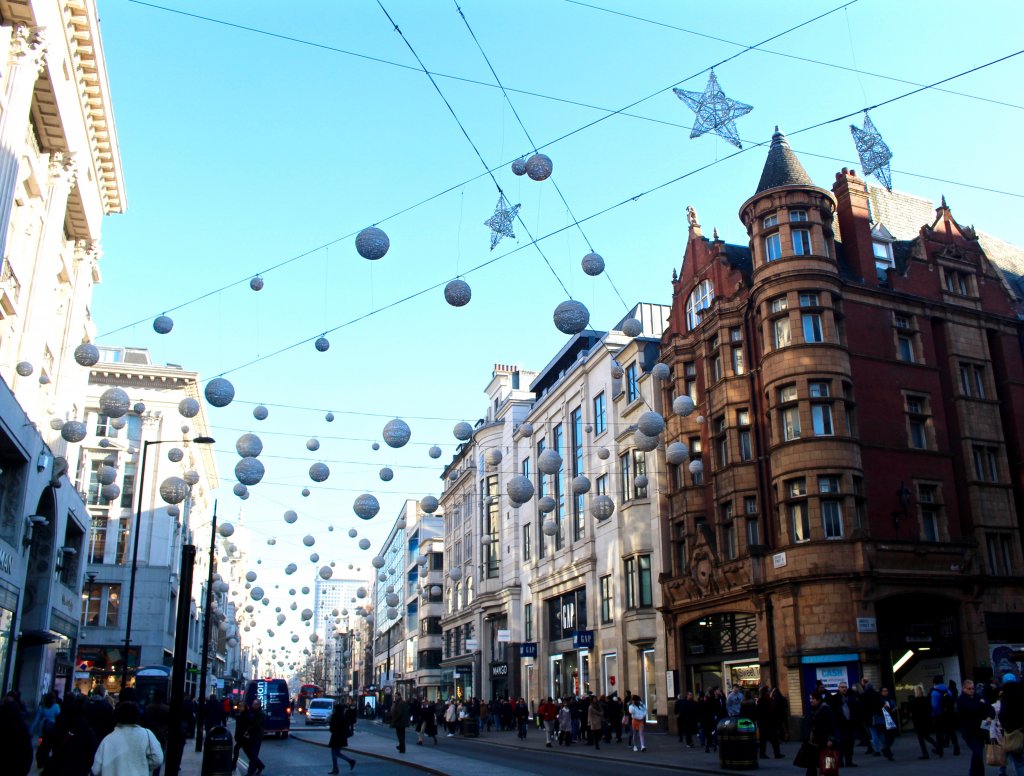 2. Copenhagen, Denmark
I LOVE Denmark. And not just because I'm Danish. This is by far my favorite and one of the easiest places I've traveled to. Really, any of the Scandinavian countries, like Sweden and Norway are great places to visit. There's something about the kindness of the people and it's just SO safe. I wrote an article with more information on Copenhagen, Denmark here if you'd like to learn more.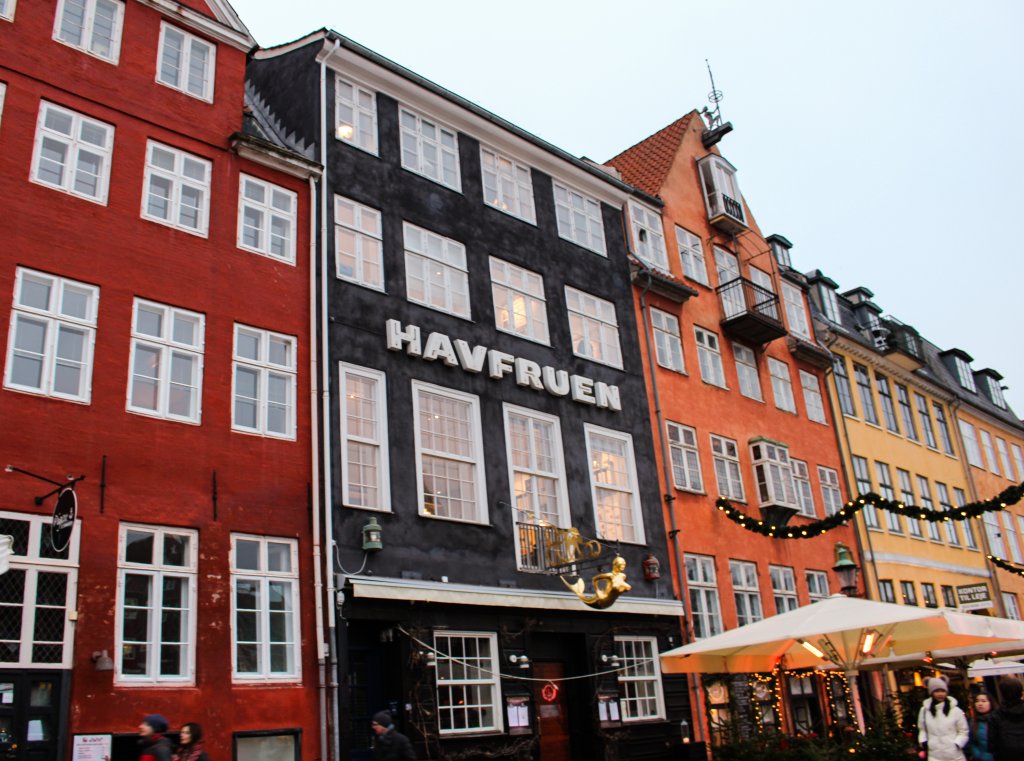 3. Lisbon, Portugal
Lisbon! What a friendly and COLORFUL city. The people are great and the city is so easy to get around! I could see myself doing a long term stay here too. Plus, the weather is gorgeous and BEAUTIFUL beaches aren't too far away. Check out some colorful Lisbon photos I took here.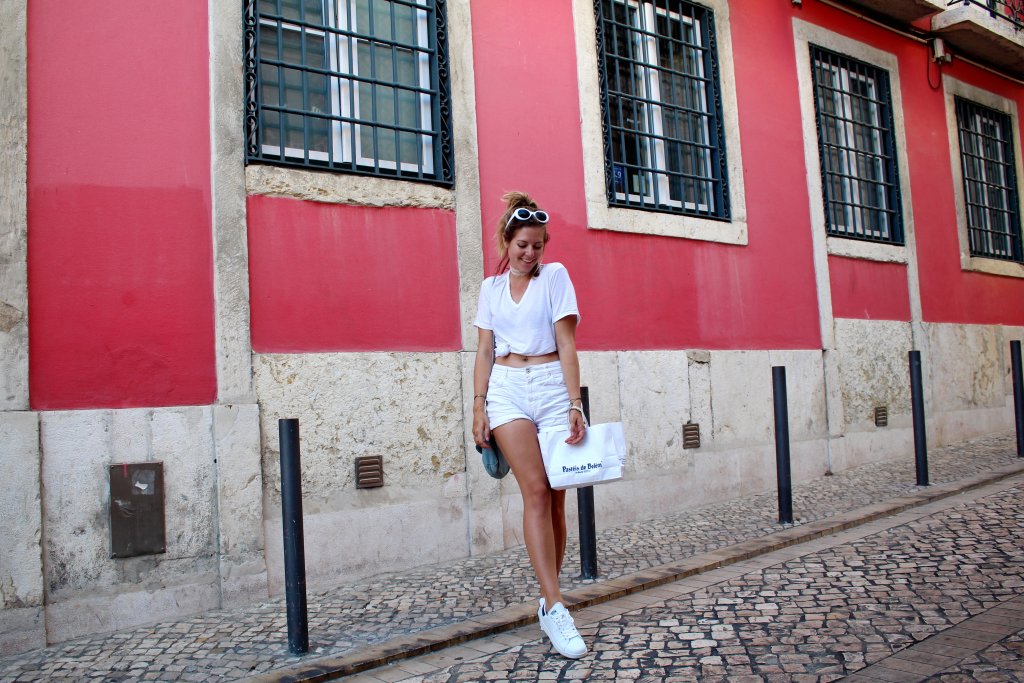 4. Rome, Italy
Rome is definitely one of my favorite cities. The whole thing feels historic. You are surrounded by ruins. I felt super safe here, but as with any city, watch out for pick pockets. Italians are so friendly and Rome is just an overall easy city to get around or even explore on foot. PLUS, the food is my favorite in the entire world… pizza, pasta and wine! Now go make a wish in the Trevi Fountain!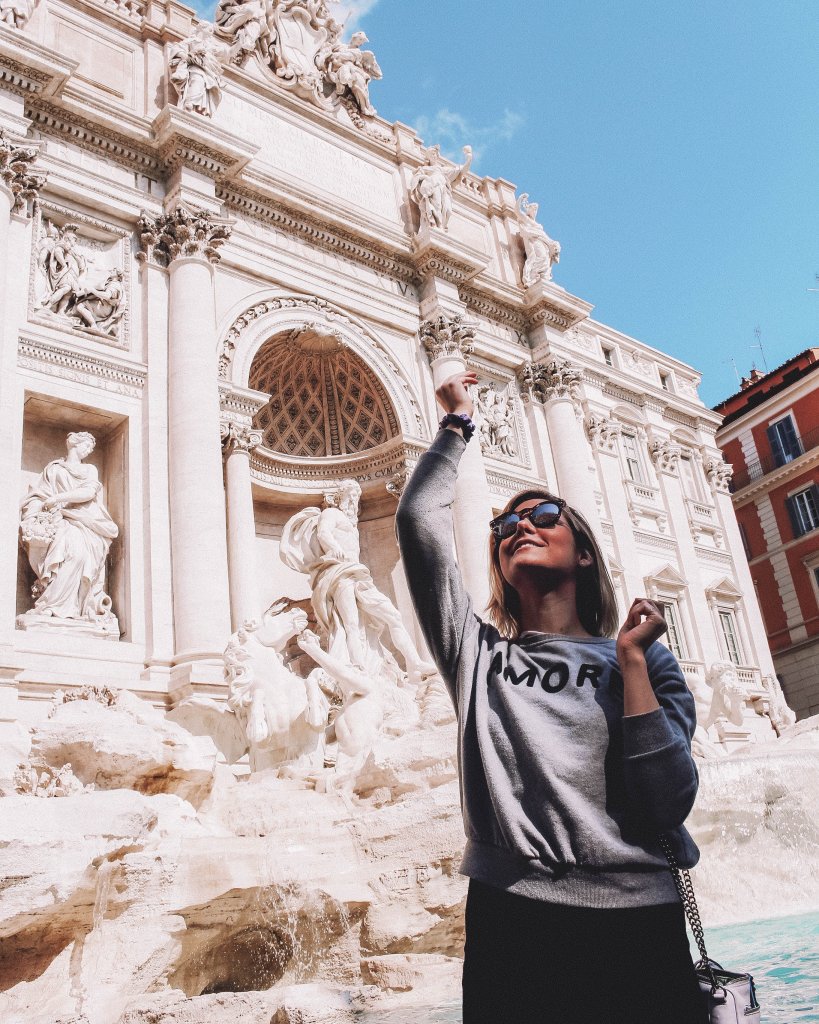 5. Stockholm, Sweden
What a cool city. There's so much to do here from the Photography Museum to eating Swedish meatballs. This city feels super cool and modern, yet with all of the beautiful old architecture. In the summer, go on a boat trip in the Archipelago. Of all the countries I've visited, this is definitely one my highest recommended places for a solo trip. It was just so easy to communicate, get around and pay for things. I couldn't recommend Stockholm more as a top solo female travel destination — especially for a first-timer. Check out my full guide here.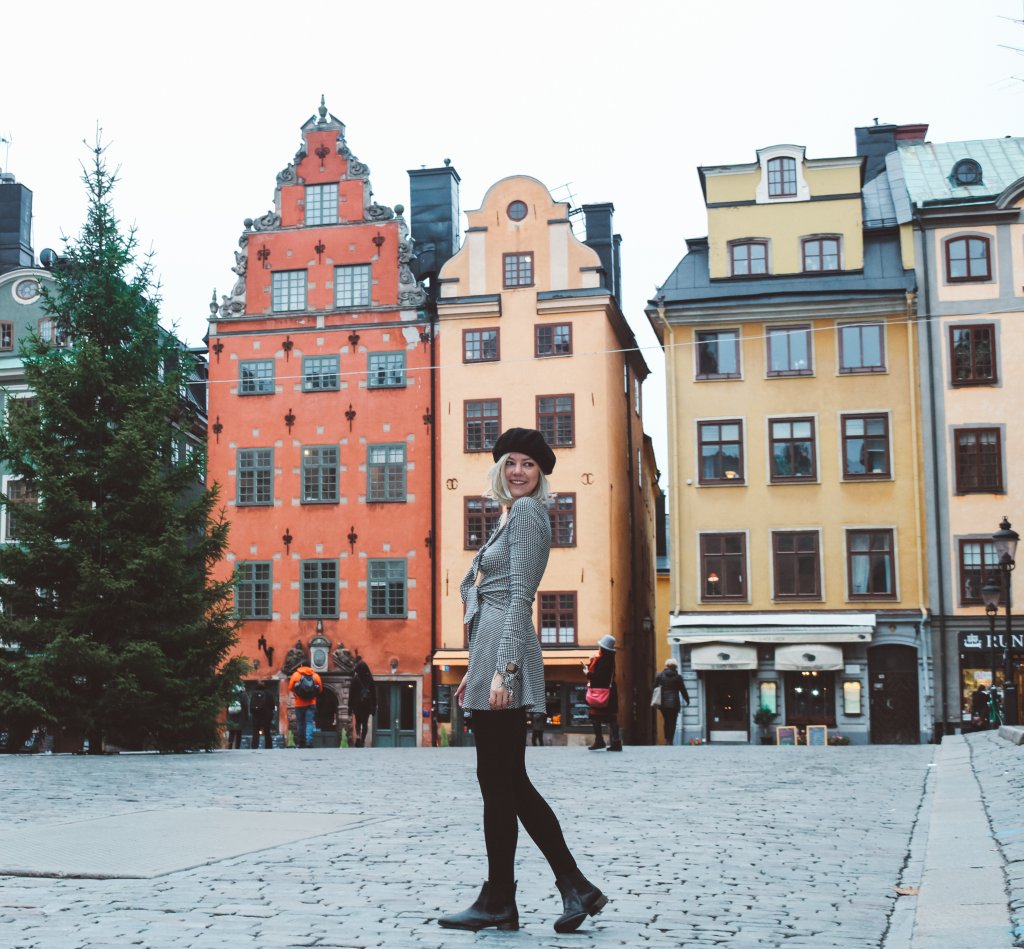 6. Prague, Czech Republic
Want to feel like you're a princess in a fairytale? Come to Prague. The whole city looks and feels like you're in a movie with it's architecture. It's also very affordable to stay right in the city center, unlike some of the other cities on this list. It's definitely underrated and high on my list.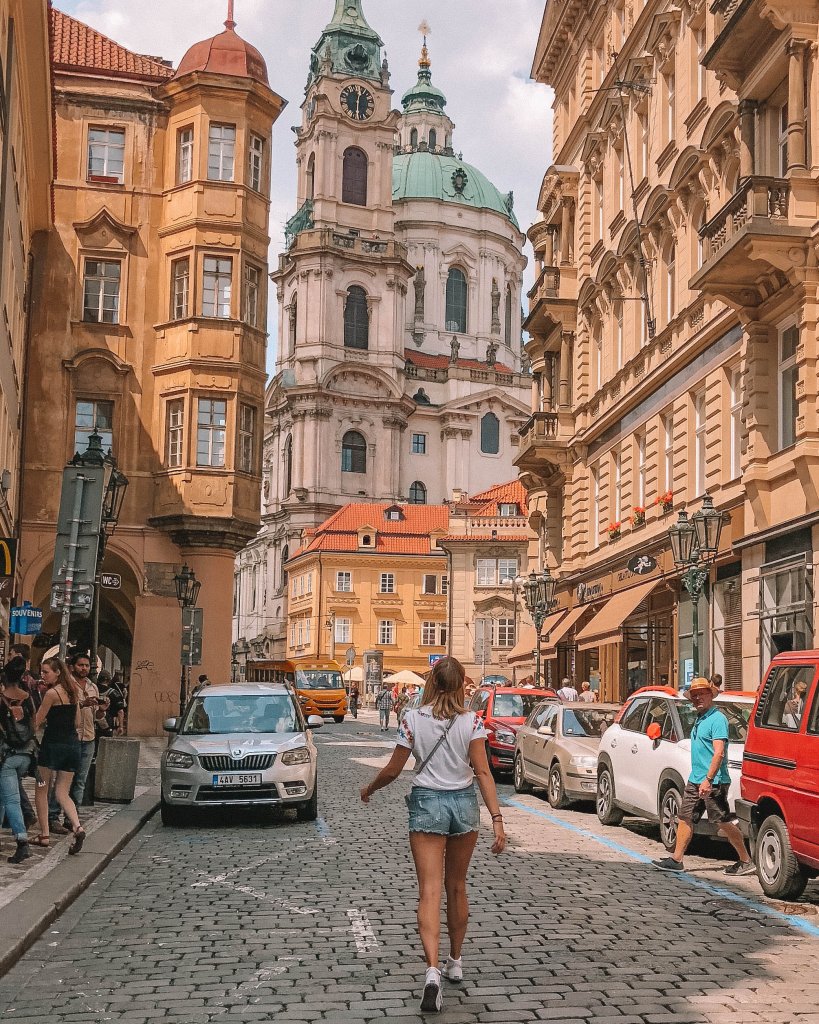 7. Seville, Spain
Seville seems to be getting more and more popular every year among travelers. This city would be a great one to combine with Barcelona or Gibraltar or Cadiz (in the south). It's very hot in the summer, but there is a charm this city holds that is constantly bringing more and more people here.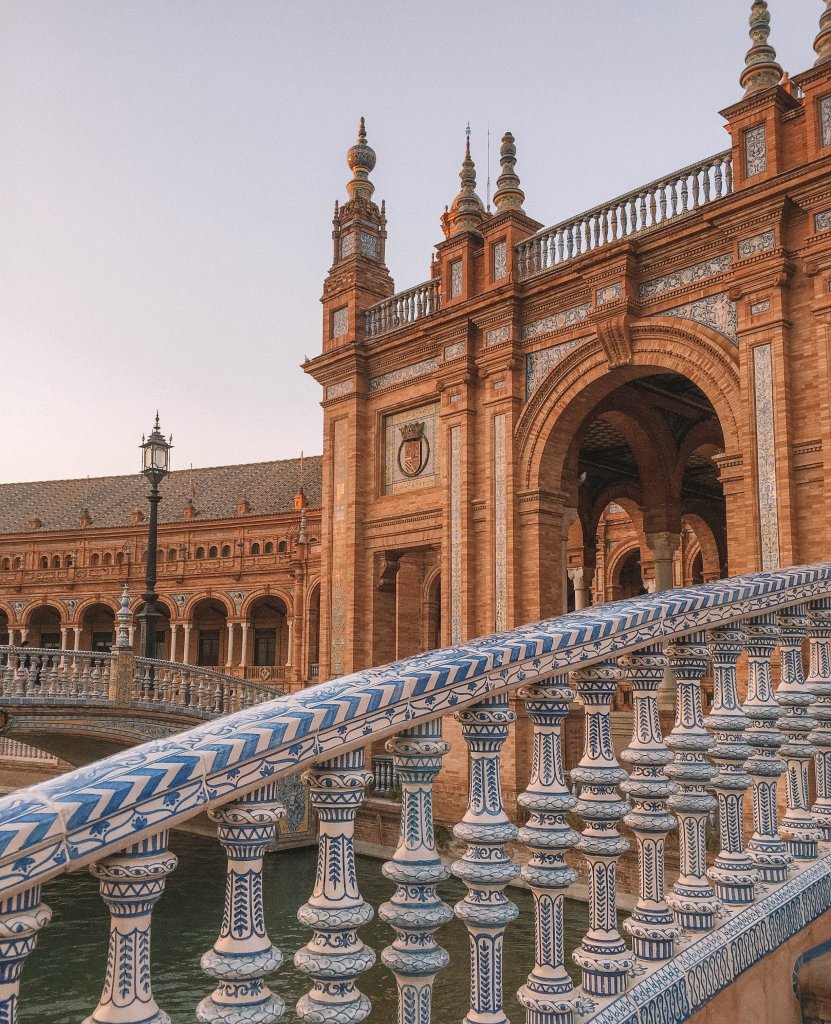 8. Tamarindo, Costa Rica
I LOVE Costa Rica. The whole country is amazing and full of expats. Tamarindo is the first city I'd recommend here, as it's a pretty big "town" that is easy to get to from the airport without a car. Learn to surf, take yoga classes and be one with nature here. Everything you need is in Tamarindo. I also love Jaco for solo travel and have heard Nosara is amazing as well (but it's farther and a bit harder to get to). Going to Jaco or Tamarindo, you can easily take public transportation. Though getting from one town to the next is very difficult in Costa Rica without a car.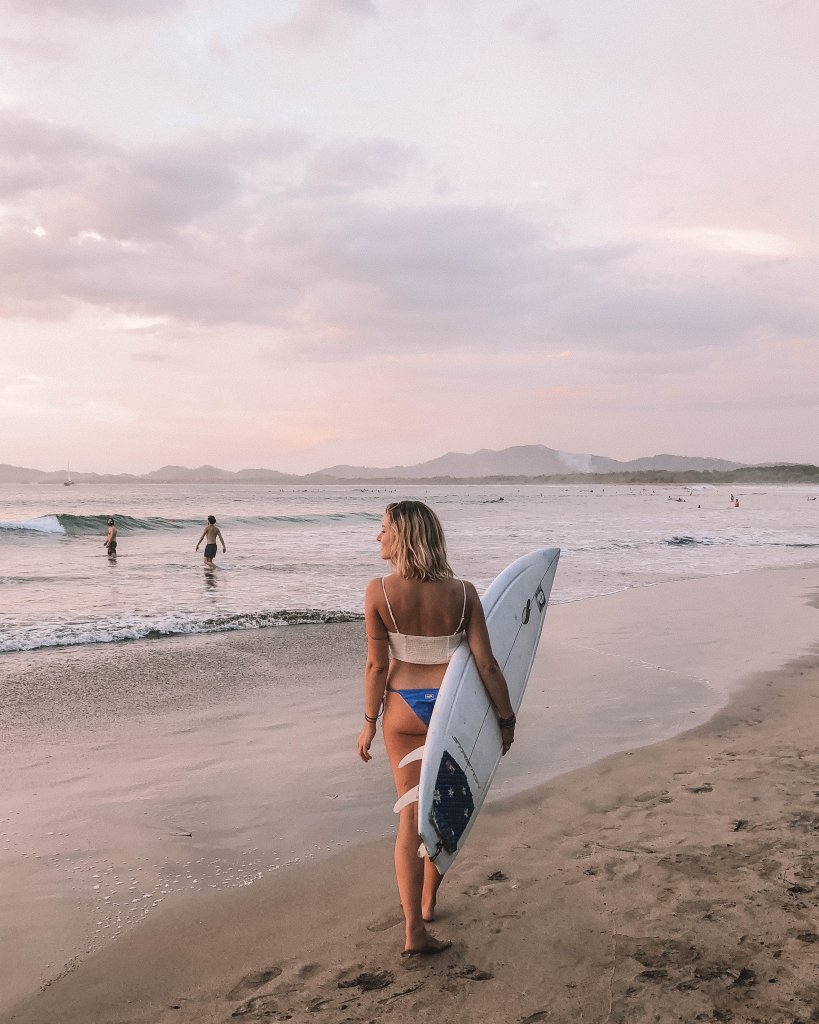 9. Vienna, Austria
I was recently in Vienna on a little European train trip starting in Prague and ending in Budapest. It's a great city, though pricier so you may need to stay outside of the city center here. Nonetheless, it feels like Paris and has so much amazing architecture to visit.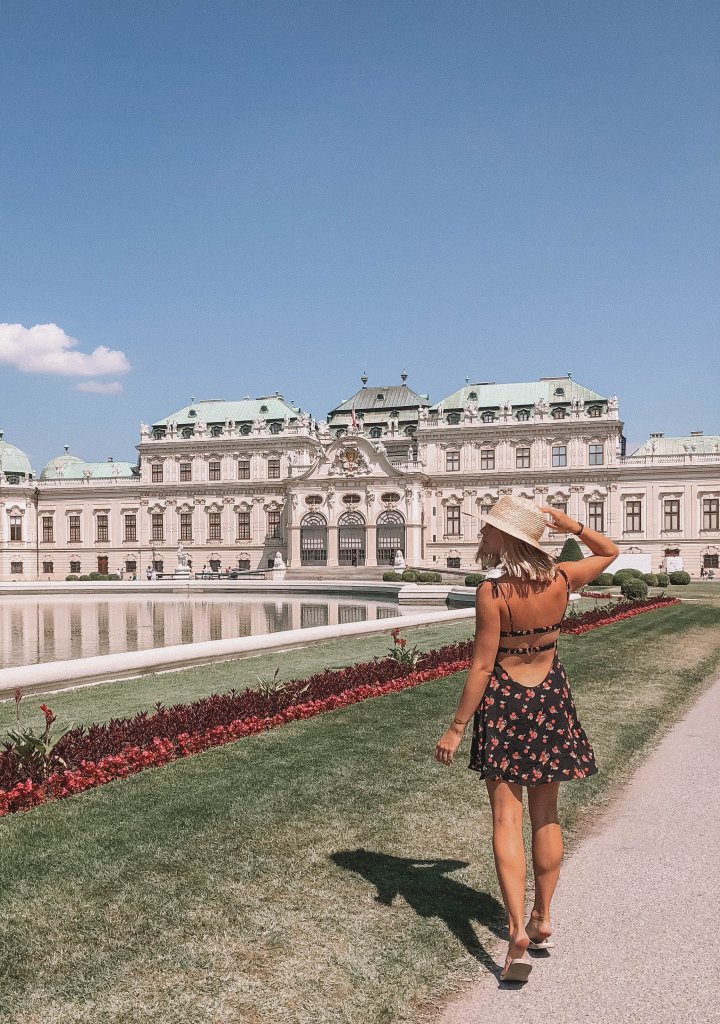 10. Budapest, Hungary
Budapest is another city that's perfect for the solo traveler. Basically everyone speaks English and you can live in the city center where everything is walkable, a train ride or a cheap uber trip away. It's a cute city, great for digital nomads with their huge coffee shop culture and great for going out at night too.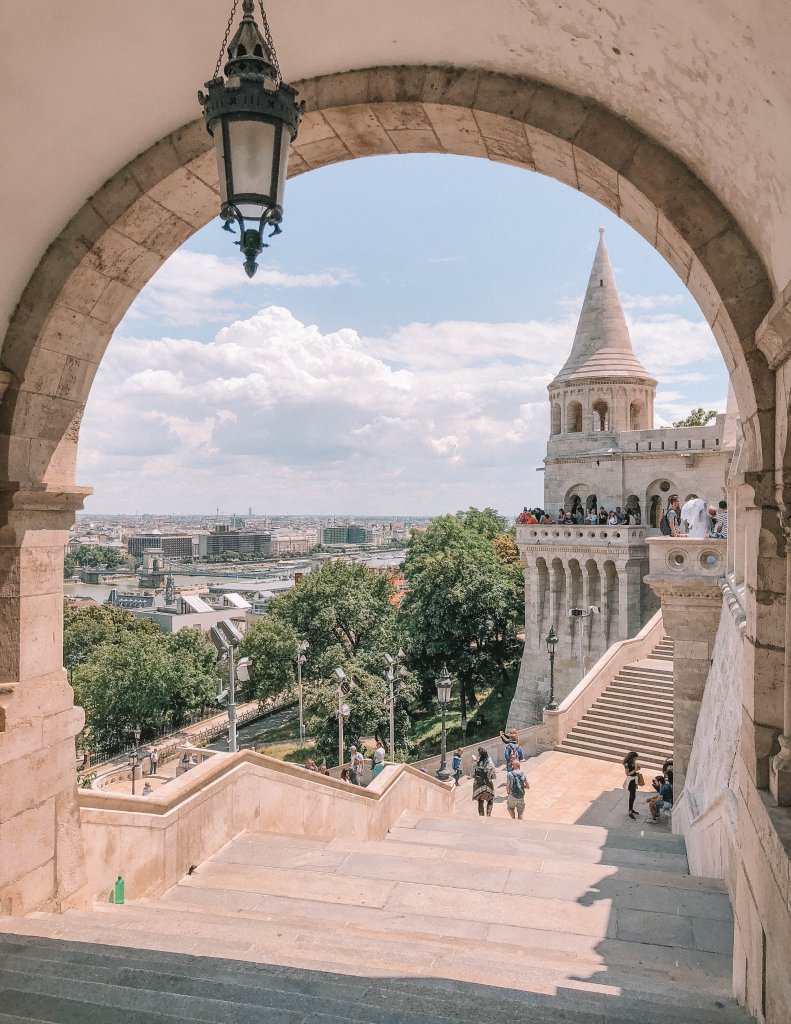 OTHER POPULAR COUNTRIES I WOULD NOT VISIT SOLO:
I often see Iceland, Mexico and Morocco on solo female travel destination lists, but I purposefully left them all off. I fe Iceland rather difficult to get around, at least in the winter, as it's a city you really need a car in and I would never rent a car alone. Plus, it's so expensive, to do it all alone is pretty crazy. Leave that to a trip with a friend. Mexico is another place I probably wouldn't recommend, unless you stay at a resort, but where's the fun in that? Mexico has limited English-speaking people, which makes it pretty difficult to communicate. This is also a country that I personally wouldn't feel safe in exploring alone. Mexico is another place that you really need a car to get around, unless like I mentioned before you're just going to a resort and staying there. The same goes with Morocco, as I just wouldn't feel SUPER safe exploring and being here alone.
If you're looking to travel solo for the first time, definitely consider some of these suggestions. And feel free to message me any time for some tips or suggestions!
Have you done a solo trip before? Tell me about it in the comments!
XO,
Kristin