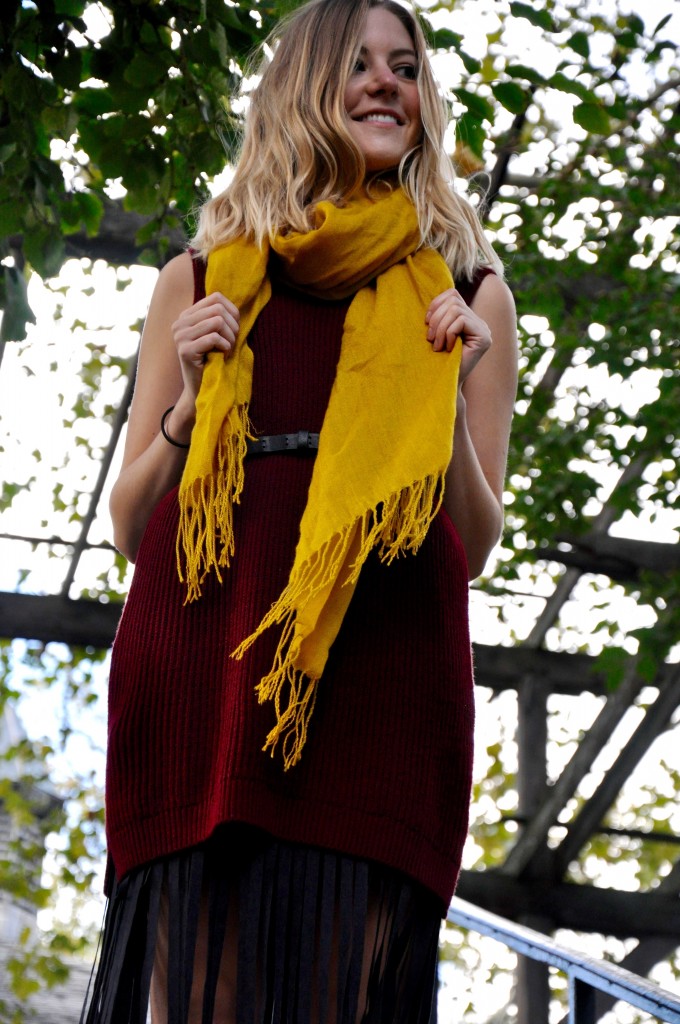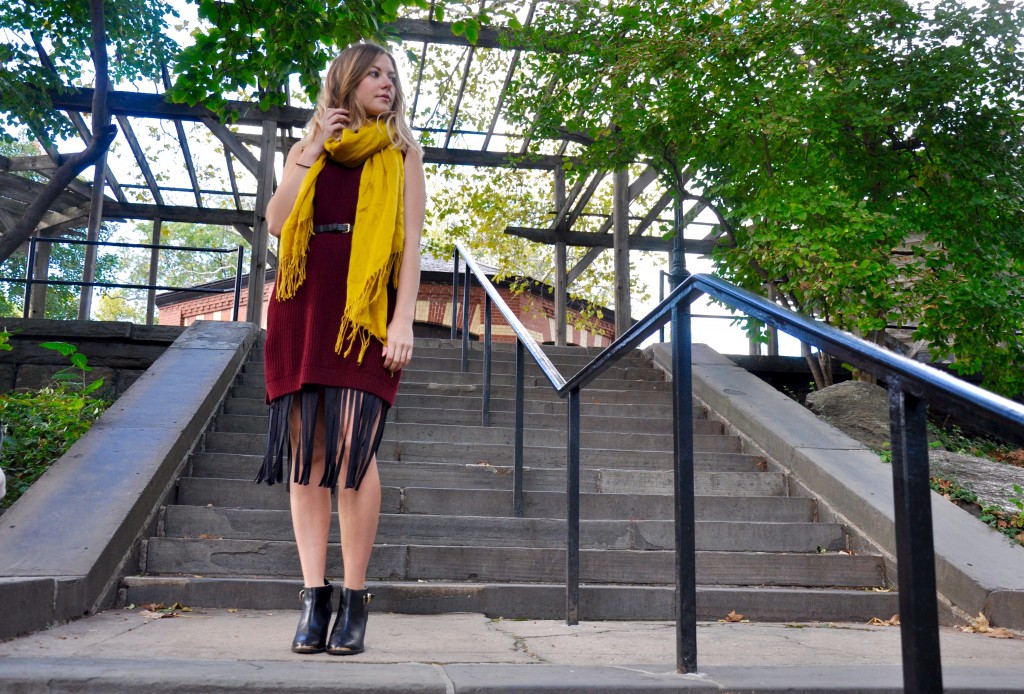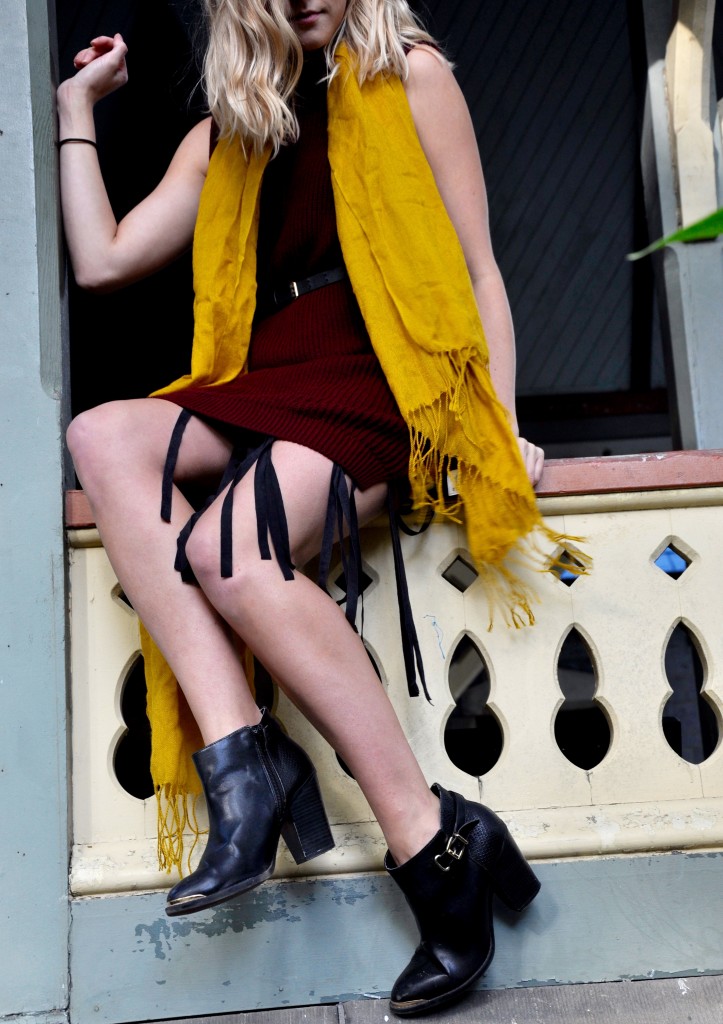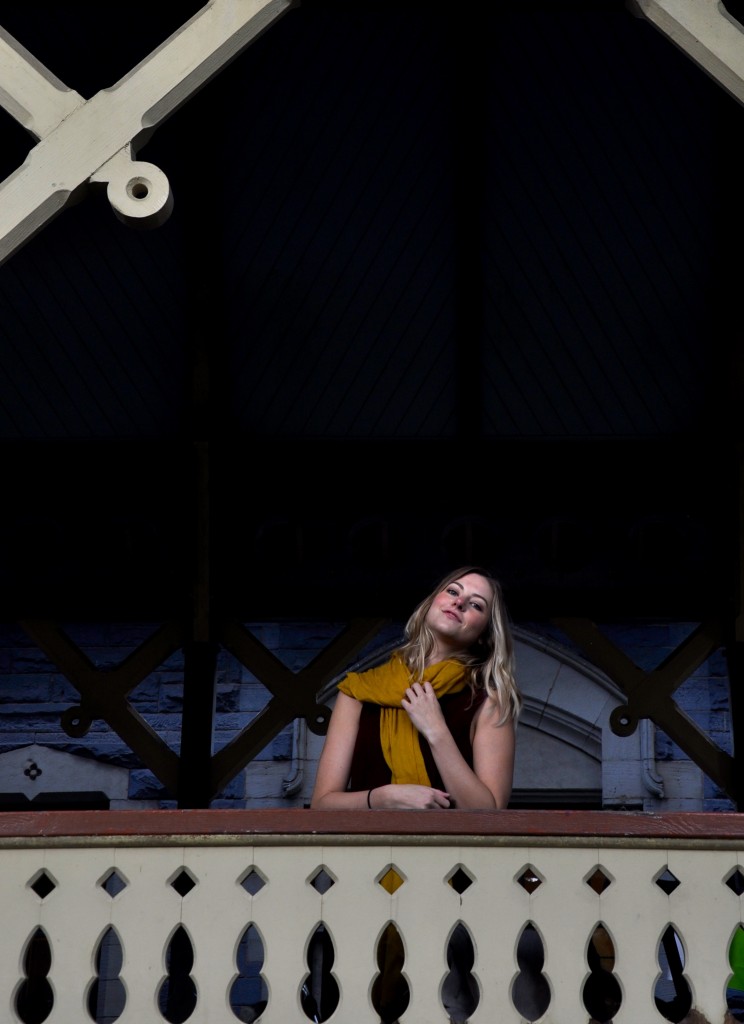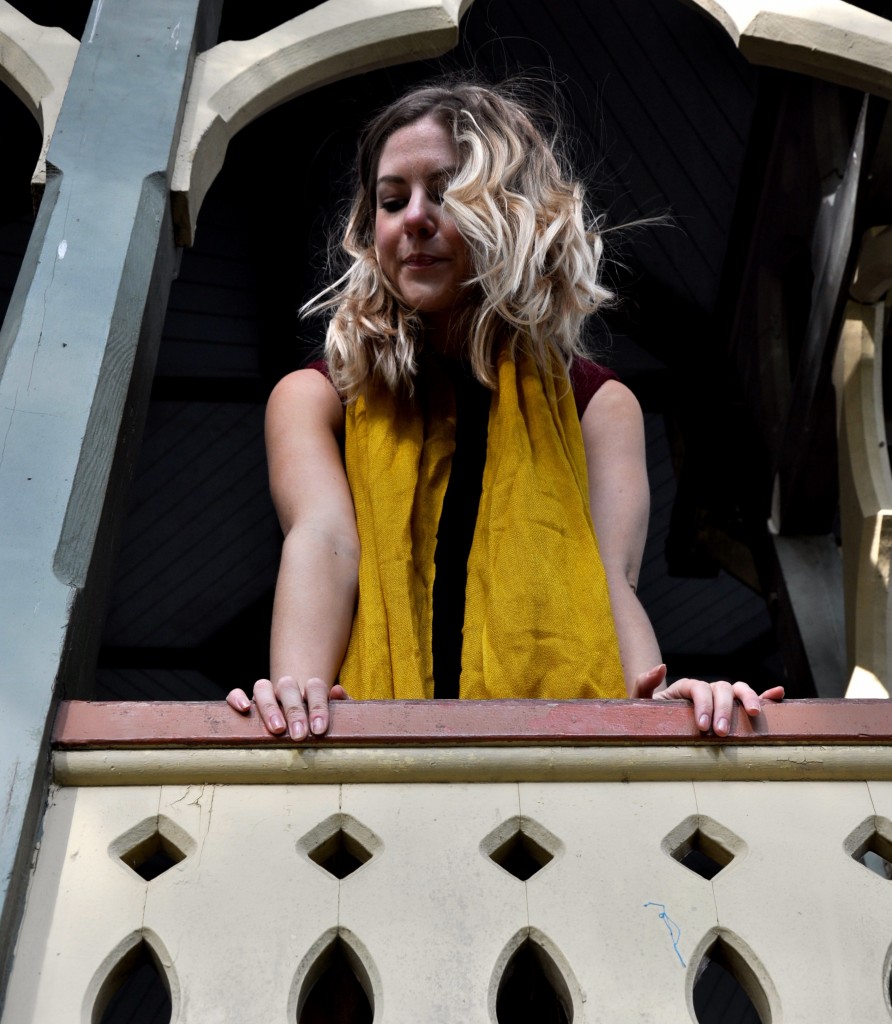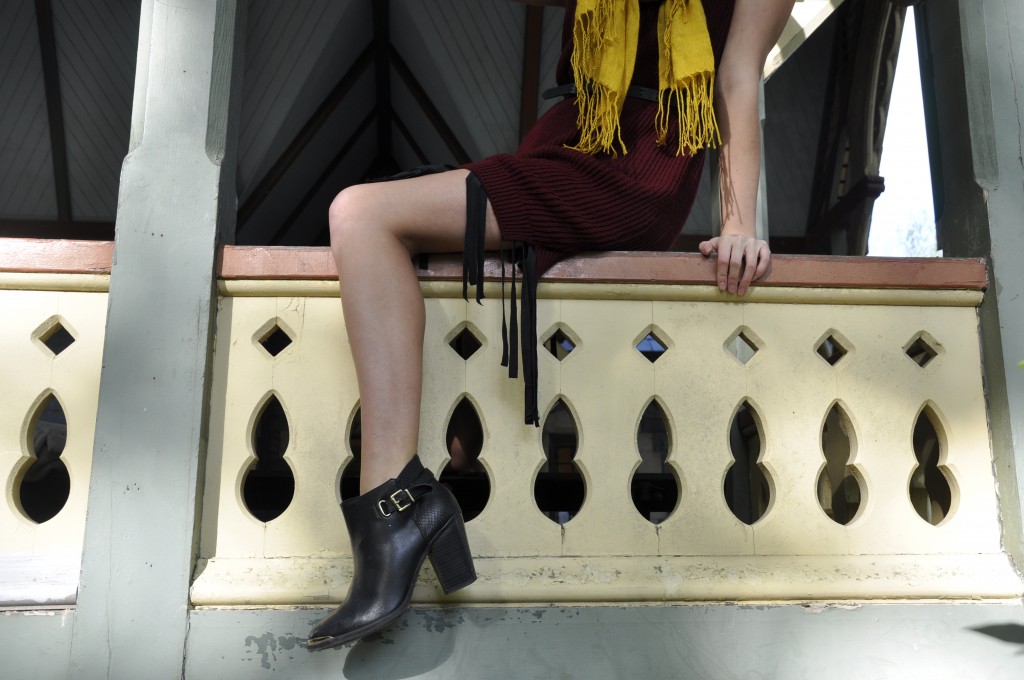 Another Way To Wear: A Sweater Dress
This is my second post that features me showing how to style one piece in a different way so you can get your money's worth with your clothing purchases. Last time I showed two ways to style overalls. The Forever 21 sweater dress I'm wearing in this post is very affordable ($20) and can be worn so many different ways.
A sweater dress is one of the most comfortable, easy and cute things you can wear when the weather starts getting cooler. Thankfully for me in New York, it hasn't gotten too chilly yet and some days I don't even need a coat. I layered it over my Fringe Skirt to create a fun effect.
Then I added some contrasting color blocking details with the yellow scarf. The mustard yellow, maroon and navy blue work so well together for color blocking. If you look at the color wheel, the red, yellow and blue colors are all exactly across from each other (they are all version of the primary colors) which gives the outfit balance. Any colors that are next to each other or on opposite sides of the color wheel work well together.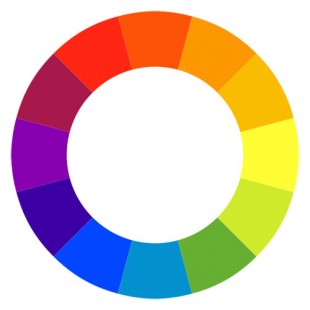 I wrapped a dainty black belt around my waist to give some definition and to flatter it. The black bootie heels with gold details match the belt and dress up the outfit.
The other way I wore this sweater dress was super easy. I dressed it up with a long lariat crystal necklace and over the knee boots. That's how easy it is to create an outfit with a sweater dress. I would wear both outfits to work and I would throw on the simplistic outfit with the over the knee boots for a weekend brunch.
Which outfit is your fave?
xo
What I Wore:
Sweater Dress: Forever 21; Fringe Skirt: Forever 21; Booties: Rock & Republic from Kohl's; Scarf: Borrowed
And a shout out to my amazing photographer Joanna.